Brand Ambassadors
We believe in collaborating and working with those who are on a mission to do amazing things in the world. That's why we've finally launched our KH Brand Ambassadors (insert a lot of cartwheels and high fives). These individuals and amazing women, are changing the world one step at a time and are inspiring leaders. Read below to find out who they are and what they are up to!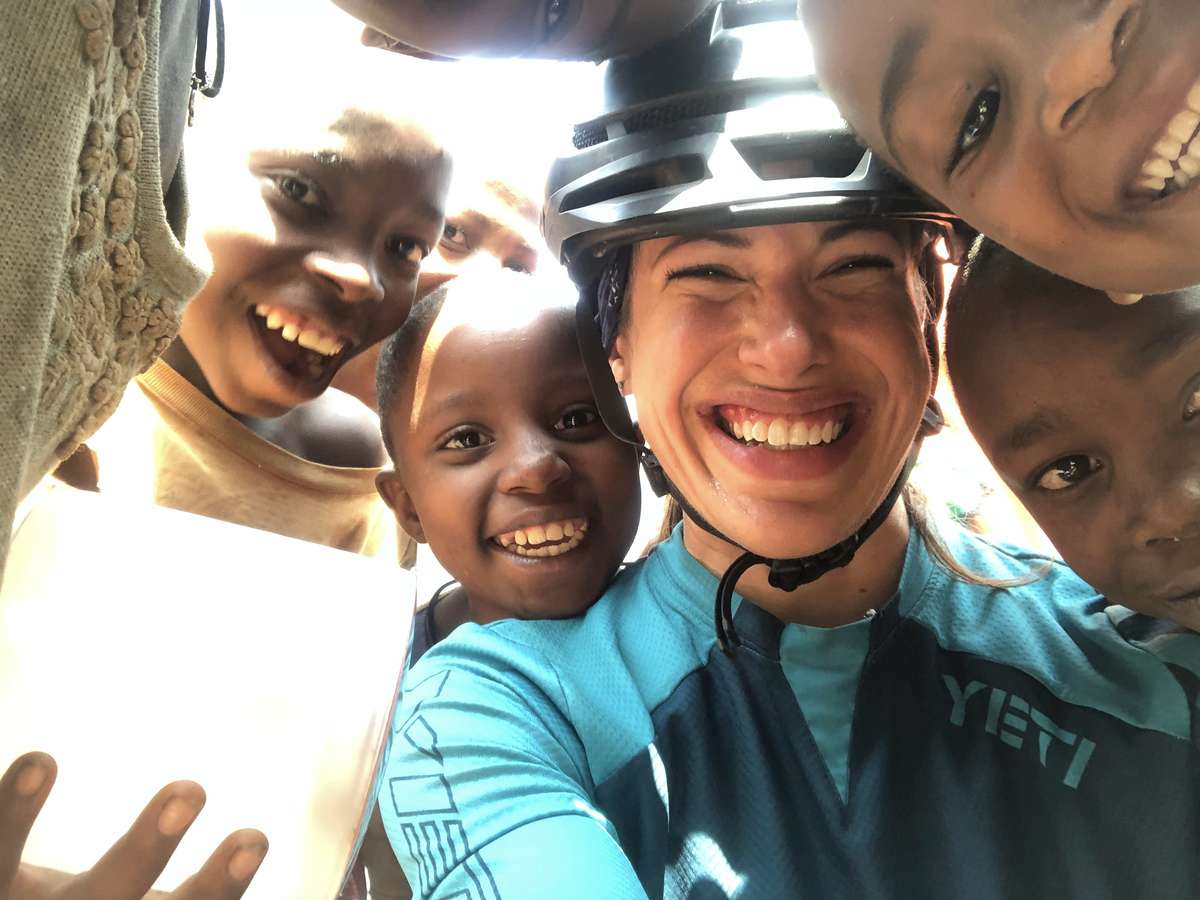 Nichole Baker
A Michigan native now residing in Durango, Colorado, she is a PA in the field of anatomic pathology. When she's not in the laboratory, you can find her exploring deep in the mountains on her Yeti SB5 bicycle. She often finds ways to connect riding and philanthropy in a symbiotic way that feeds her soul.
Check out her organization,
Path of Logic
, that focuses on education and laboratory improvements in developing nations.
Super Power: Navigating the unknown even when I'm lost, I find connection in the people and places that inspire the path forward.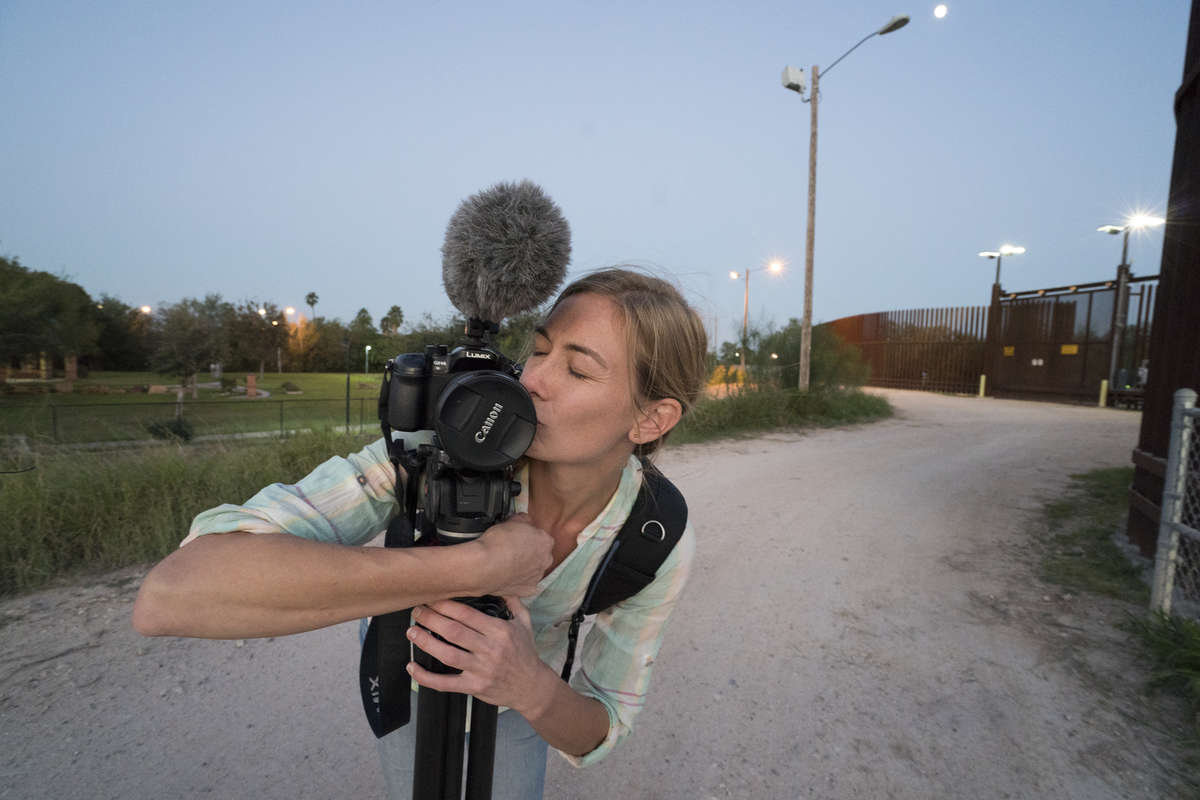 Jenny Nichols
Jenny is a filmmaker and artist and is the founder of
Pongo Media Productions
. Harnessing the power of visual media to tell stories, she works to create films that will act as tipping points in conservation campaigns.
Jenny's films have screened at shown at a variety of film festivals including Banff Mountain Film Festival, DC Environmental Film Festival, Jackson Hole Science & Media Awards, and Telluride Mountainfilm. Her clients include Wildlife Conservation Network, Leonardo DiCaprio Foundation, World Wildlife Fund, National Geographic, Conservation International, REI and SONY.
Super Power:
If I had one I'd want to speak every language. Or blink and make people care out wild places and wildlife.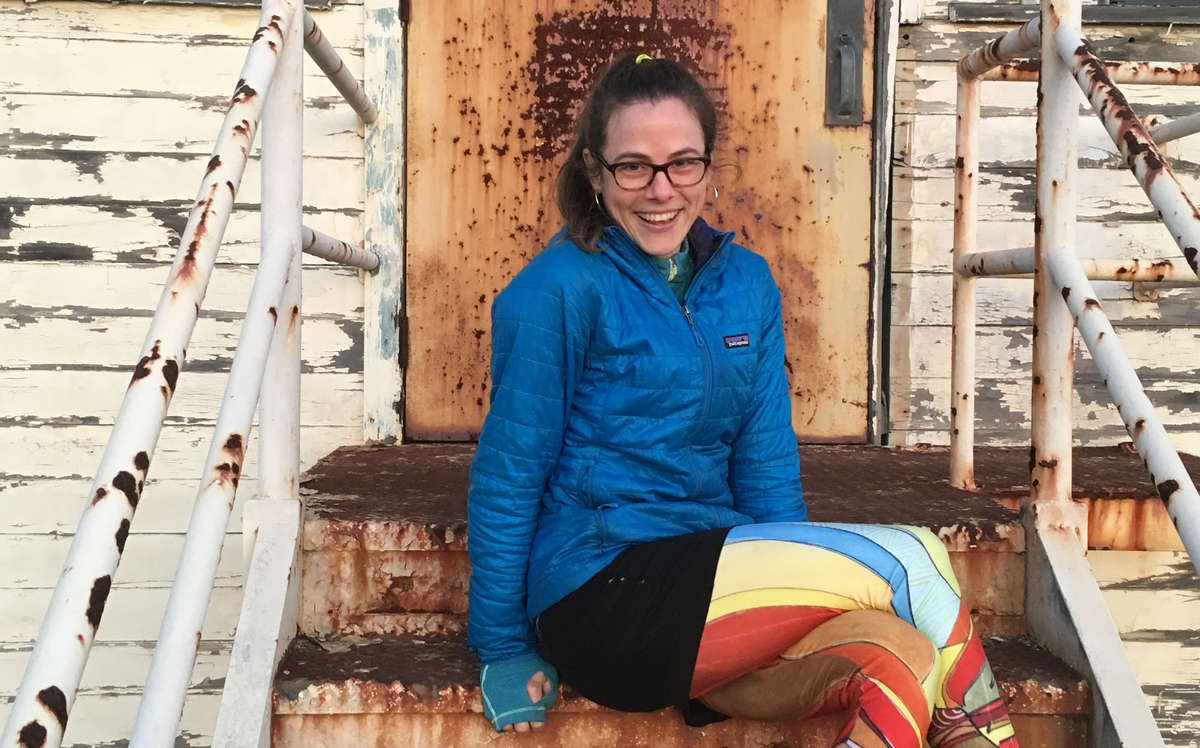 Kristen Monsell
Kristen is the Legal Director of the Oceans program at the
Center for Biological Diversity
where she works to protect marine species and their habitats from threats ranging from climate change and offshore oil and gas drilling to entanglement in fishing gear and ship strikes. Yes, we know that's pretty incredible. When not in the courtroom or behind her computer, Kristen is an avid surfer, climbs mountains, loves being upside down, dancing like nobody's watching, and binging on episodes of Buffy the Vampire Slayer.
Super Power: Changing the world one legal document at a time.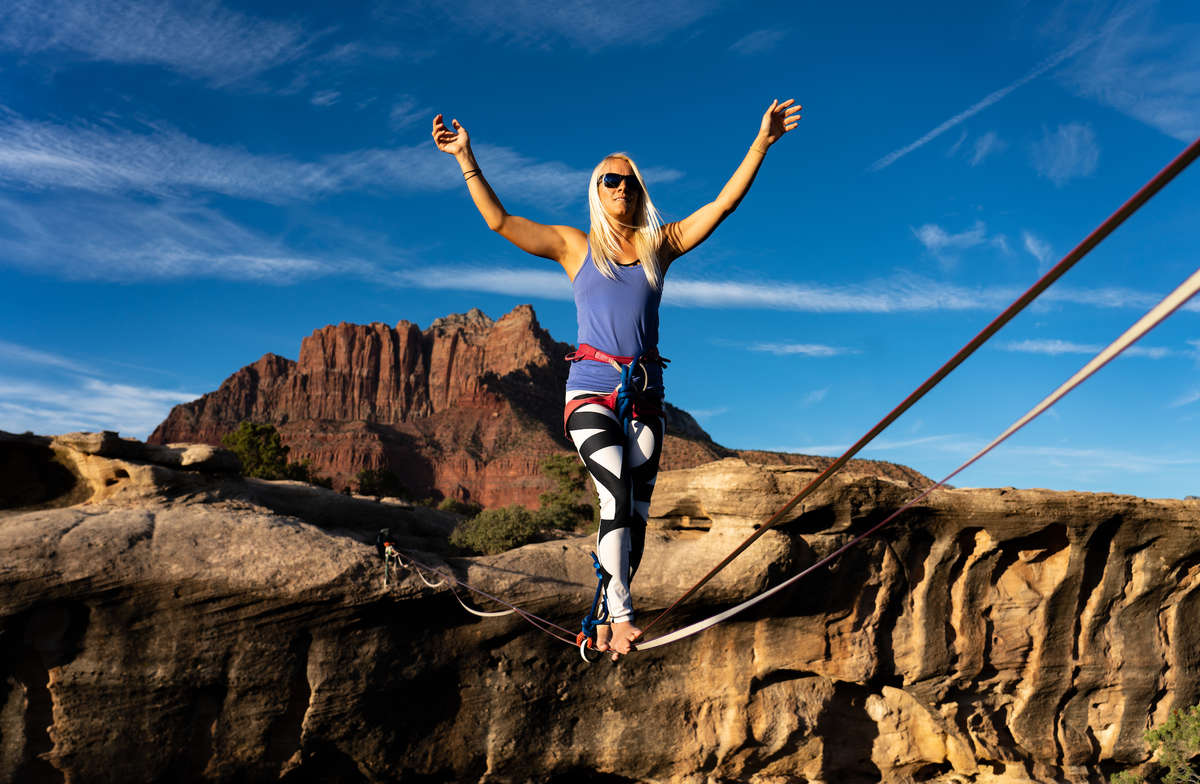 Heather Larsen
Heather is a professional slackliner and highliner, walking on webbing over gaps between cliff ledges. Some serious cliff ledges. Her passion for the outdoors keeps her exploring new places and connecting with her environment through this unique sport.

Her favorite places to get out and get after it are usually in the desert of southern Utah. She also loves rock climbing, cycling, running and yoga...a movement enthusiast to the core.
You can see her fearless moves on her instagram,
@slacklarsen
Super Power:
I can contort my leg to hook my toe inside my rib.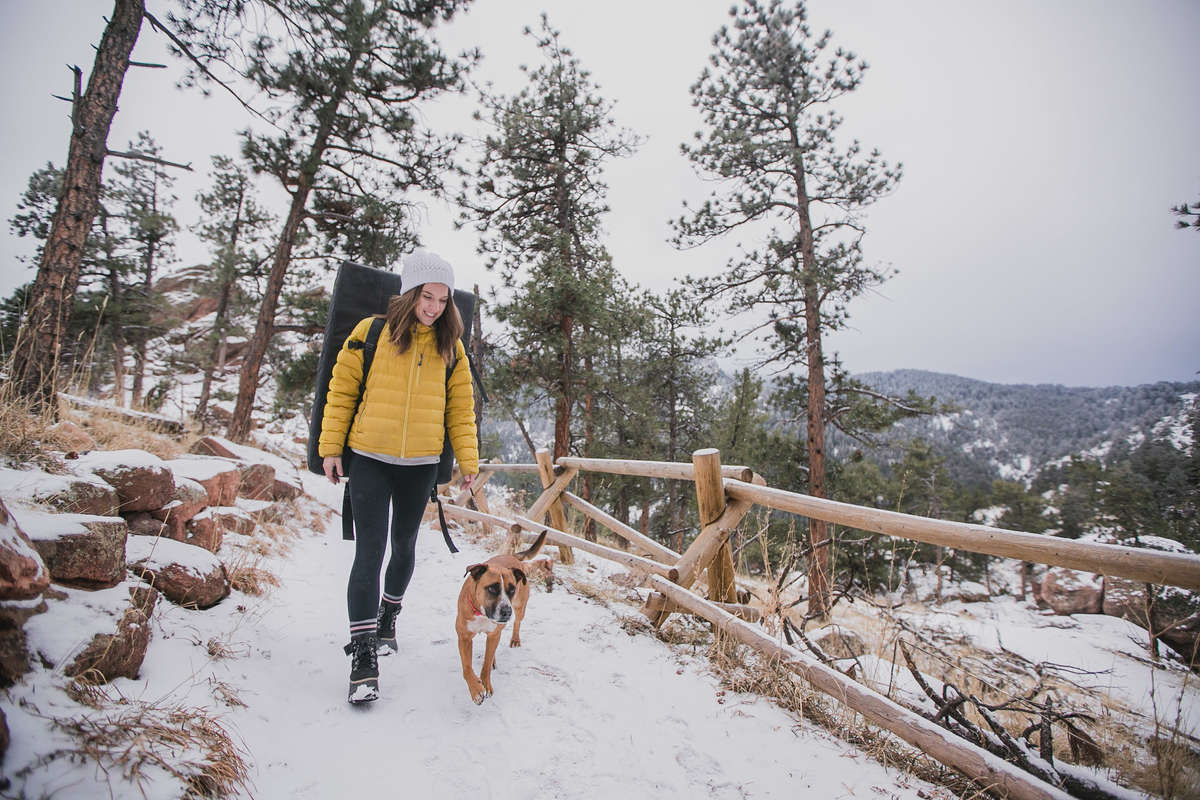 Sarah Fountain
Sarah is a passionate writer, ameature yet dedicated rock climber and an avid oversharer. (Seriously, no filter.) She came to Colorado in 2016 and fell in love with the Front Range which prompted her to get involved with land trusts and non-profits such as the Access Fund and the Boulder Climbing Community, to support conservation efforts.
When Sarah's not at a crag or telling her friends about bees wrap as a sustainable alternative to plastic wrap, she is working on growing her marketing company,
La Fuente Media
. Her specialty in business is no different than her specialty in everyday life: honest connection and amazing stories.
Super power: Can have entire conversations with dogs.
Interested In Becoming A KH Brand Ambassador?