Brand Ambassadors | Thank You For Your Interest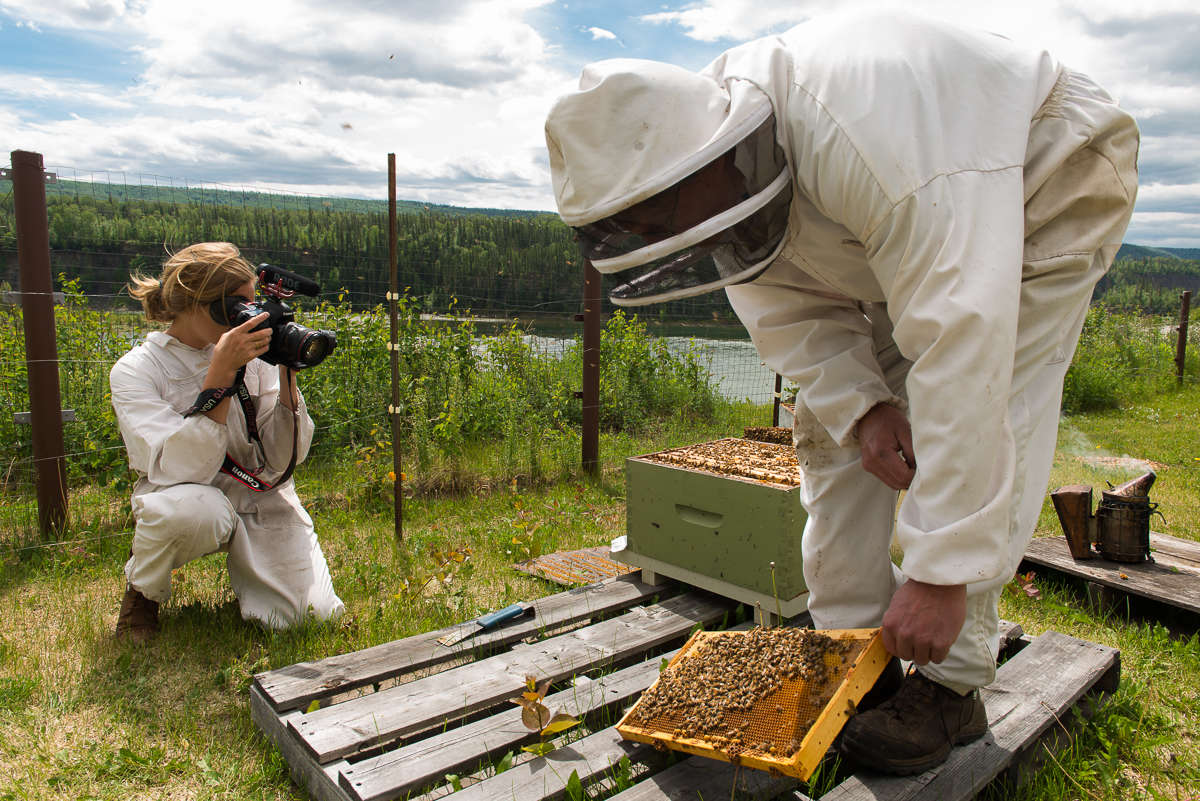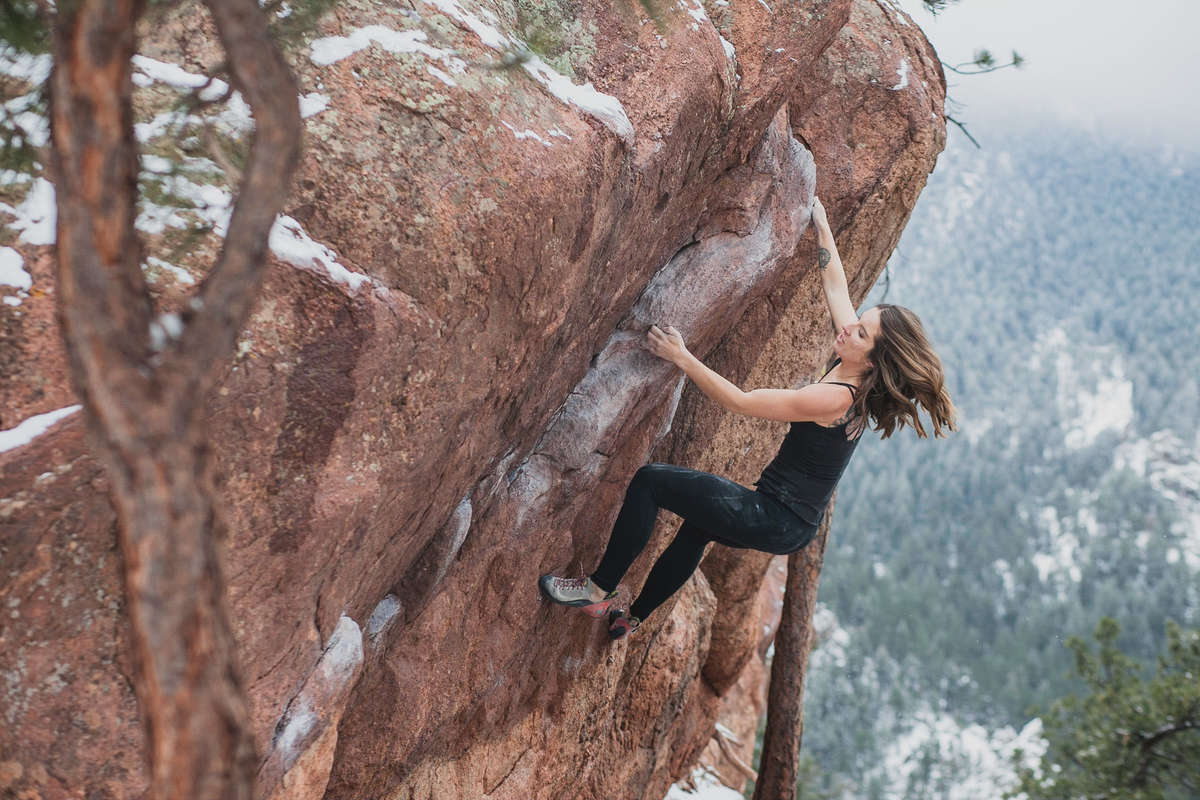 We are so thrilled that you have shown interest in joining us as a KH Brand Ambassador and Faces of Change.

Let us quickly tell you what we are looking for in our KH Brand Ambassadors.


You are an individual who aligns with our mission, focussing on small and tangible steps to make a positive difference in the world and doing everything you can to protect threatened wildlife and wildlands.

You May Be:
an incredible athlete
a non profit founder supporting an environmental or public health cause
a gifted filmmaker or photographer focussing on issues we stand to tackle
a crazy talented and passionate musician
an environmental lawyer | activist
an eco | outdoor mom committed to instilling adventure into your babe
a slackliner who go to such extreme heights you kind of freak us out
an international traveler exploring diverse cultures
fill in the blank

You matter. Your actions matter. Your voice matters! You can make a positive difference in the world.

Still interested? Keep reading!
KH Ambassador Incentives | Expectations

As you know, we are a tiny brand, with an enormous vision. Essentially this isn't a Tinder request. We have thought long and hard about what kind of individual we want to partner with. We are looking for a long term relationship. We want to grow with you and we want you to grow with us. There isn't a contract, but we just want to be upfront about our intentions. While we can't pay our ambassadors there is so much more we can offer.
Incentives
Individual and/ or group highlights in our newsletters.
Potential to make it on our Ambassador page featuring who you are and your work, cross linking websites etc.
Potential exposure on our social media outlets.
Free or discounted product.
Collaborations | we love those!
Potential access to new product before the public.
Potential to being featured in our catalogs and lifestyle shoots | if you'd like and if you are local!
We are absolutely open to more suggestions and this will evolve as we get the hang of it. This is our first time doing this and we are still learning ;)
Expectations
Involvement in our Take Action Campaigns (we want everyone to become an activist) and that includes inspiring our friends, families, and communities. More information on this later.
We'll have weekly and monthly campaigns that focus on an issue and we need help getting the word out through various audiences. These campaigns often focus on something that our non profit partners are trying to tackle and we want to help bring awareness to them.
For example, issues around poaching Rhinos and Elephants or illegal logging in Indonesia. The lack of creative outlets in schools and the importance of instilling compassion at a young age. Topics will vary but they all carry the common theme of kindness, compassion and taking action.
We want to help the masses understand complex and tricky issues in a way that makes sense to them and then give them something tangible to do and we need your help.
This could mean taking a selfie in one of our products or posting one of many pics we give you to go along with specific language we'll send you that will be in a folder specifically for our KH Brand Ambassadors on your social media accounts, newsletters etc. We need commitment and trust that you will see this though.
You'll have many options to choose from and we promise we'll make it as easy as possible for you to get involved!!
Next Steps

We will be reaching out to you shortly with a list of questions we'd love to see answered. If we feel you are the right fit for what we are working on we'll let you know!

We also totally get it if this isn't something you want to do or can't commit to just yet. Honesty is the best policy and be true to yourself!

Again, thank you for your interest in helping us expand our mission by reaching a larger audience and working hard to protect the wild.

Kindly,