Work with Katherine Homes - Commission a Painting
Katherine is always thrilled to take on new clients and help bring a vision to life. She has done commissioned pieces for individuals, logos and paintings for larger companies and collaborations for installation pieces.


If you are interested in working with her, please email: info@katherinehomes.com

Some of our business clients are listed below!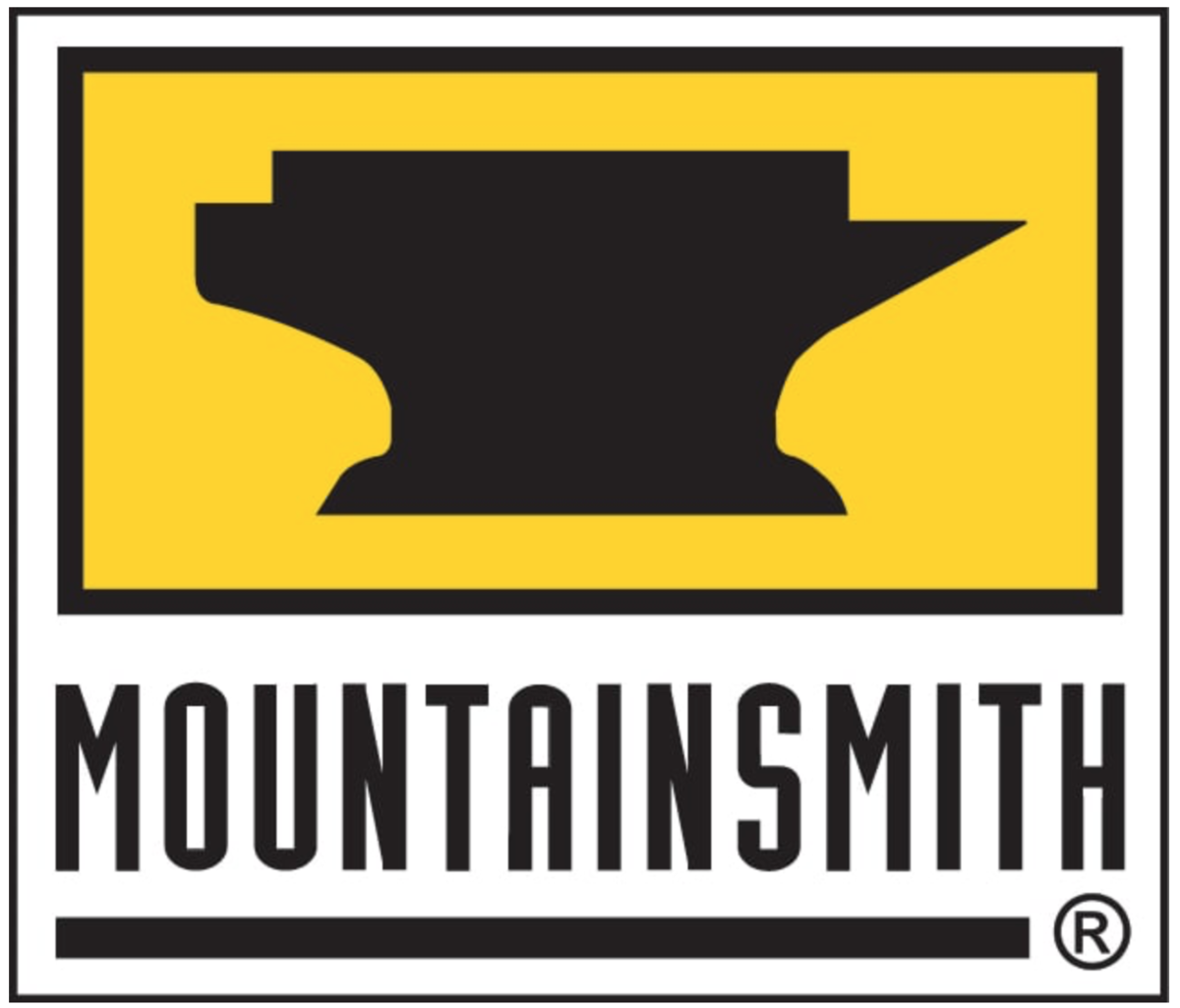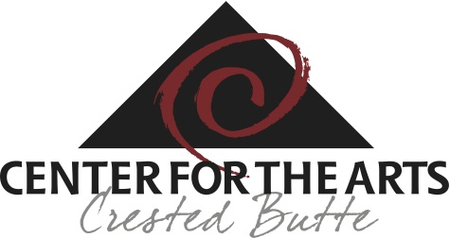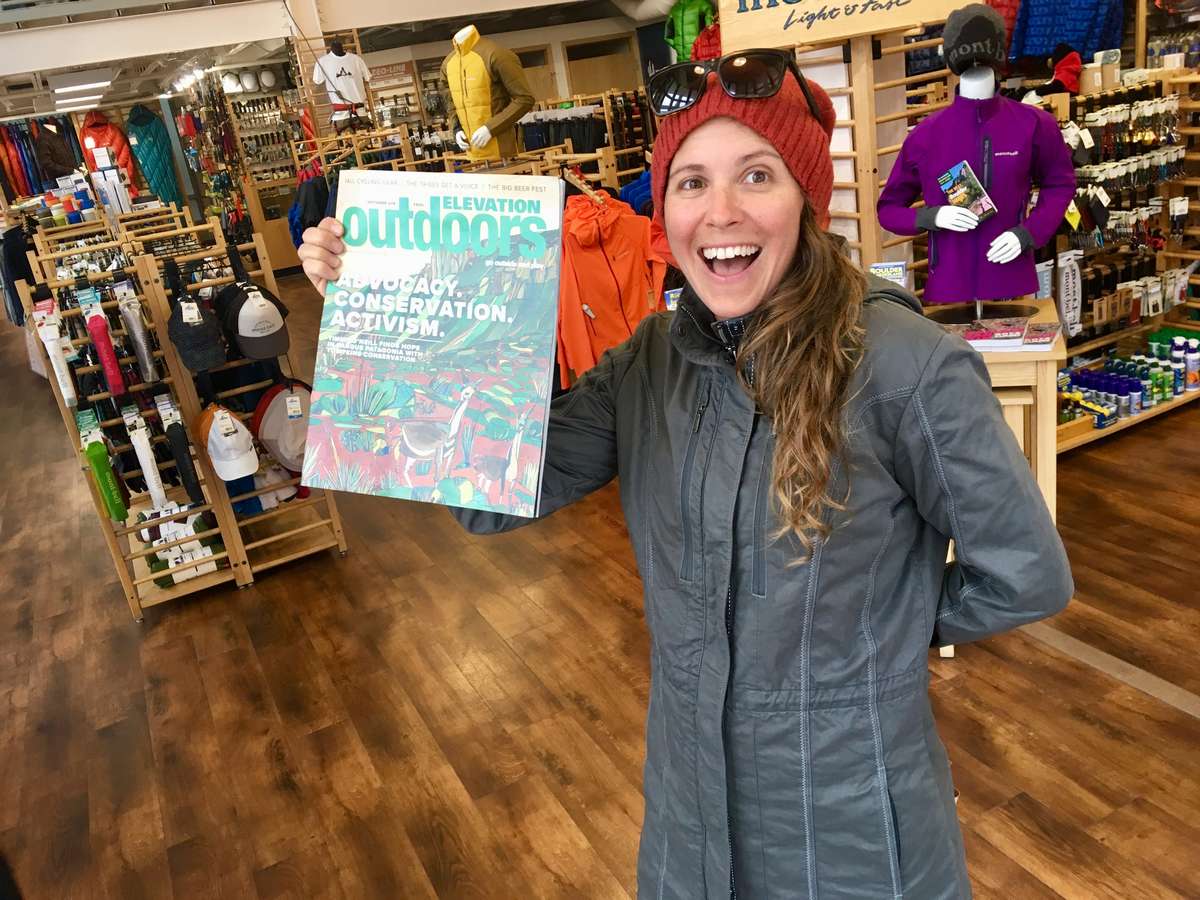 KT seeing her painting on the cover of Outdoor Magazine for the first time!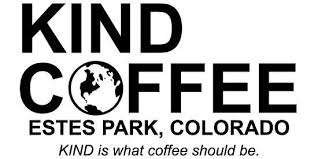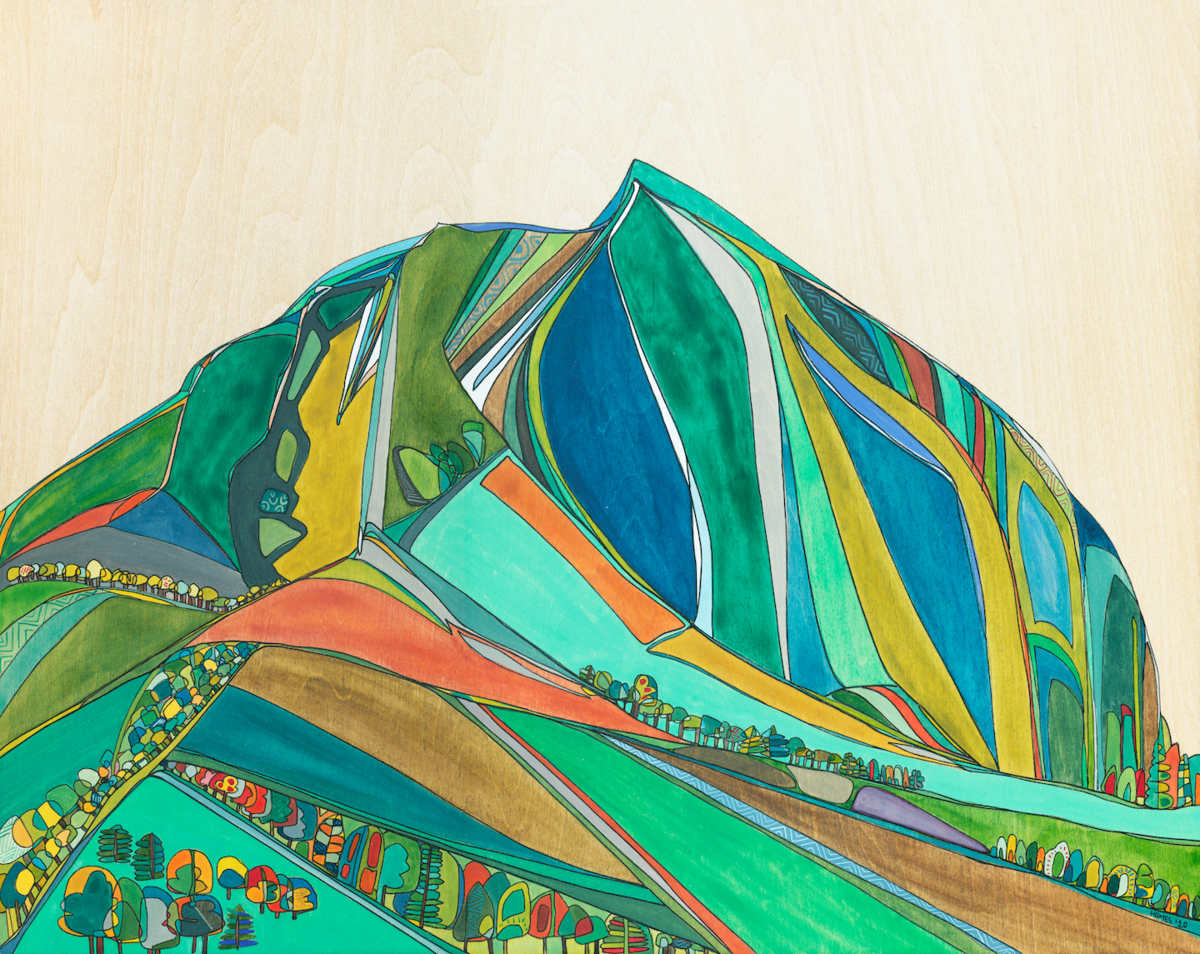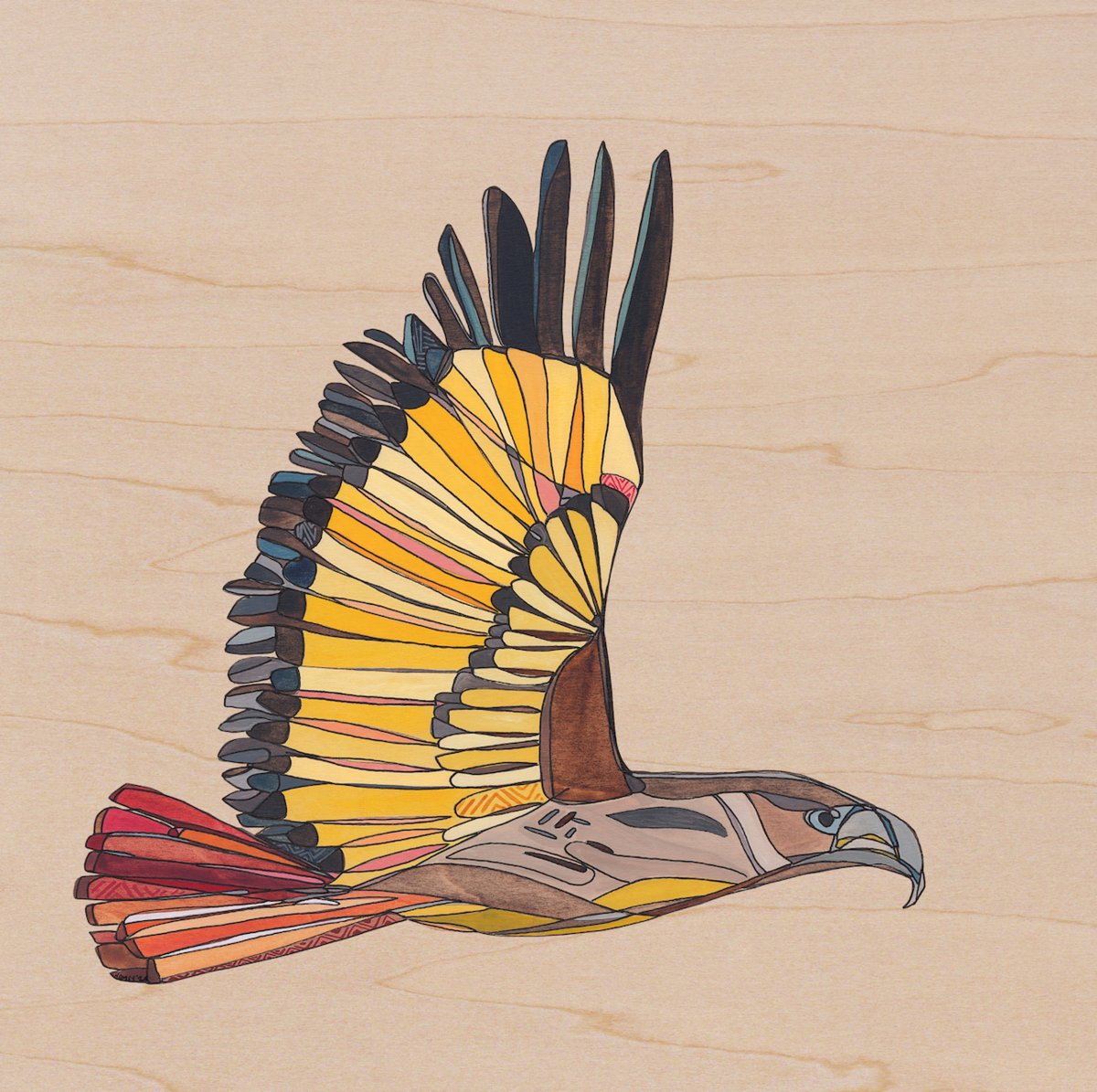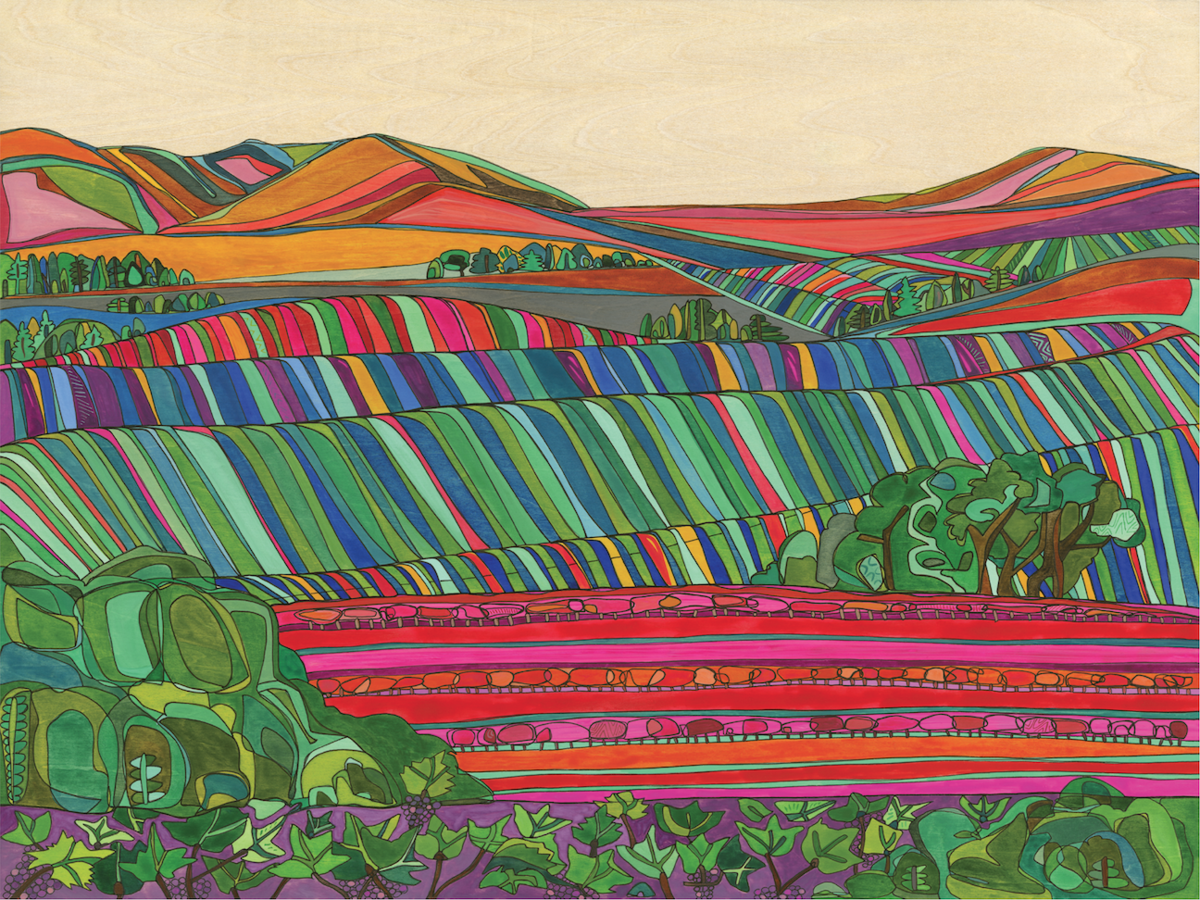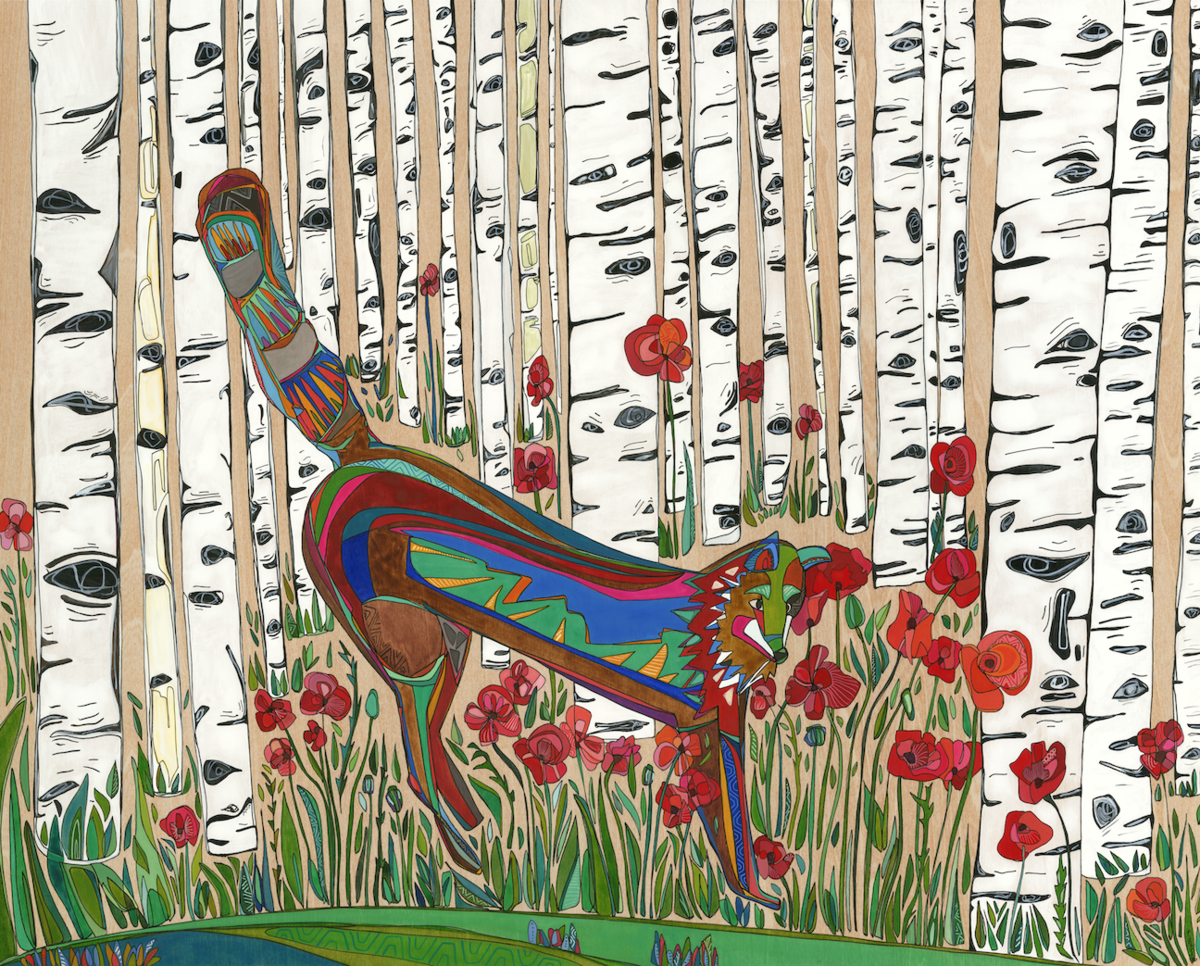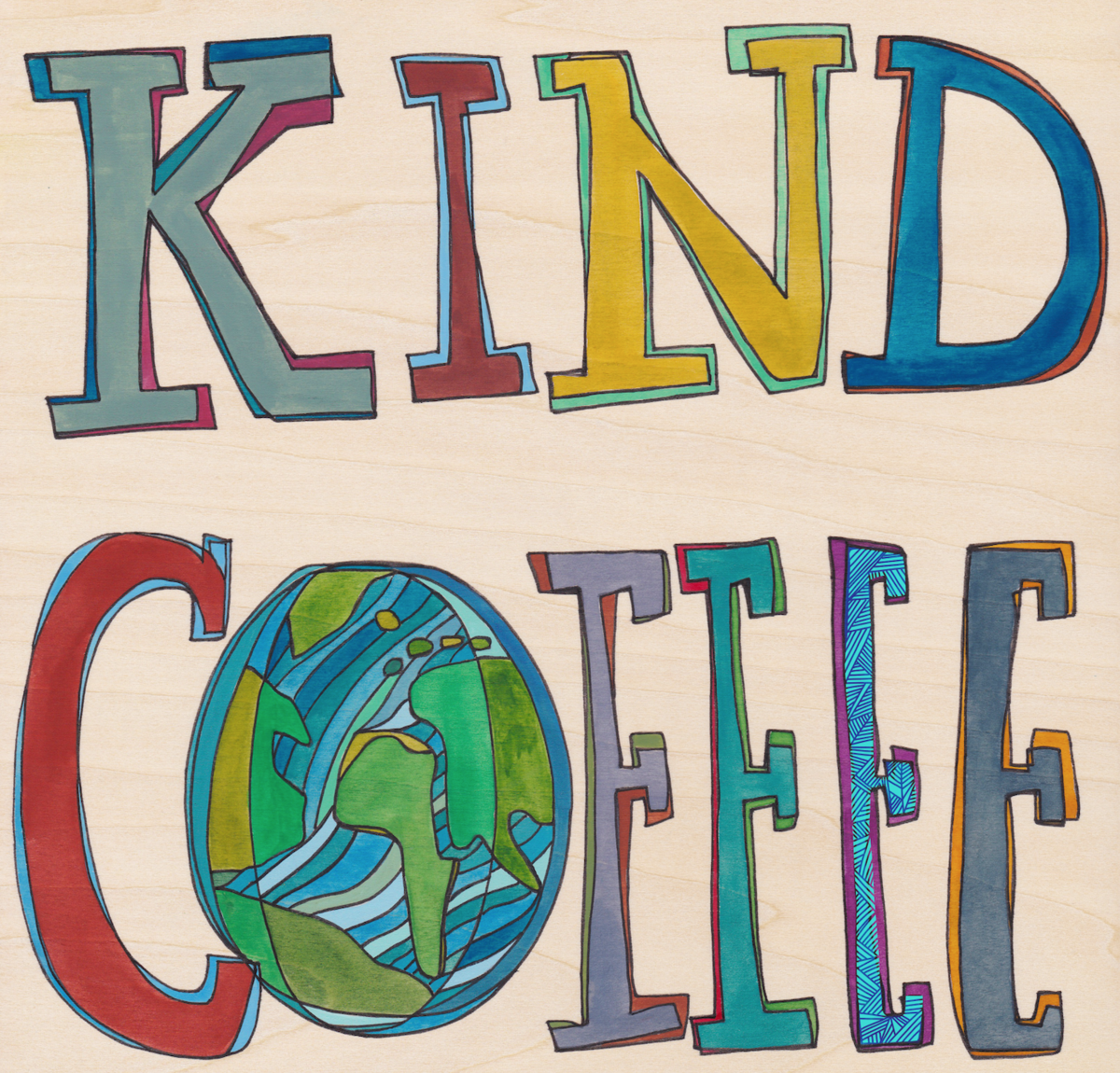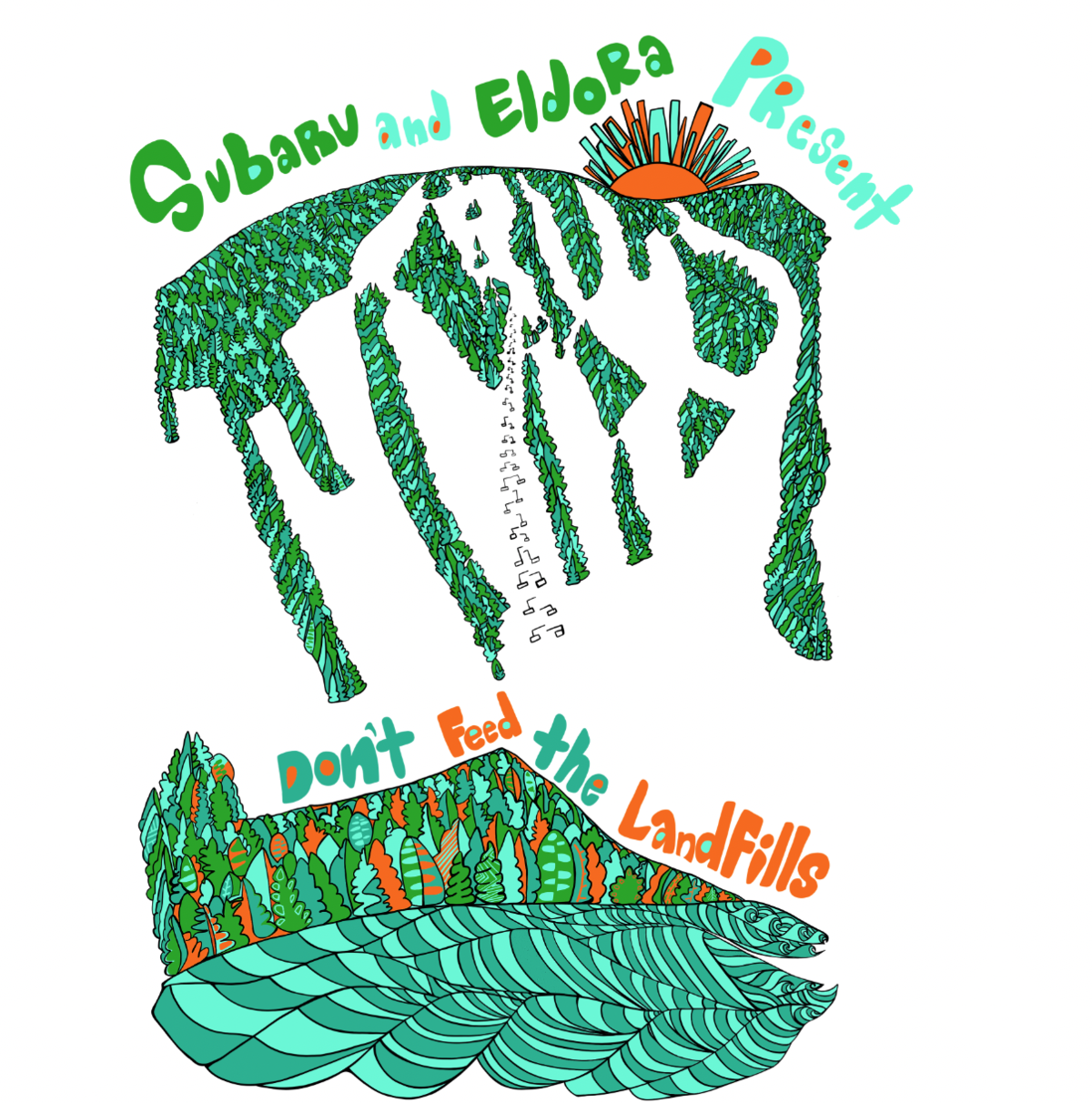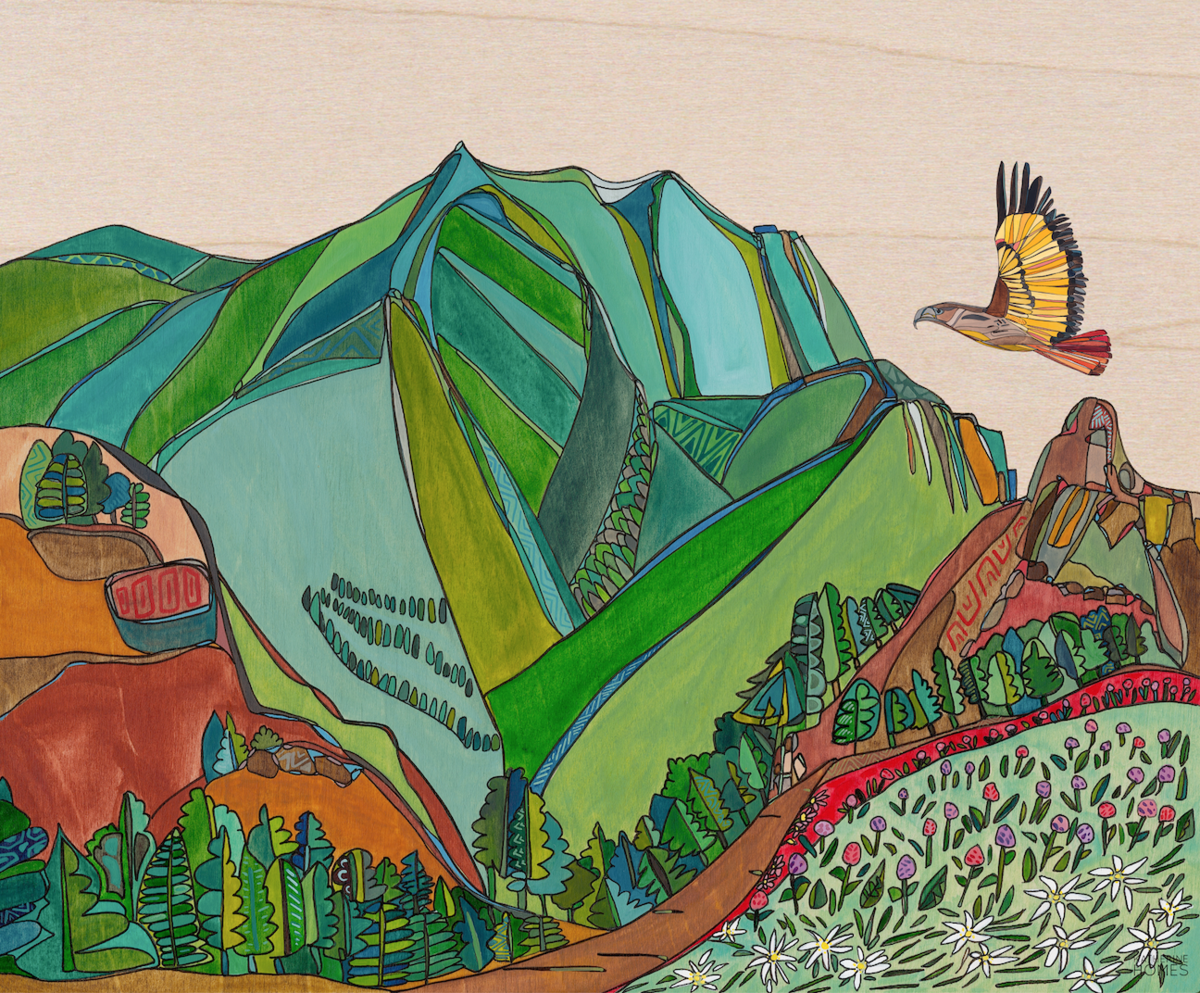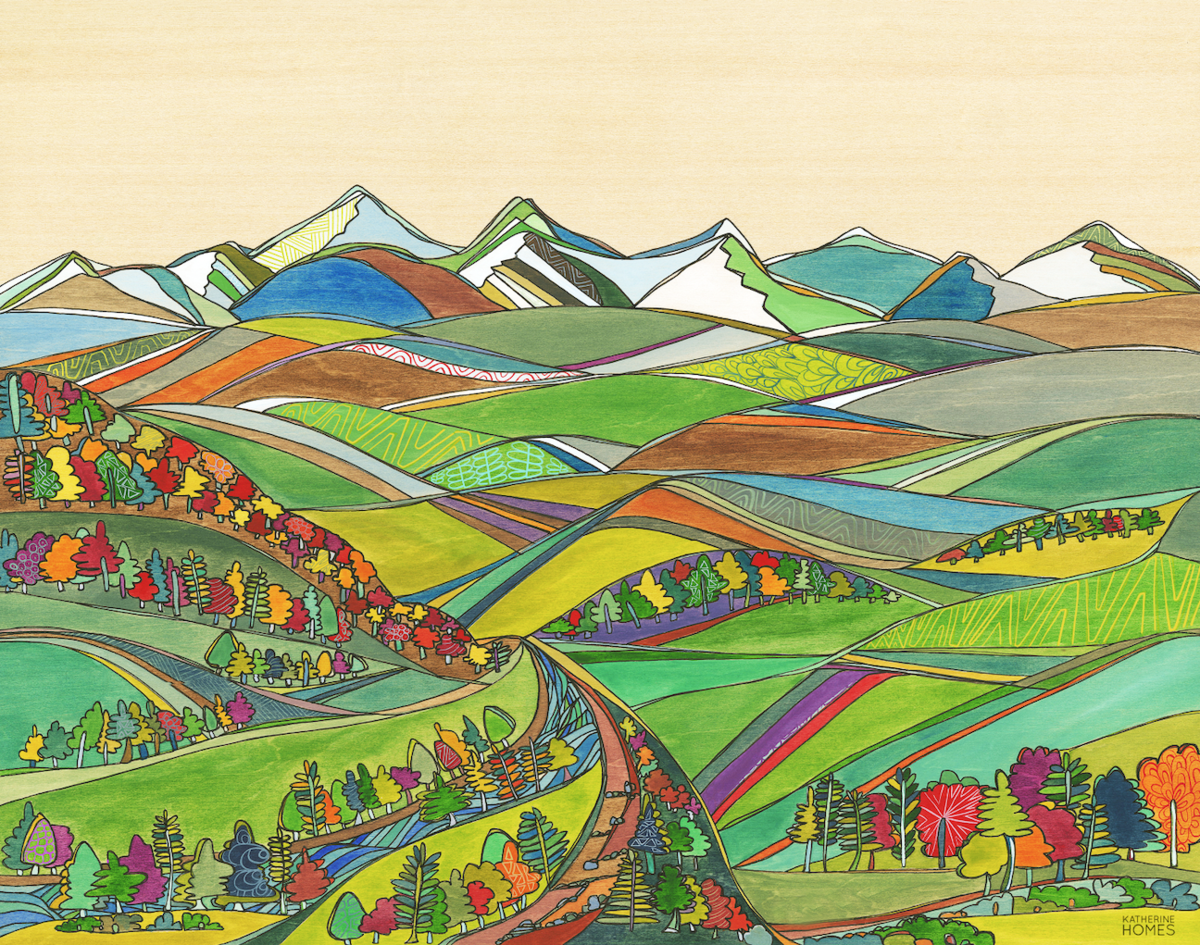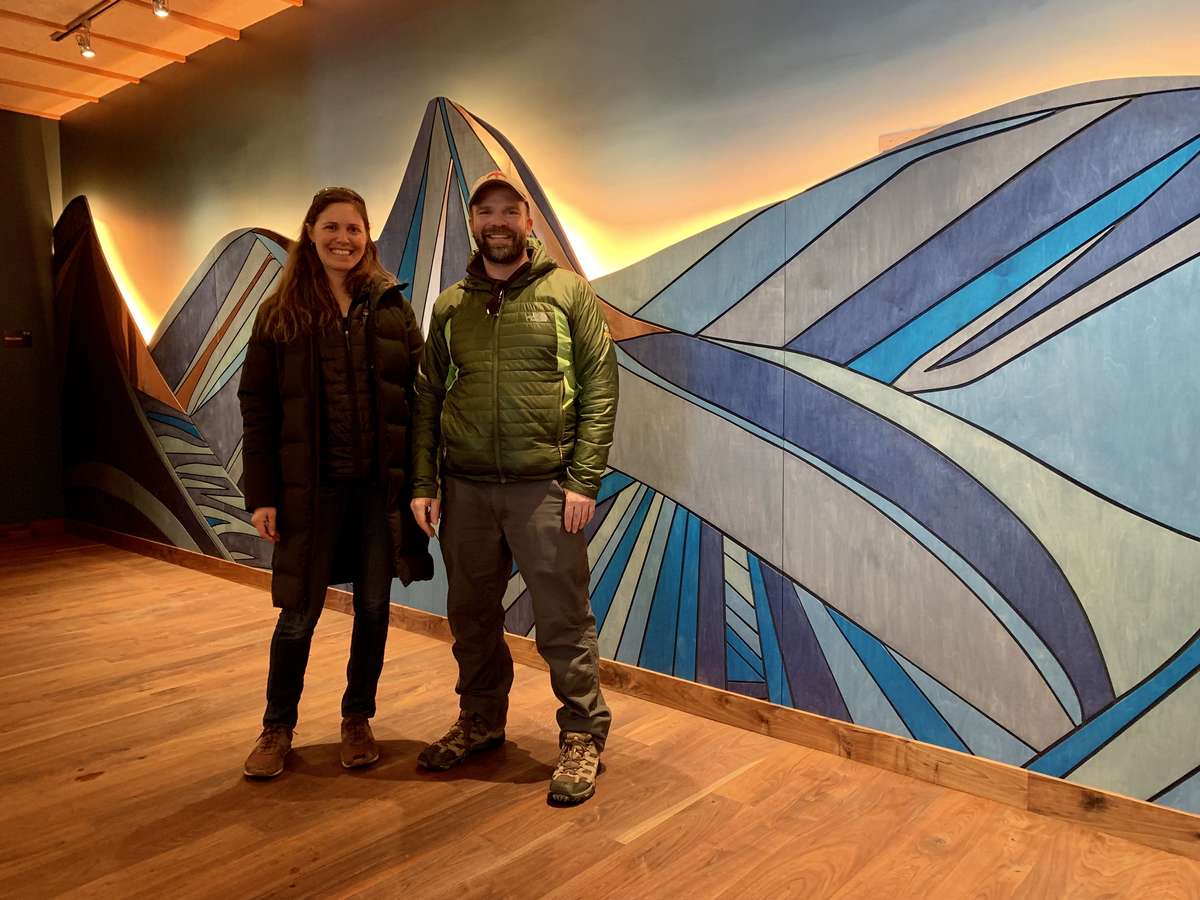 KT and Nick at Center for The Arts, Crested Butte, after installation was completed!