ENVIRONMENTAL ACTION DAYS 2020
Every wonder what to do about all these problems we are facing today? Check out the days below and take action.


It's easy to click on a link and take a few minutes to read more about an Environmental Action Day below!


Then take it a step further and implement something you've learned.


Everyone is an Activist. And every action, big or small, makes a difference.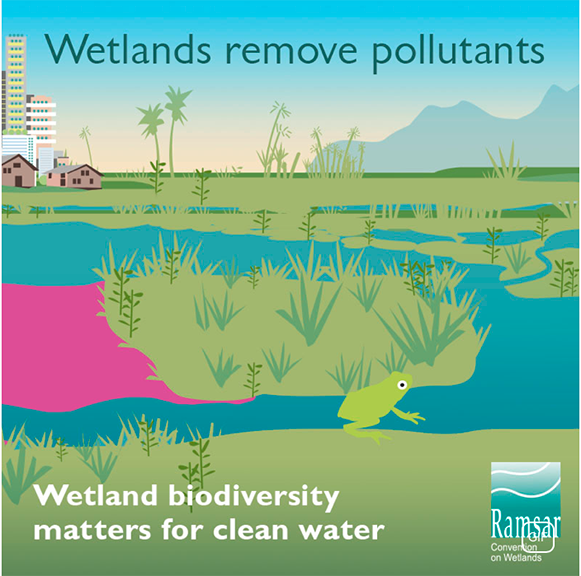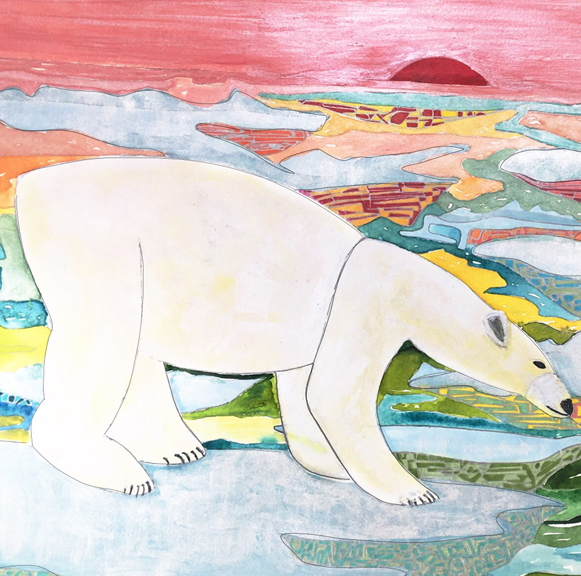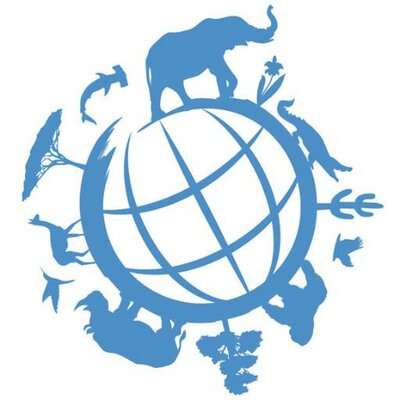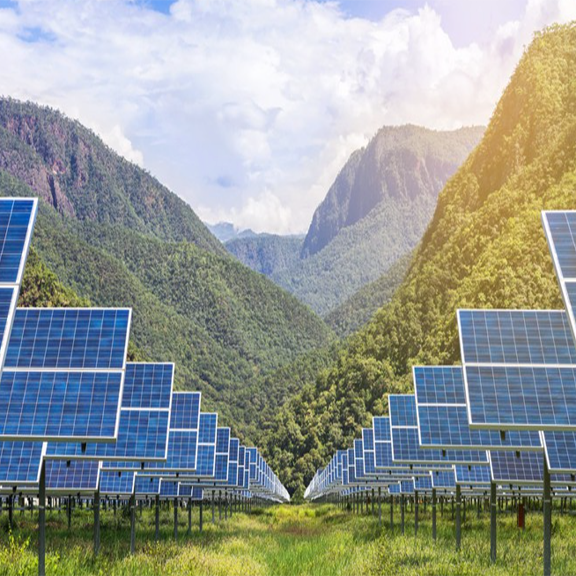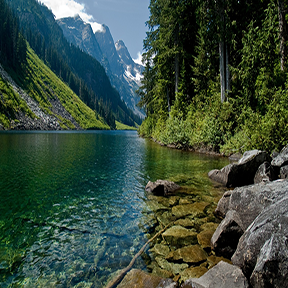 International Day of Action for Rivers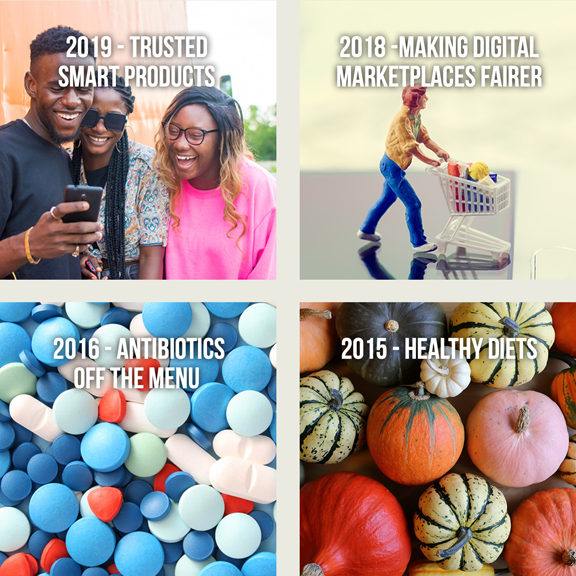 World Consumer Rights Day