Be Inspired: A book and Film List)

The Be Inspired book and film list is a compilation of material bringing attention to human, animal and environmental health as well as the astounding beauty found in the wild. We believe that continued curiosity is our greatest defense to becoming stagnant and also one of the most important character trait to take action.



Check back often as we will constantly be updating this list! If you have a good suggestion, let us know!


Book List
Read these! They are so very interesting. We really couldn't give them justice by reviewing them....and we aren't professional book reviewers :) Just take our word for it.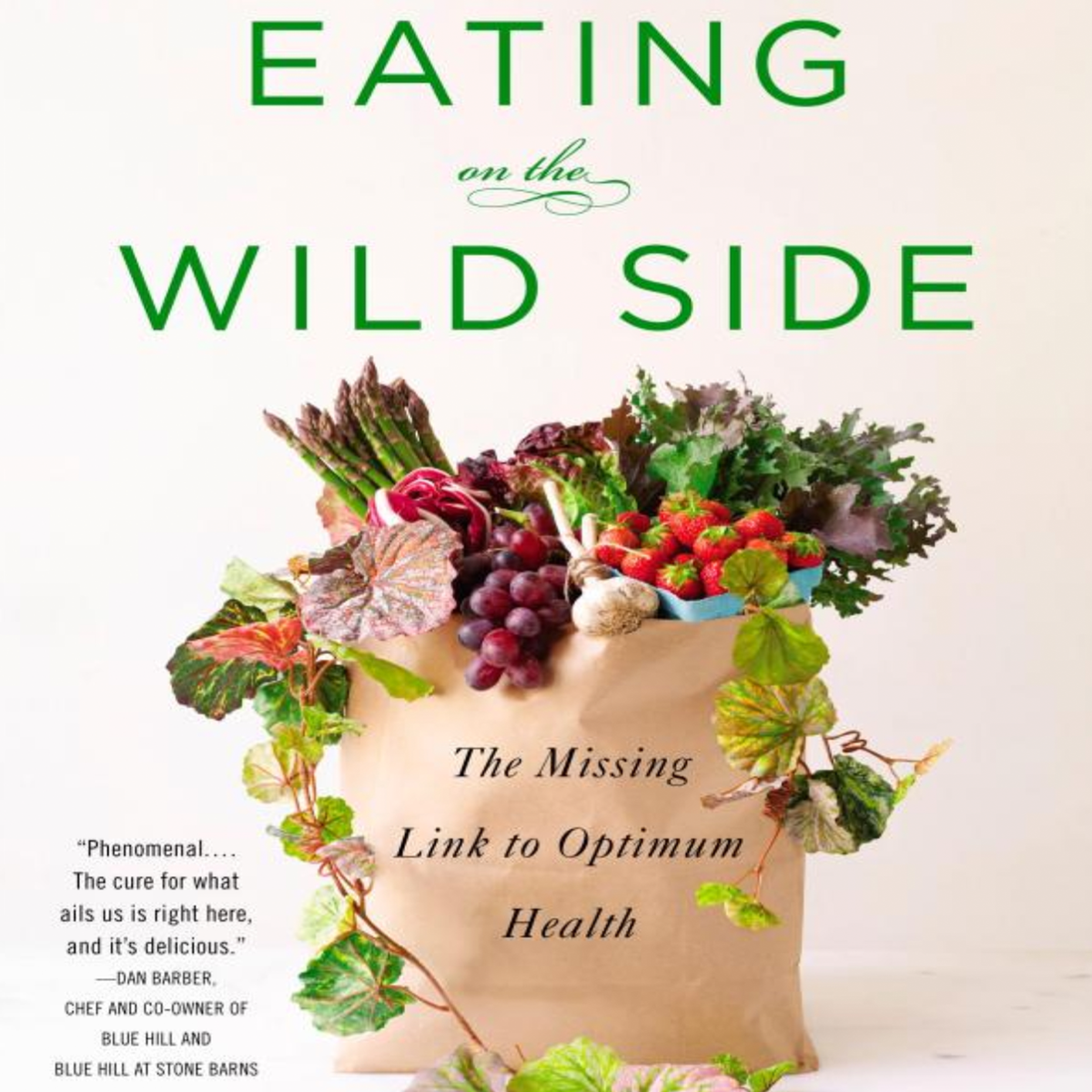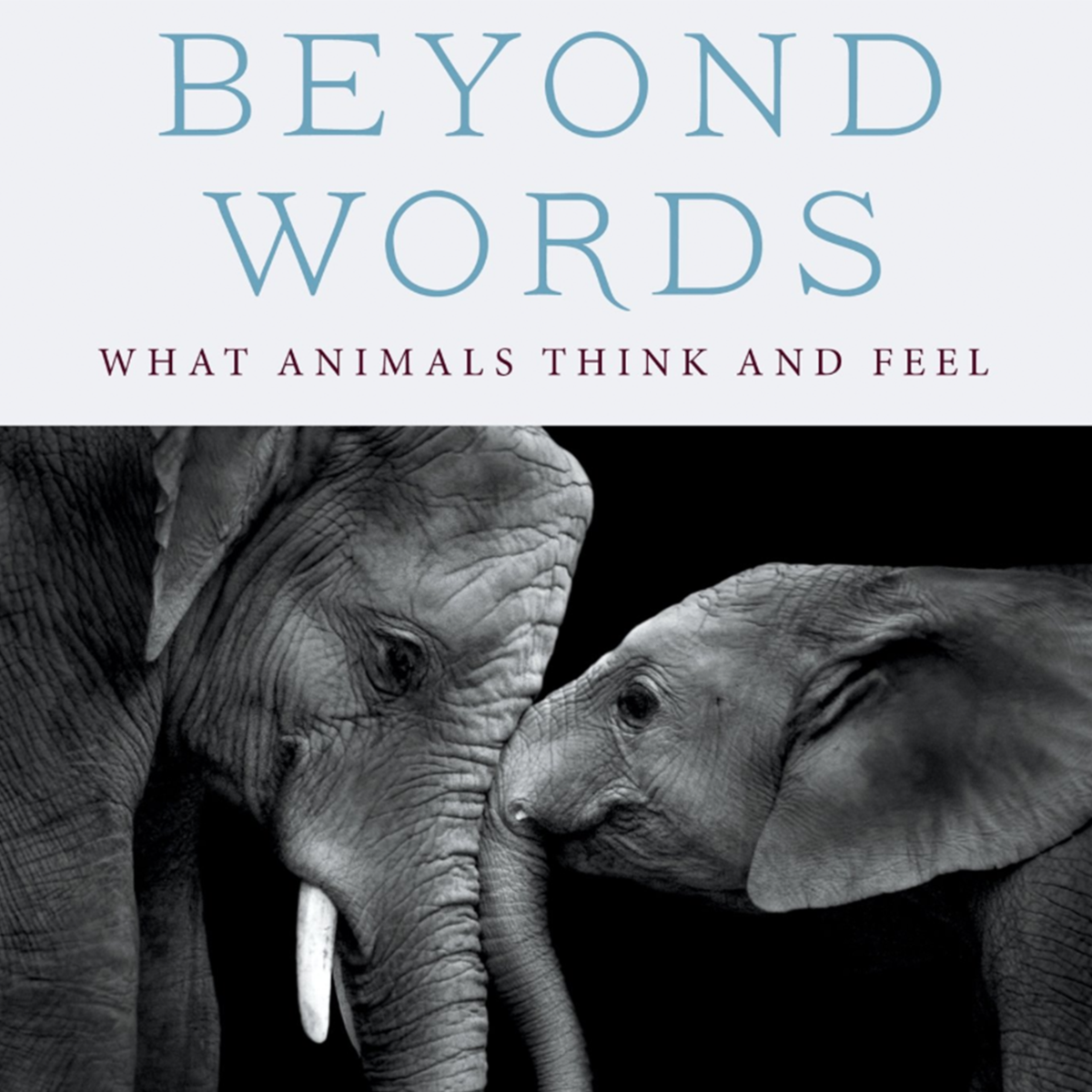 Film List
While we can not say everyone will connect with the below suggestions, we still know that documentary films are created to shed light on different perspectives surrounding important topics not always discussed at great detail in mainstream media. We understand everyone will have varying opinions and we respect them. We think these are a great watch!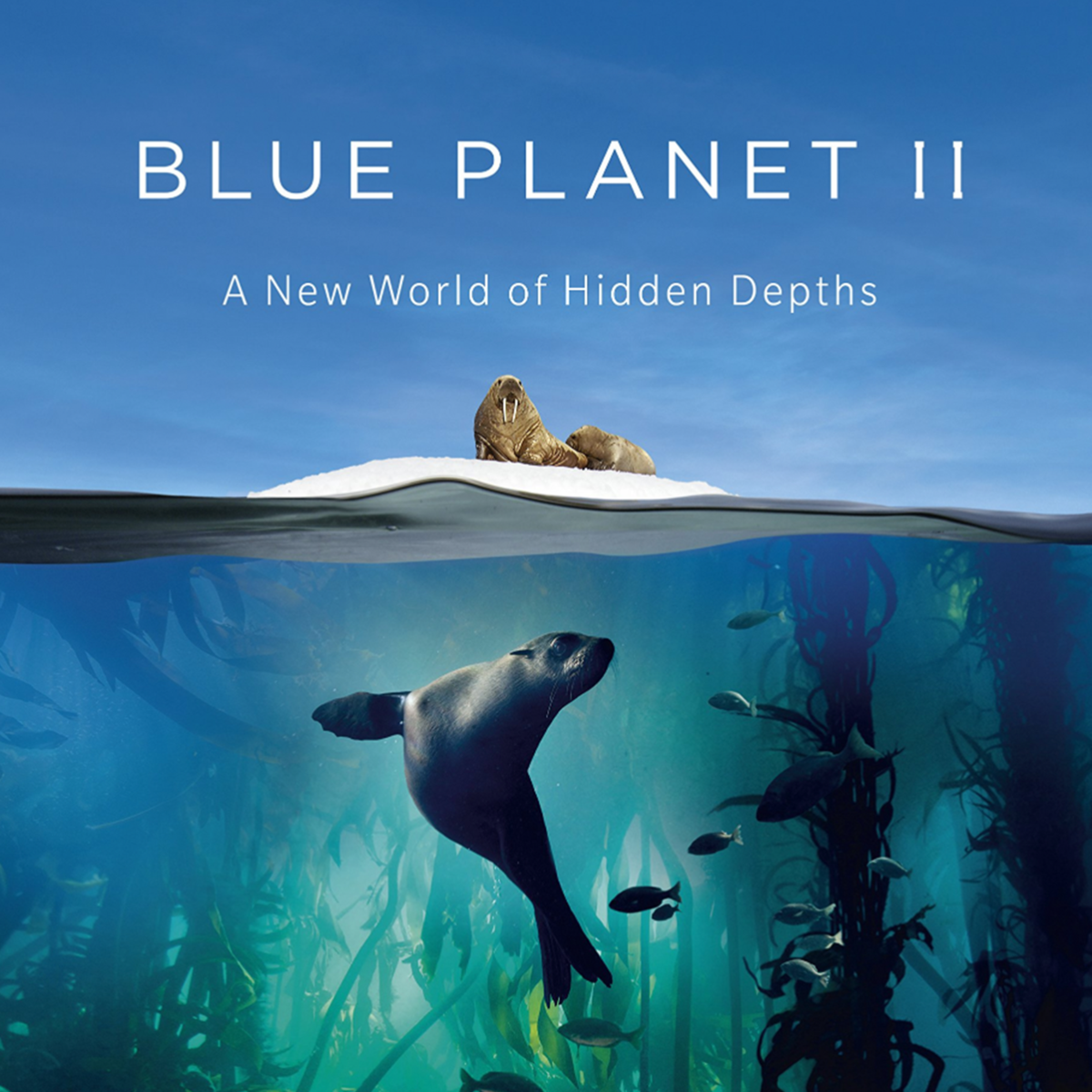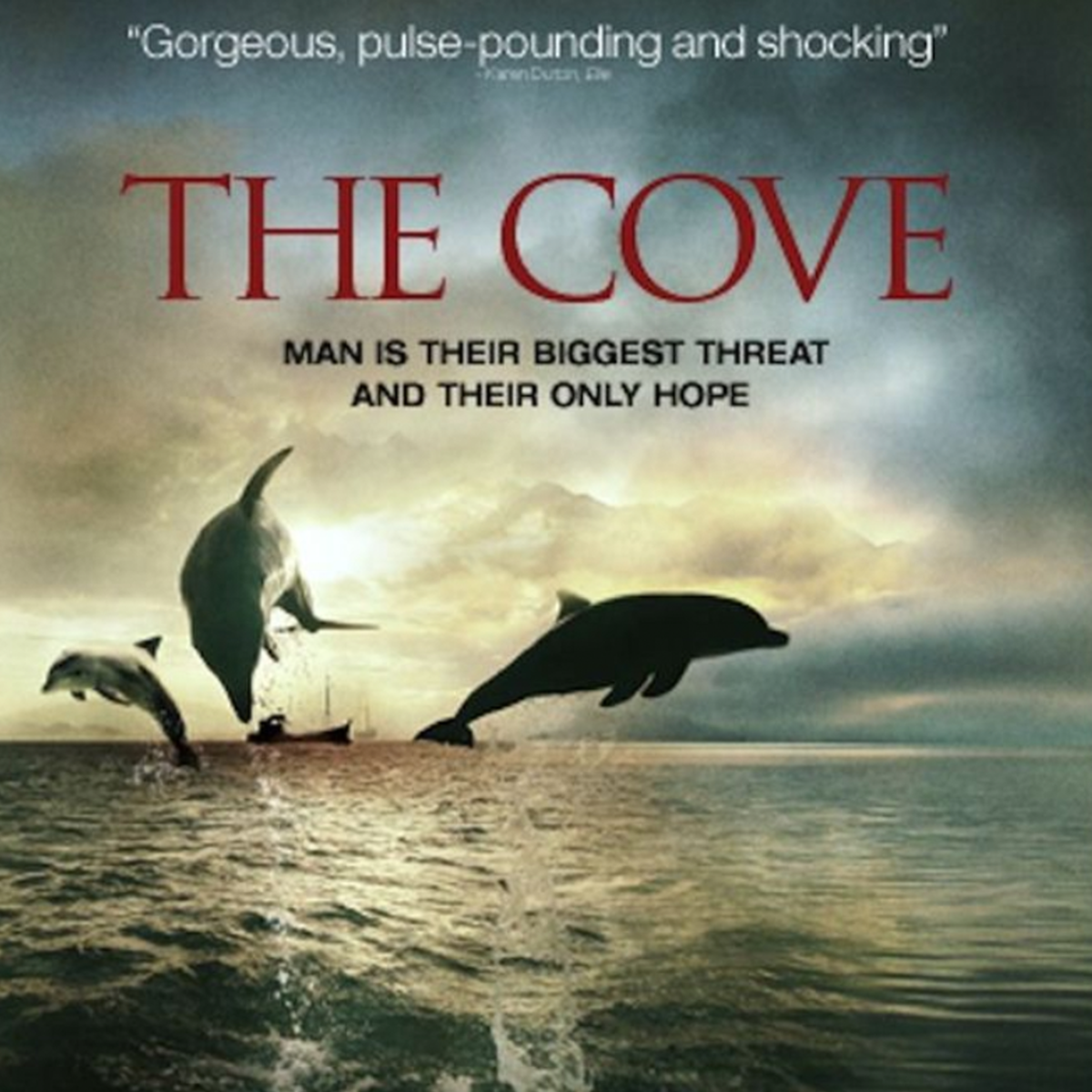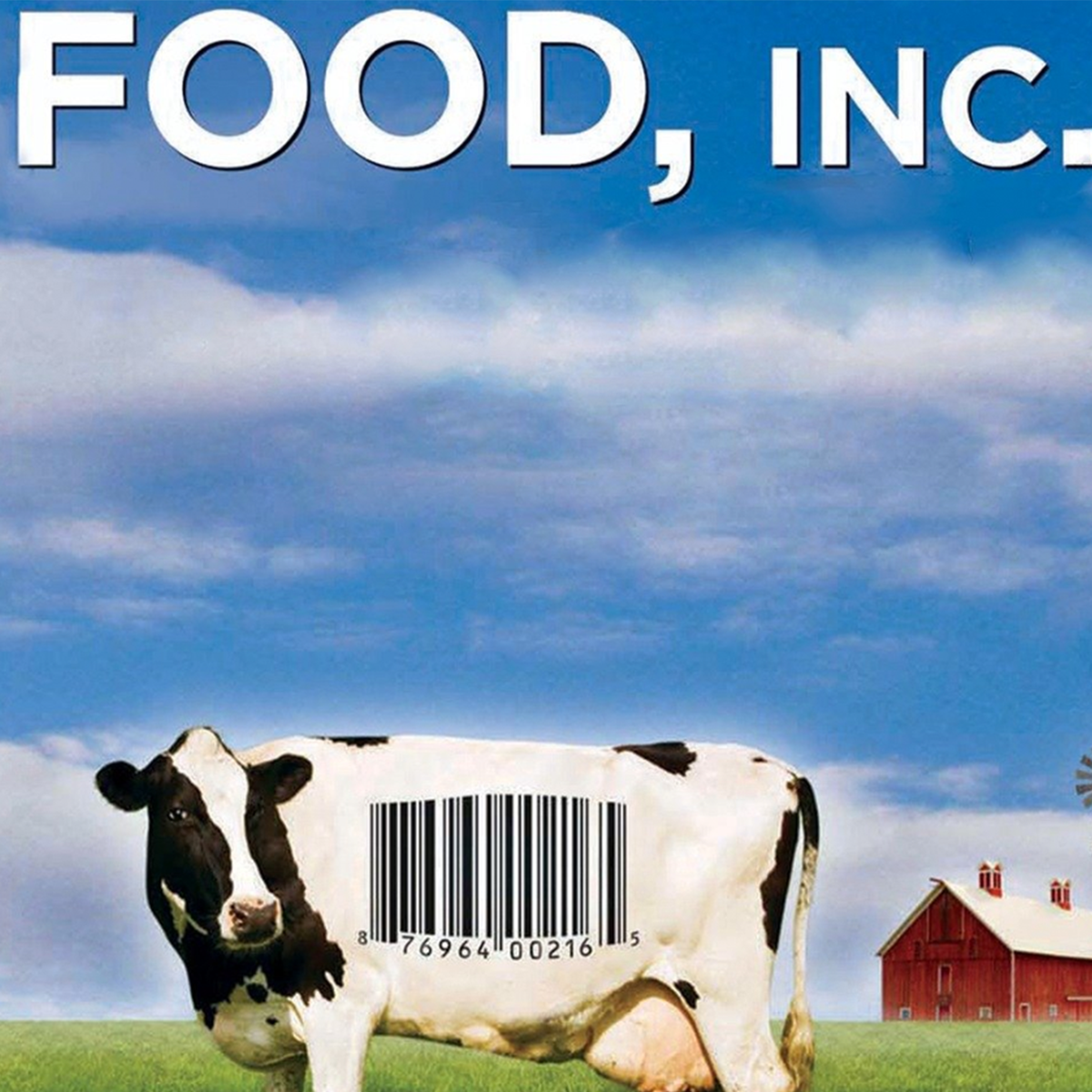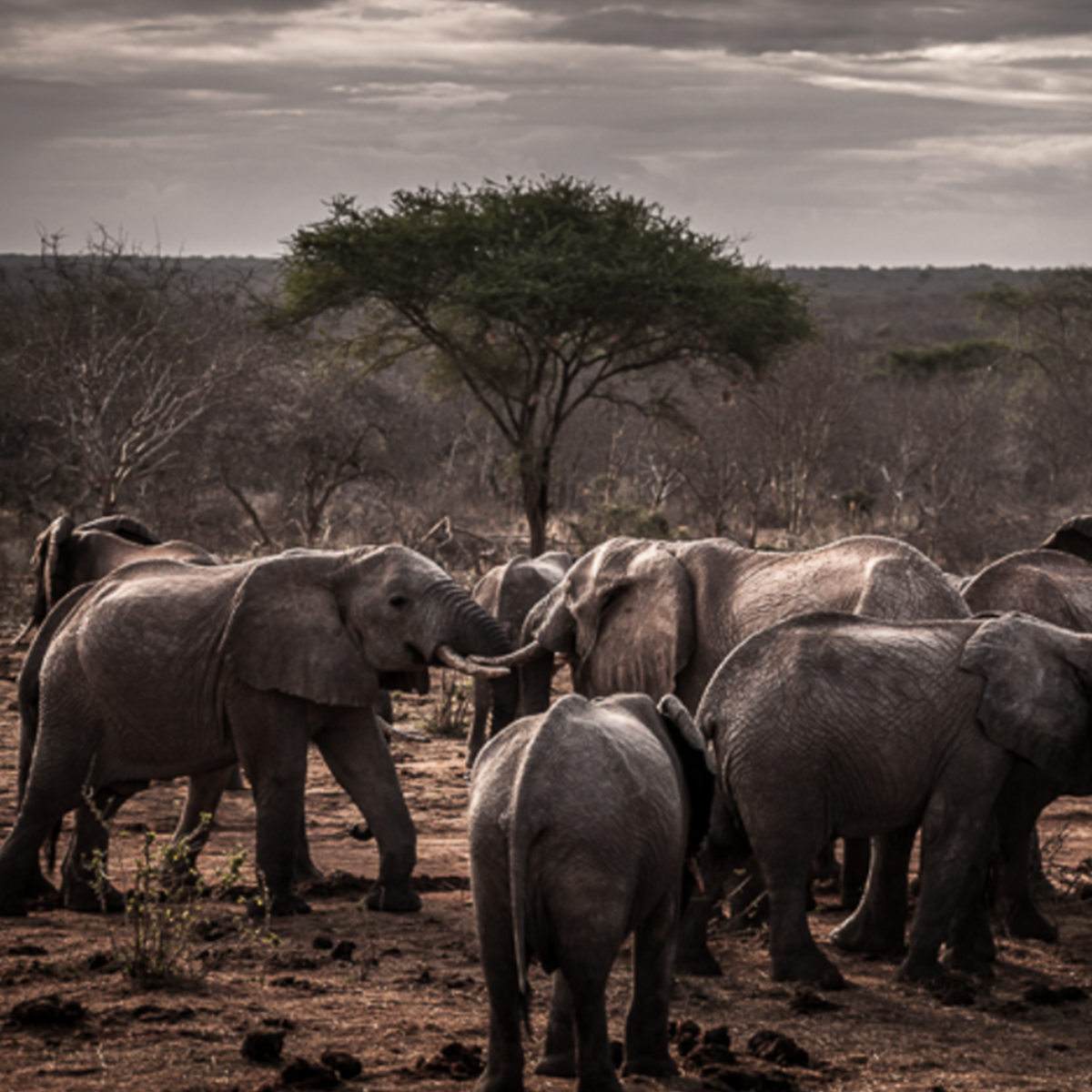 The Secret Life of Elephants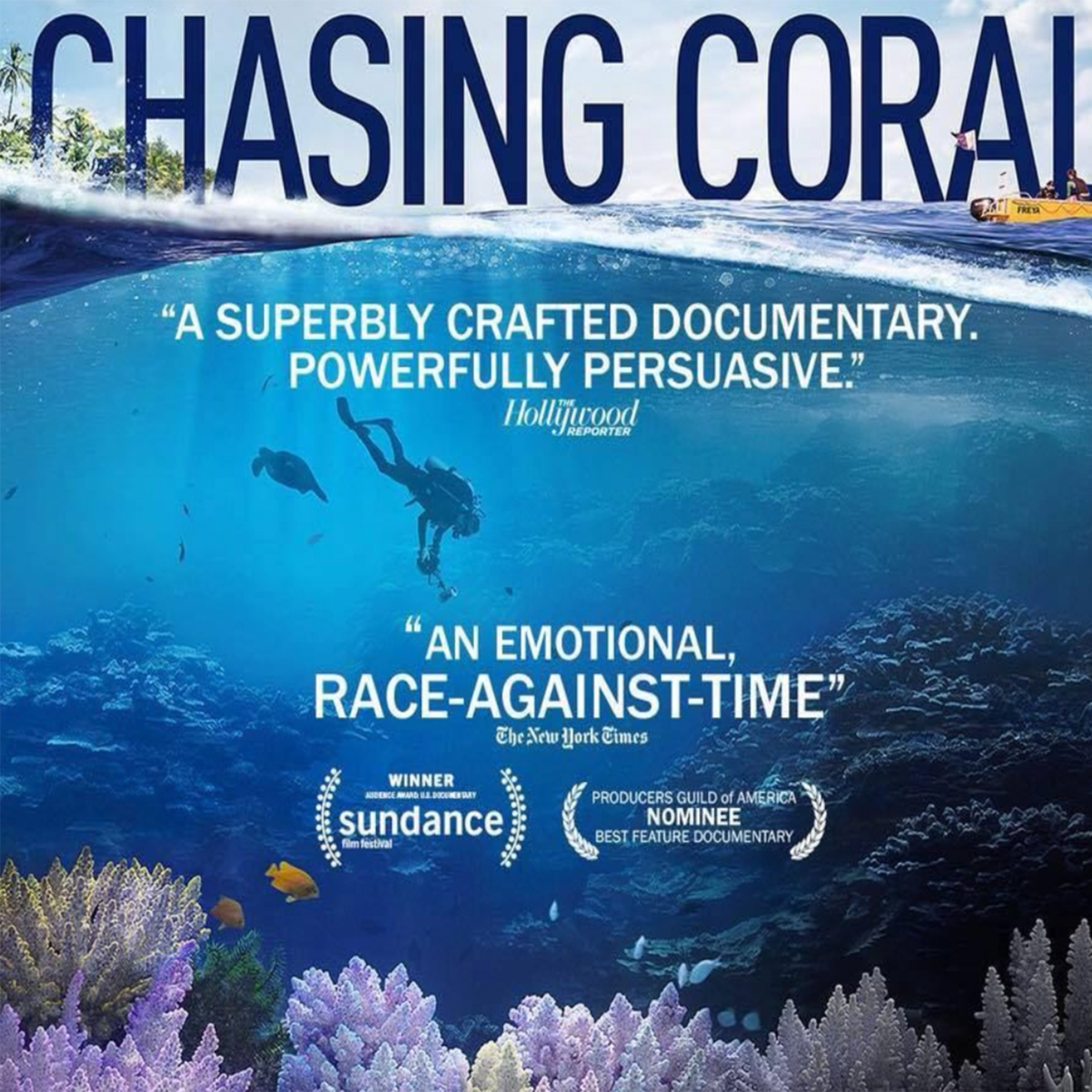 Jeff Orlowski, Larissa Rhodes