Hummingbirds | What You Can Do To Make A Difference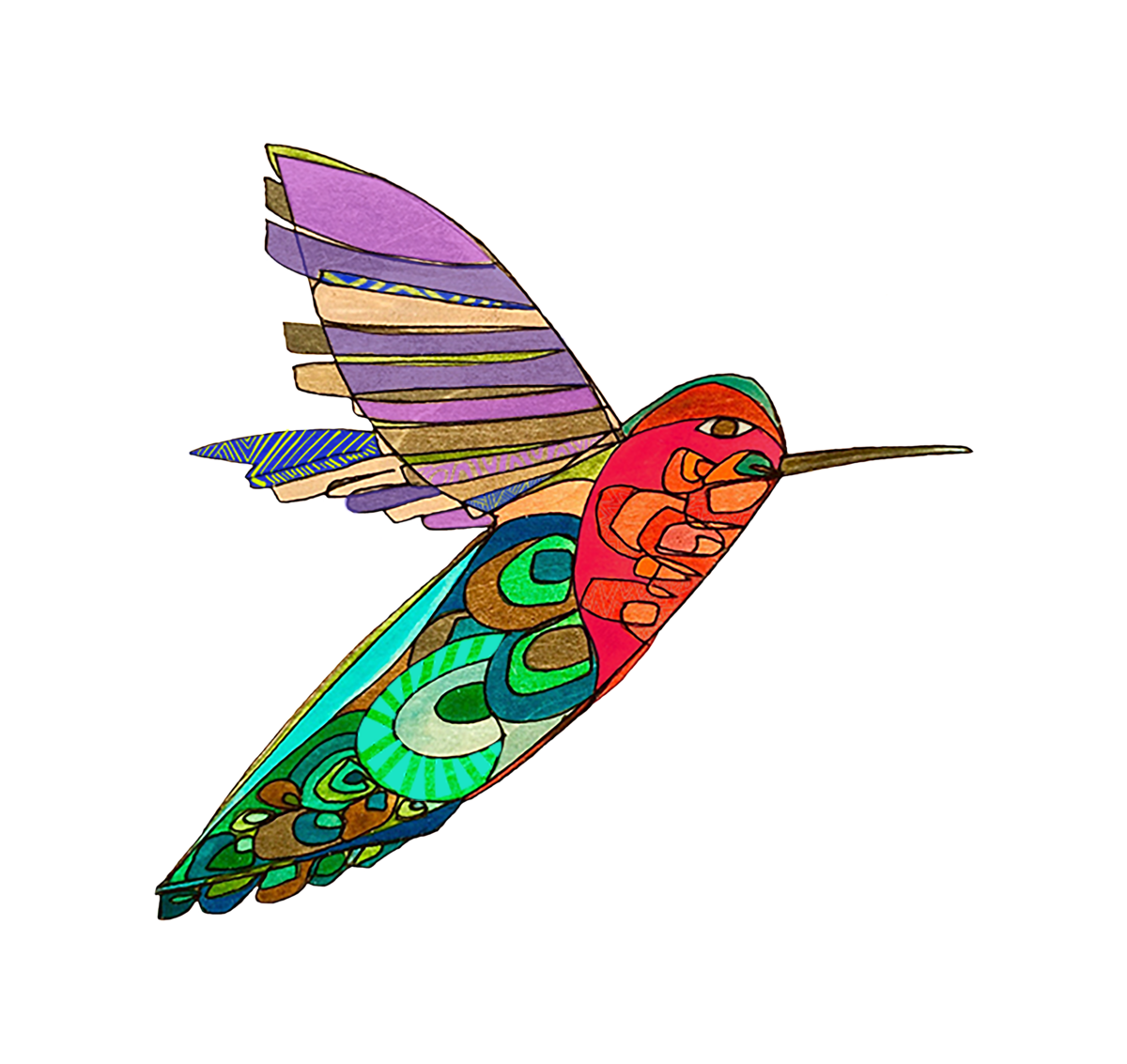 Hummingbird

People talk about how quickly hummingbirds flap their wings (60 - 200 times per second), but seriously, do you know how much nectar you have to guzzle to sustain that kind of aerobic acrobatics? Twice your body weight, daily!

Honestly, though, it always feel so special catching a glimpse of these amazing birds in action. It's time for us to start taking action to help endangered hummingbird species like the Short-crested Coquette from Mexico who are suffering from dramatic habitat loss.

Out of 34 of these species, roughly 10%, are currently threatened. Their biggest threats are loss of habitat and increased use of pesticides which impact their food supply and depletes nutrition. Some other threats are cold and erratic weather conditions and flying into large window glass.

Show Us Your Making Strides and We Will Discount Your Next Order!

Every action matters! If you can show us that you are taking action, by choosing not o use pesticides and purchasing produce from sustainable farmers, because every action big or small matters, tag us and your top 10 friends in a "say no" to pesticides opportunity and we'll give you 10% off your next order.

Join The Movement: Instagram Hashtags

#everyaction #everyactivist #takeaction #protectthewild #protectthethehummingbird #saynotopesticides #supportorganicfarmers
#sustainableliving #hummingbirds #takeactioncampaigns #katherinehomes #exploreconnectprotect






Every Activist

Here's what YOU can do. Yes you. You can make a difference. No matter how large or small your positive action is, it is an action and when enough individuals act, things can and will positively shift.


Pesticides impact all living creatures. The concentration of these toxic pesticides can impact hummingbirds far sooner because of their tiny size and the amount of food they digest every day due to all the energy they use!
Provide a natural recipe for your hummingbird feeder.
Don't use pesticide use on your land (be that your backyard garden or your 20 thousand acre farm.
Choose native plants and flowers to attract hummingbirds.
Volunteer to your time to promote this message on your social media platforms, to your personal and professional communities, and through your businesses.
Buy a one of our hummingbird products! 1% of the sale will be donated to organizations protecting hummingbirds.