Original Artwork
Katherine's original work sells quickly so if you do not see it listed here, it has already sold.

If you are interested in purchasing any of the below, please email info@katherinehomes.com and put, "ORIGINAL ARTWORK PURCHASE + NAME OF WORK" in the subject heading. If you have an idea in mind and would like it painted, please visit the Commission a Painting page.

If you are interested in commissioning a painting please put, "INTEREST IN COMMISSIONING A PAINTING" in subject of email.

Thank you!!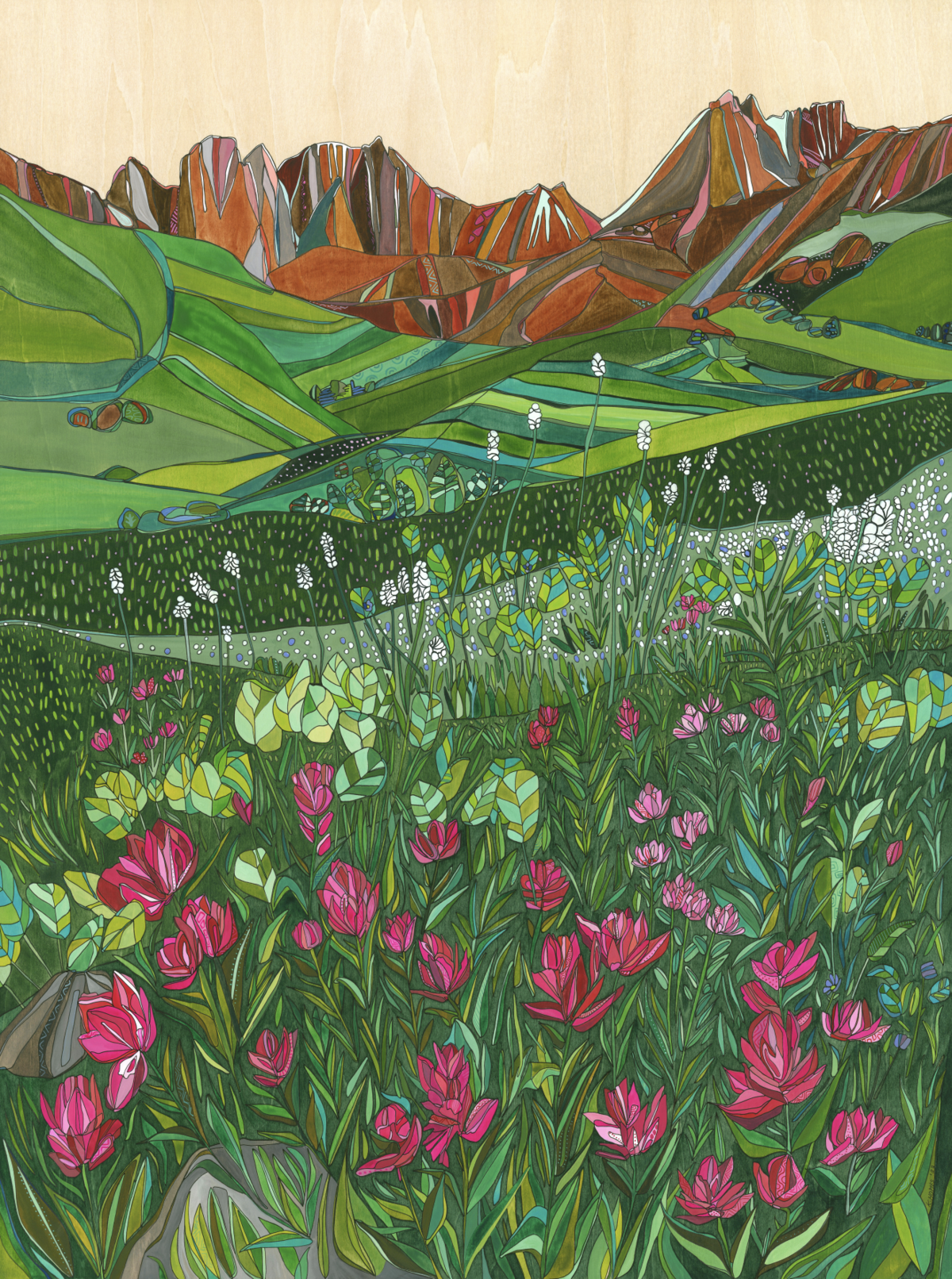 American Basin | Indian Paintbrush
18 x 24 inches
Watercolor on Wood
Frame Included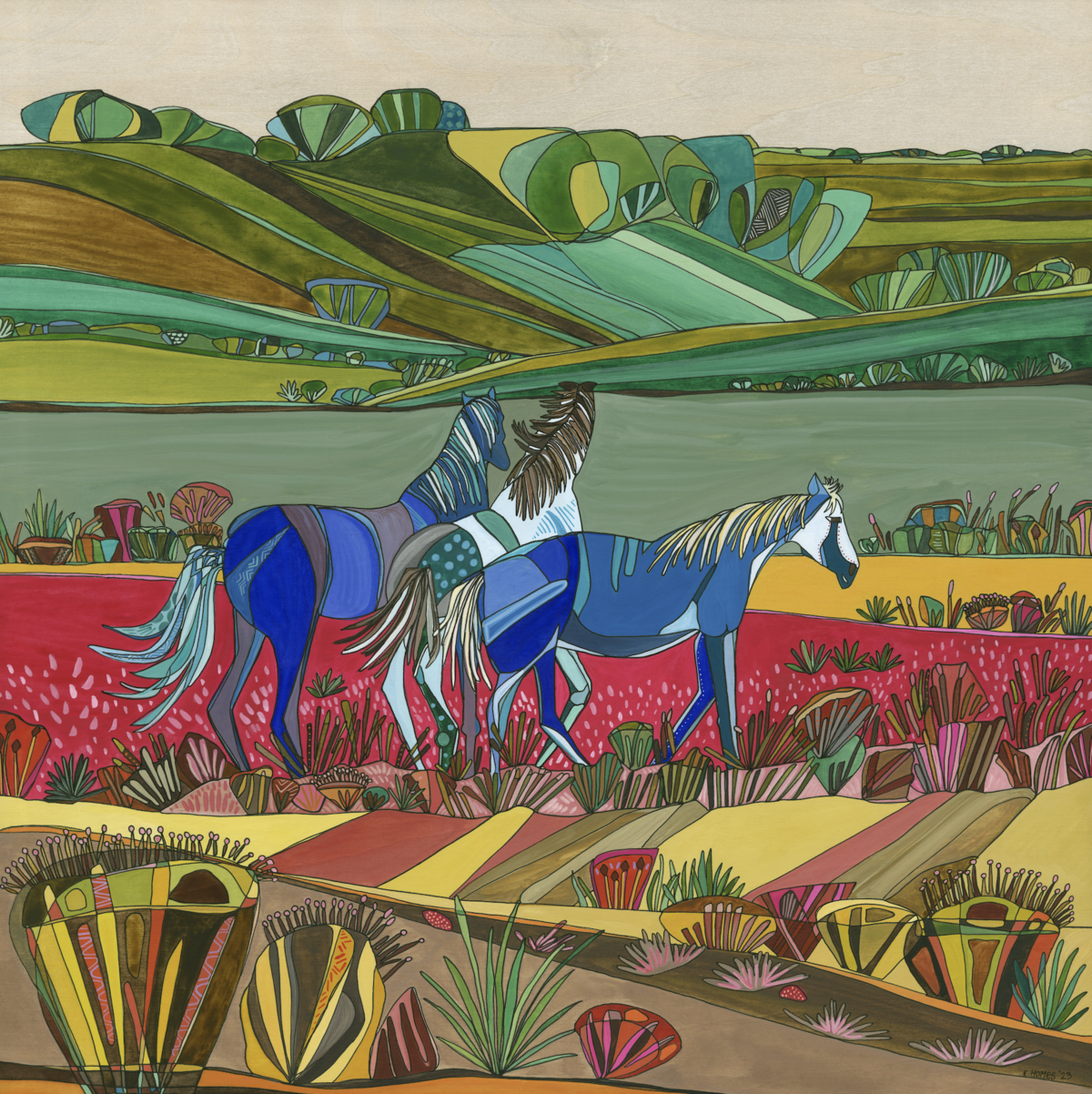 Wild Horses | Looking Toward an Unknown Future | SOLD
12 x 12 inches
Watercolor on Wood
Frame Included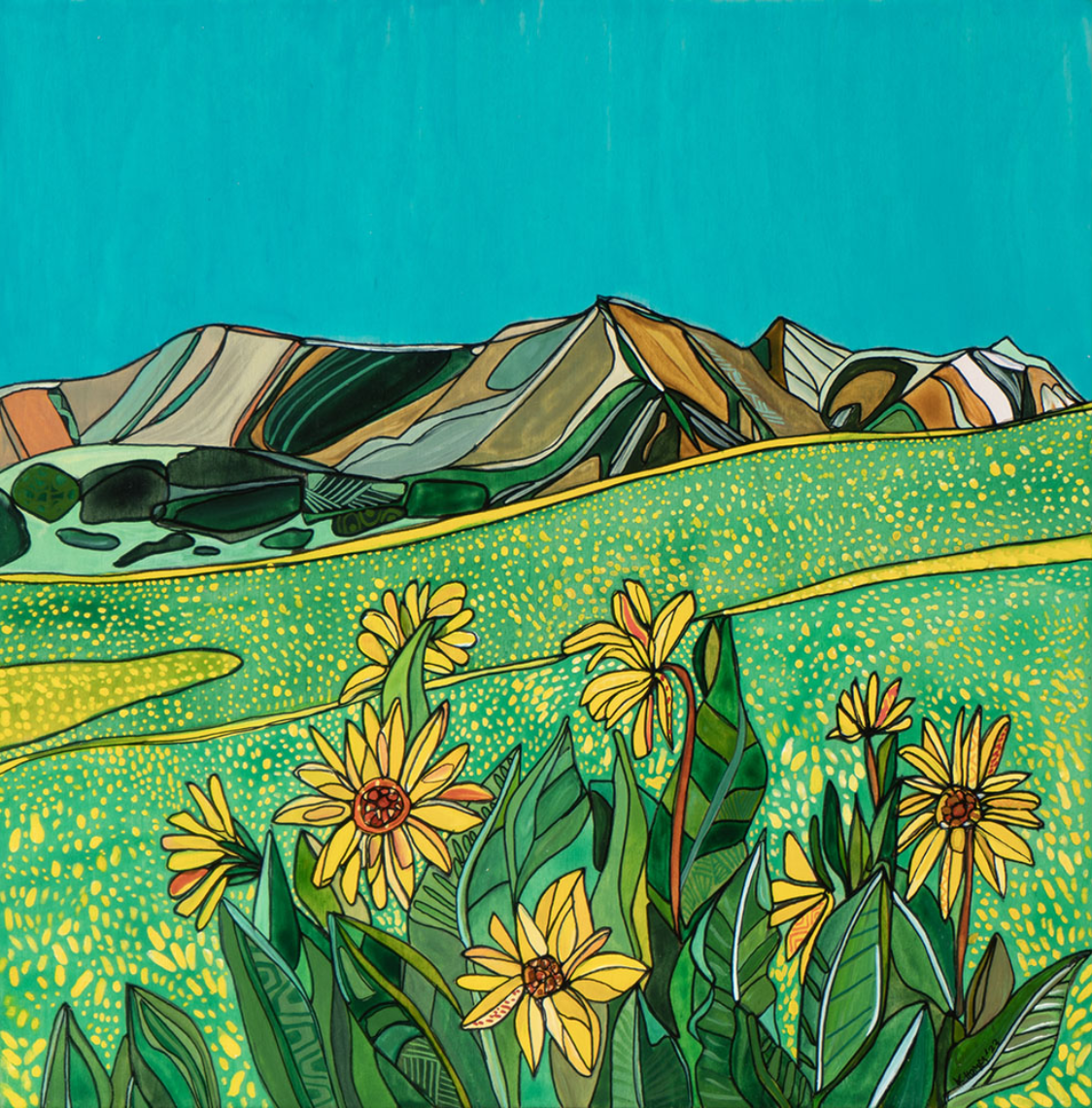 6 x 6 inches
Watercolor on Wood
Frame Included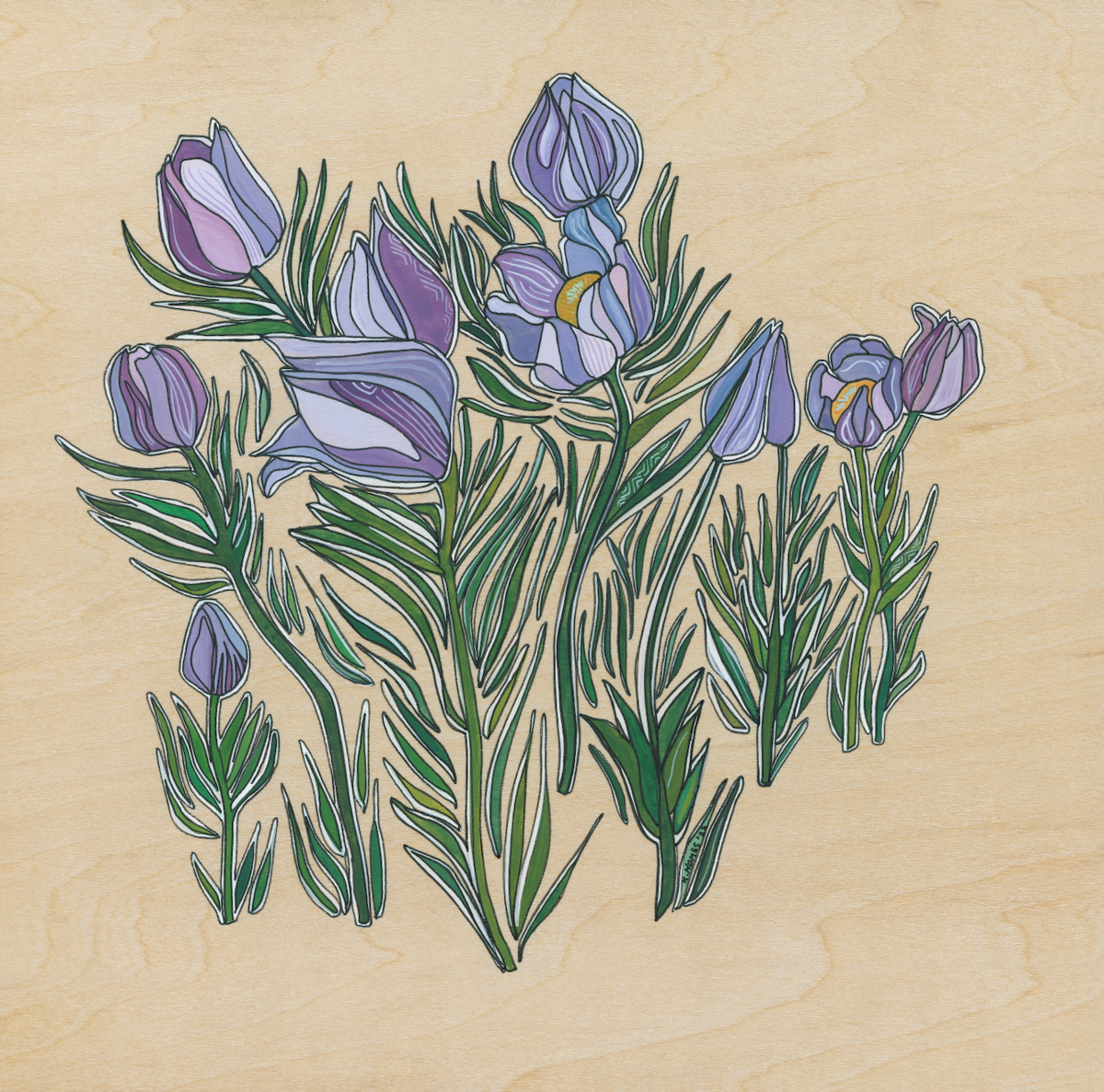 8 x 8 inches
Watercolor on Wood
Frame Included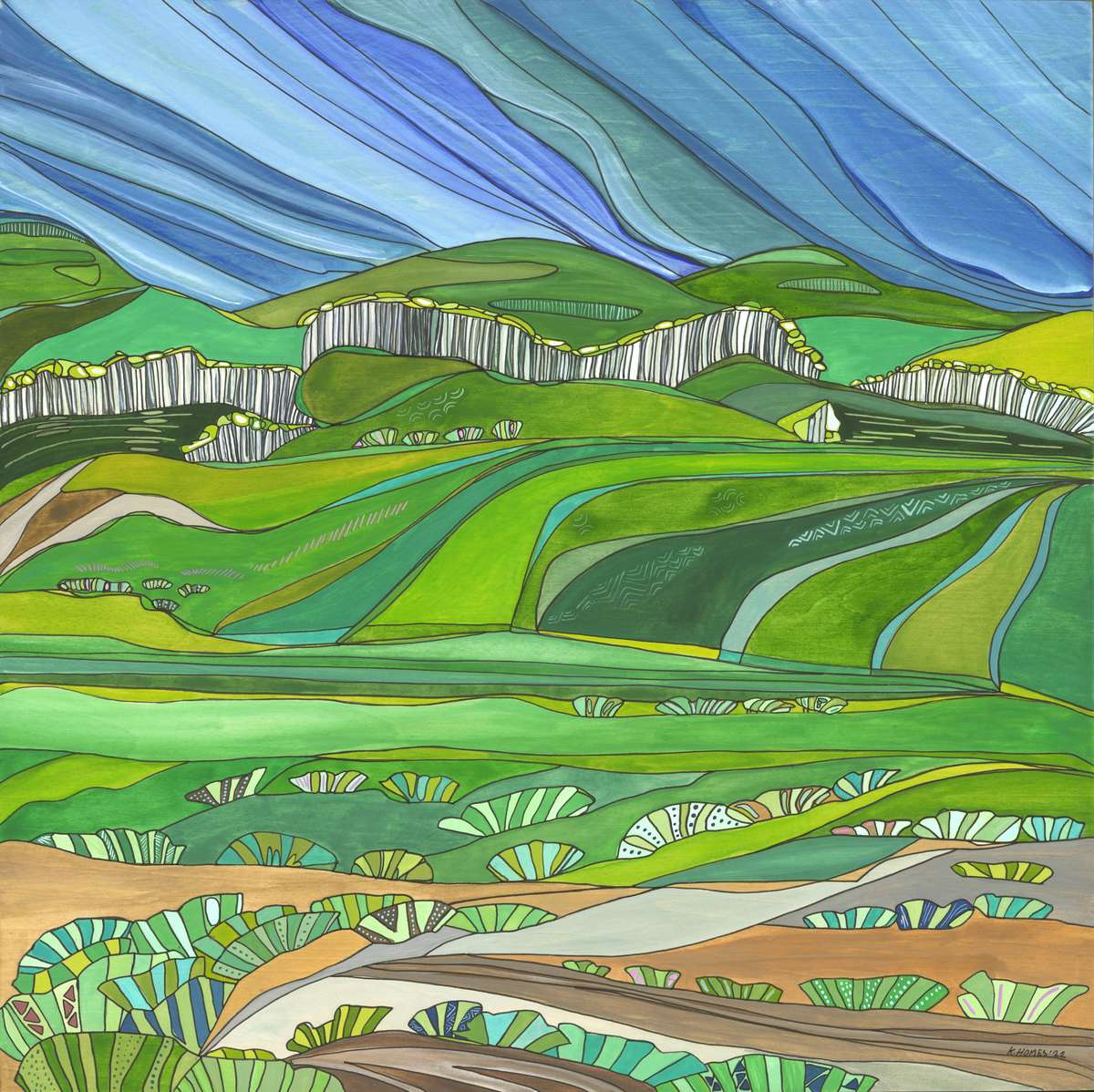 Aspen and Sagebrush | SOLD
10 x 10 inches
Watercolor on Wood
Frame Included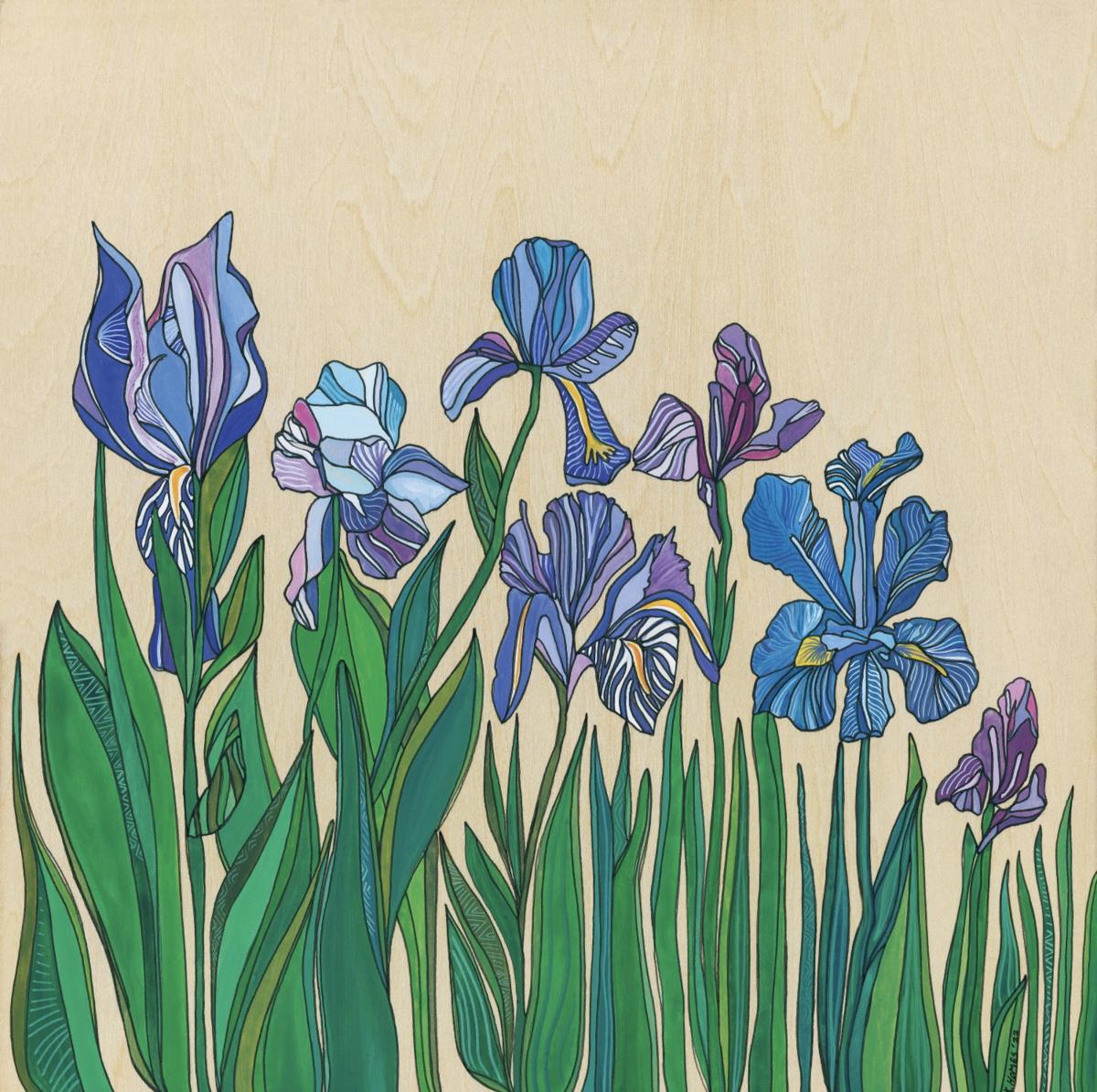 8 x 8 inches
Watercolor on Wood
Frame Included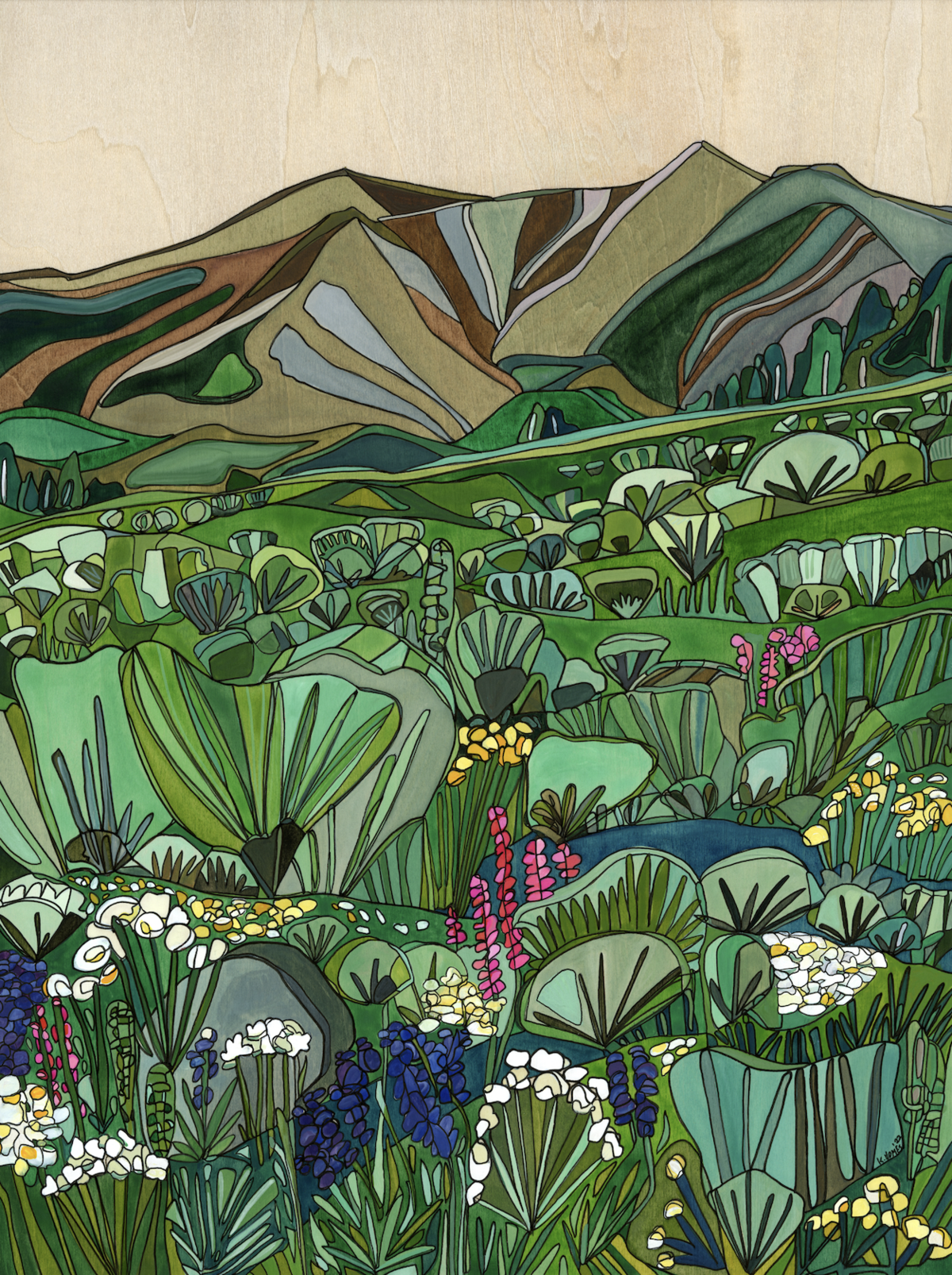 Wildflowers and Sage | SOLD
9 x 12 inches
Watercolor on Wood
Frame Included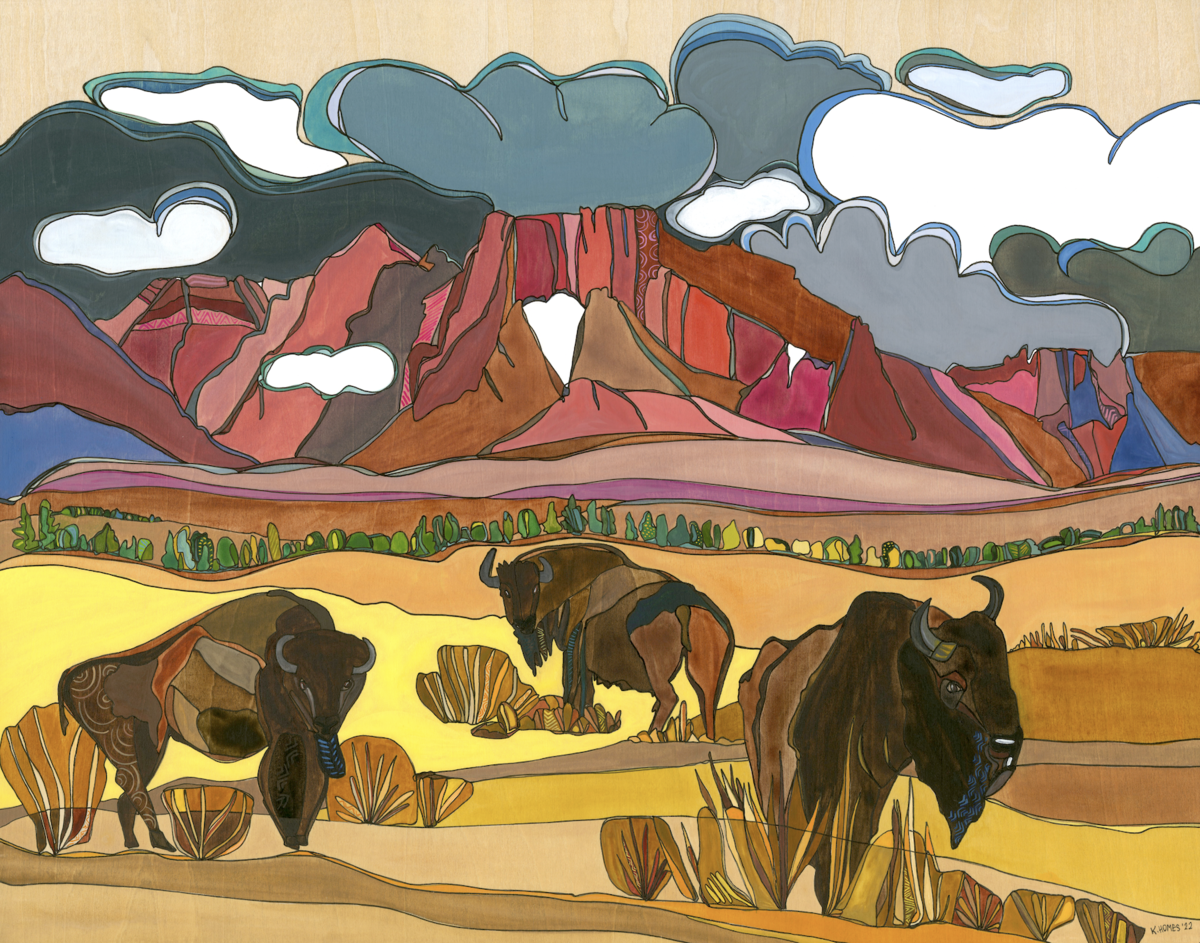 Bison and Prairielands | SOLD
11 x 14 inches
Watercolor on Wood
Frame Included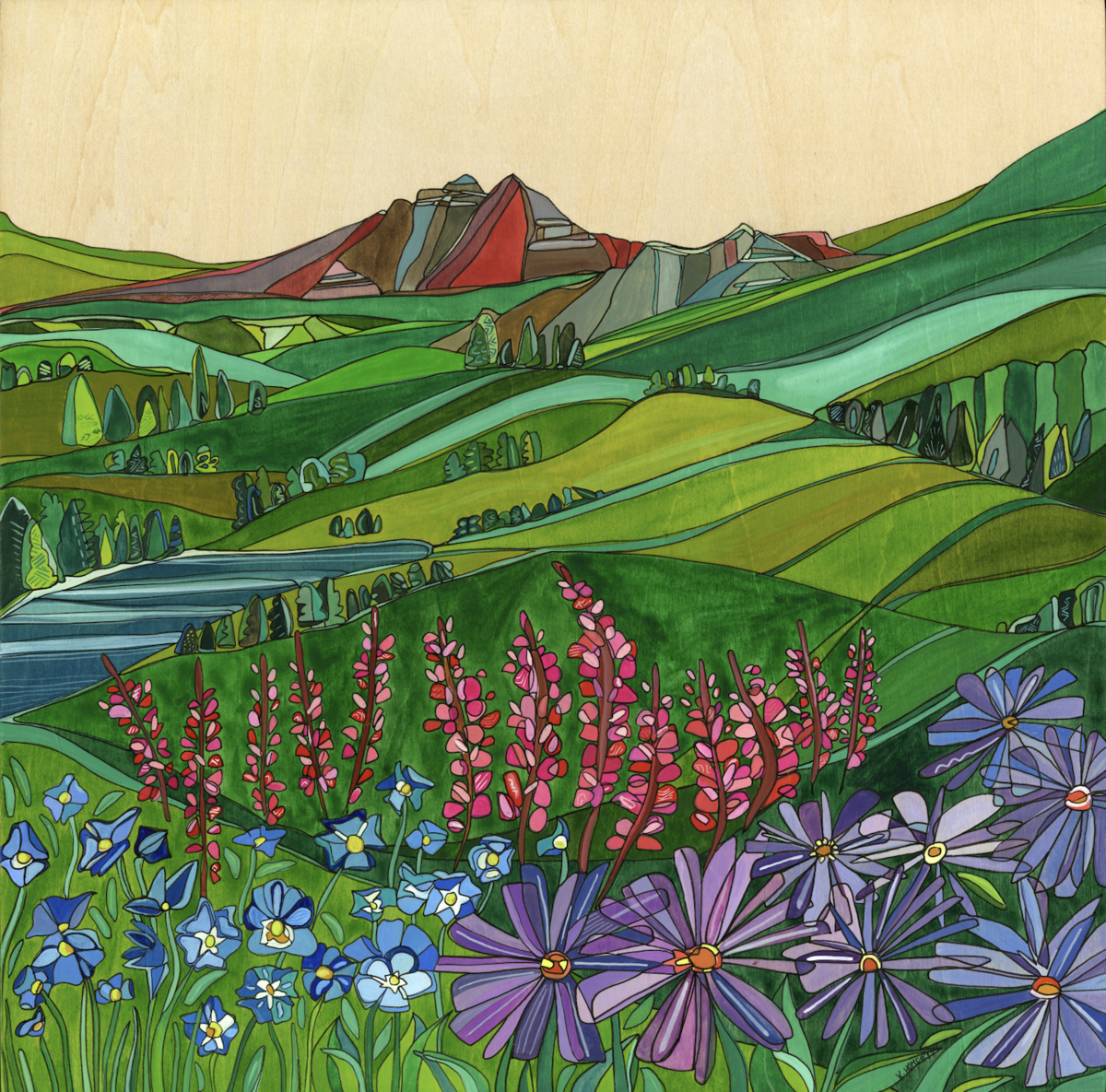 12 x 12 inches
Watercolor on Wood
Frame Included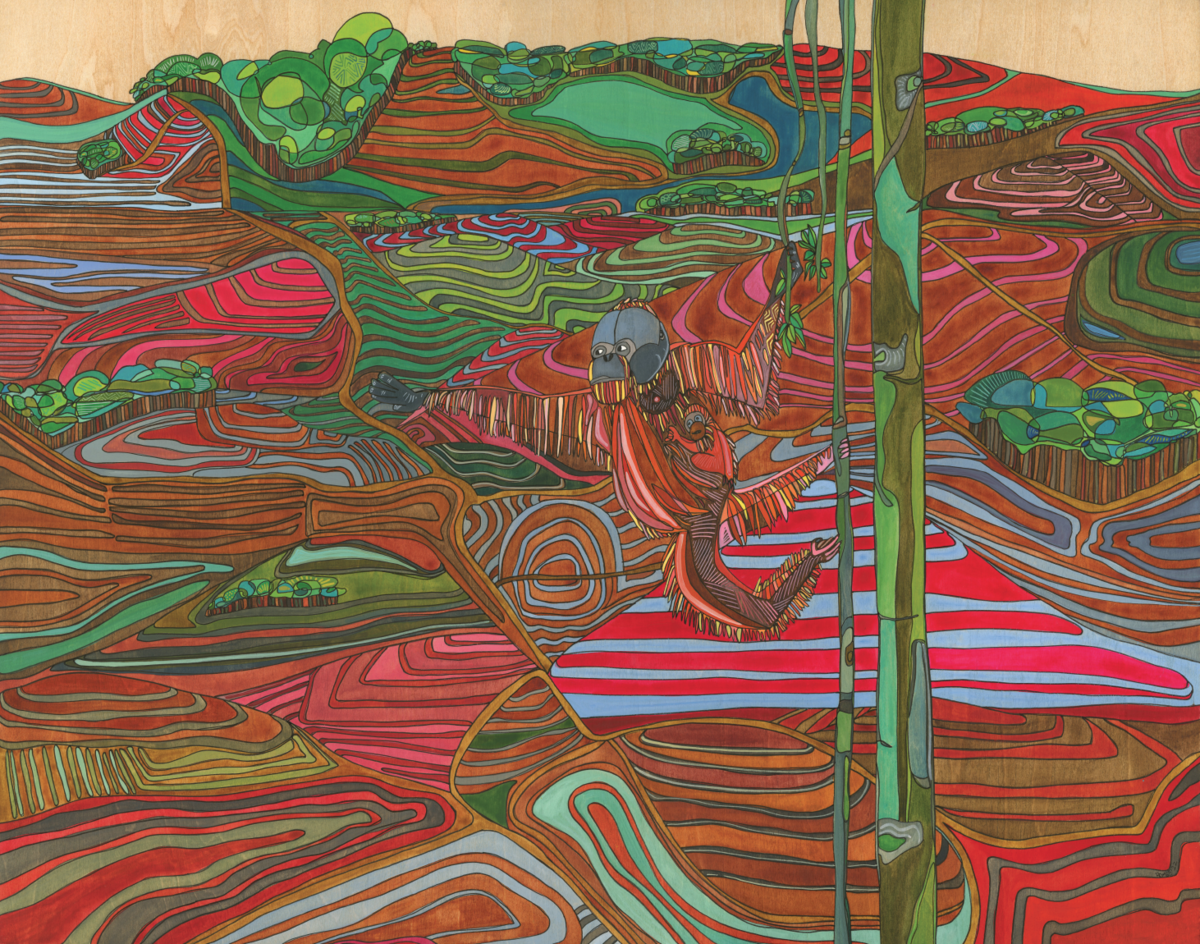 Disappearing Orangutan | Palm Oil Destruction in Indonesia Awareness
16 x 20 inches
Watercolor on Wood
Frame Included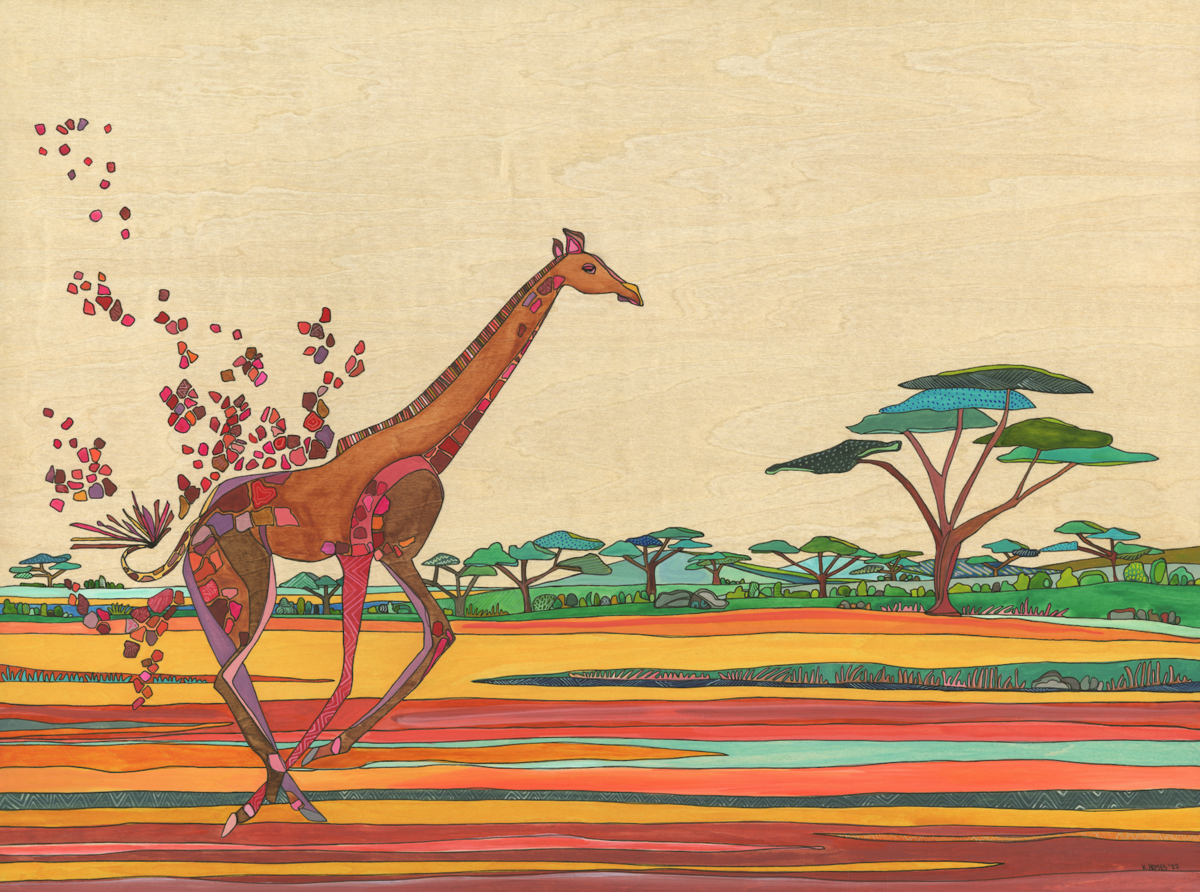 Fleeing Giraffe | Sport Hunting and Poaching in Africa Awareness
6 x 12 inches
Watercolor on Wood
Frame Included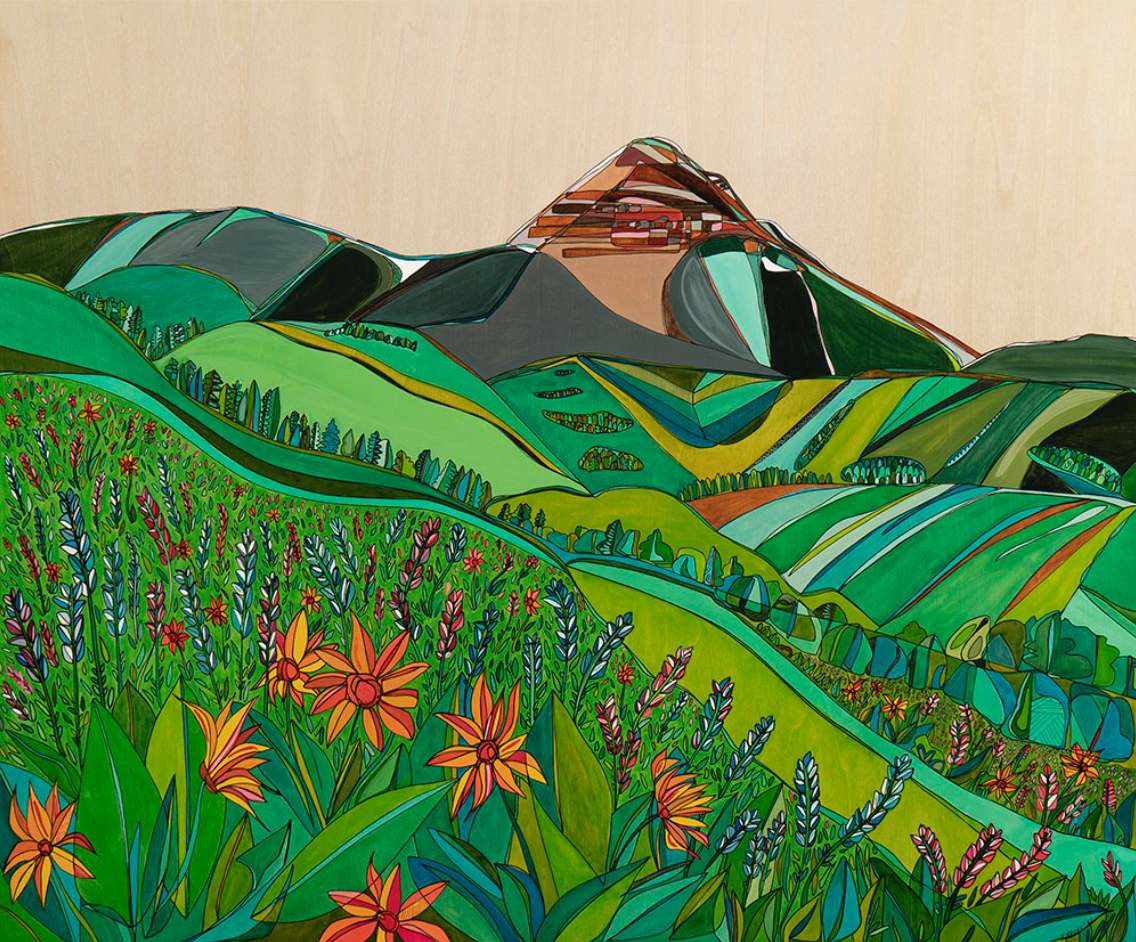 Teocalli Mountains | SOLD
16 x 20 inches
Watercolor on Wood
Frame Included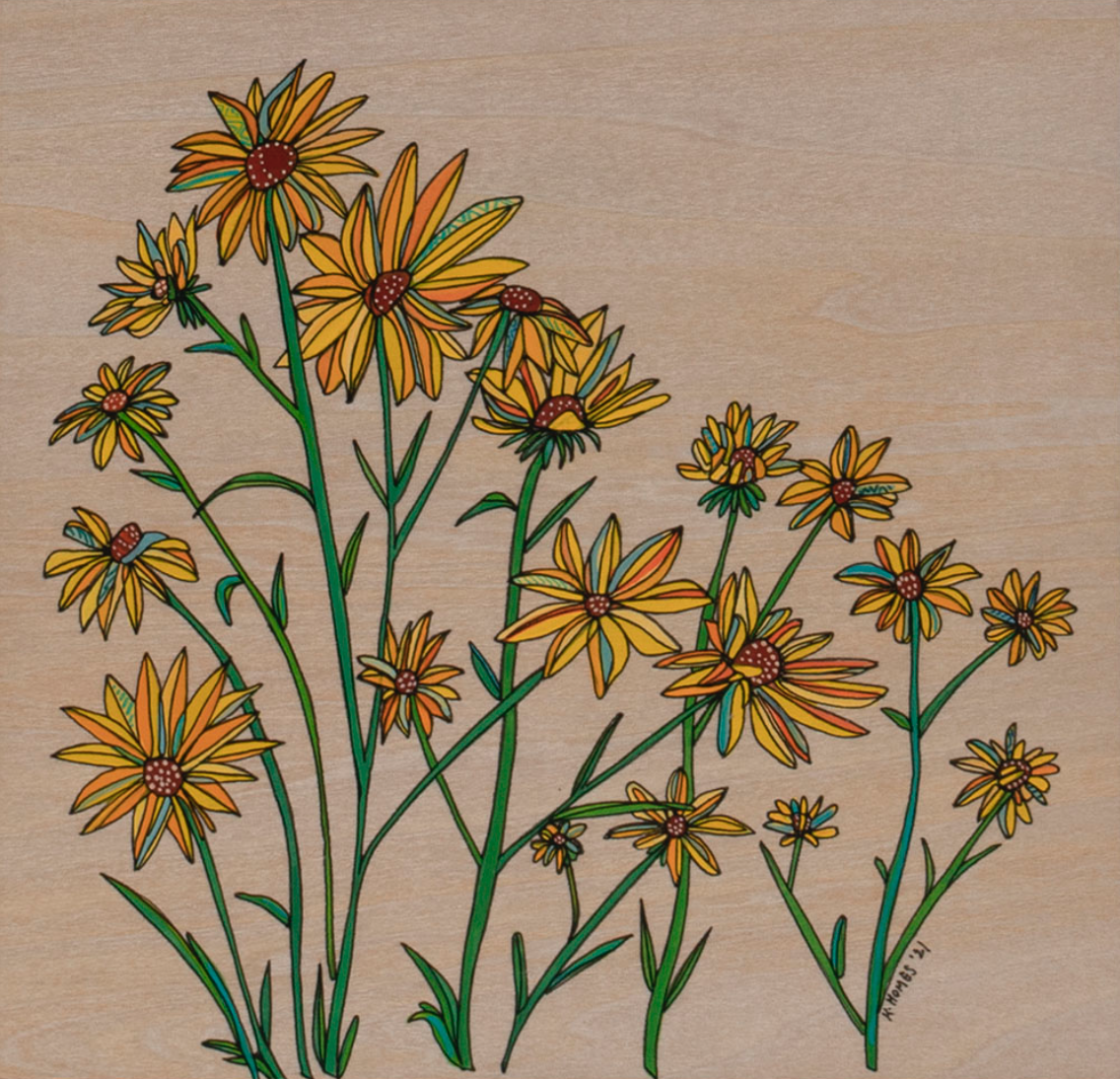 Whorled Sunflowers | SOLD
6 x 6 inches
Watercolor on Wood
Frame Included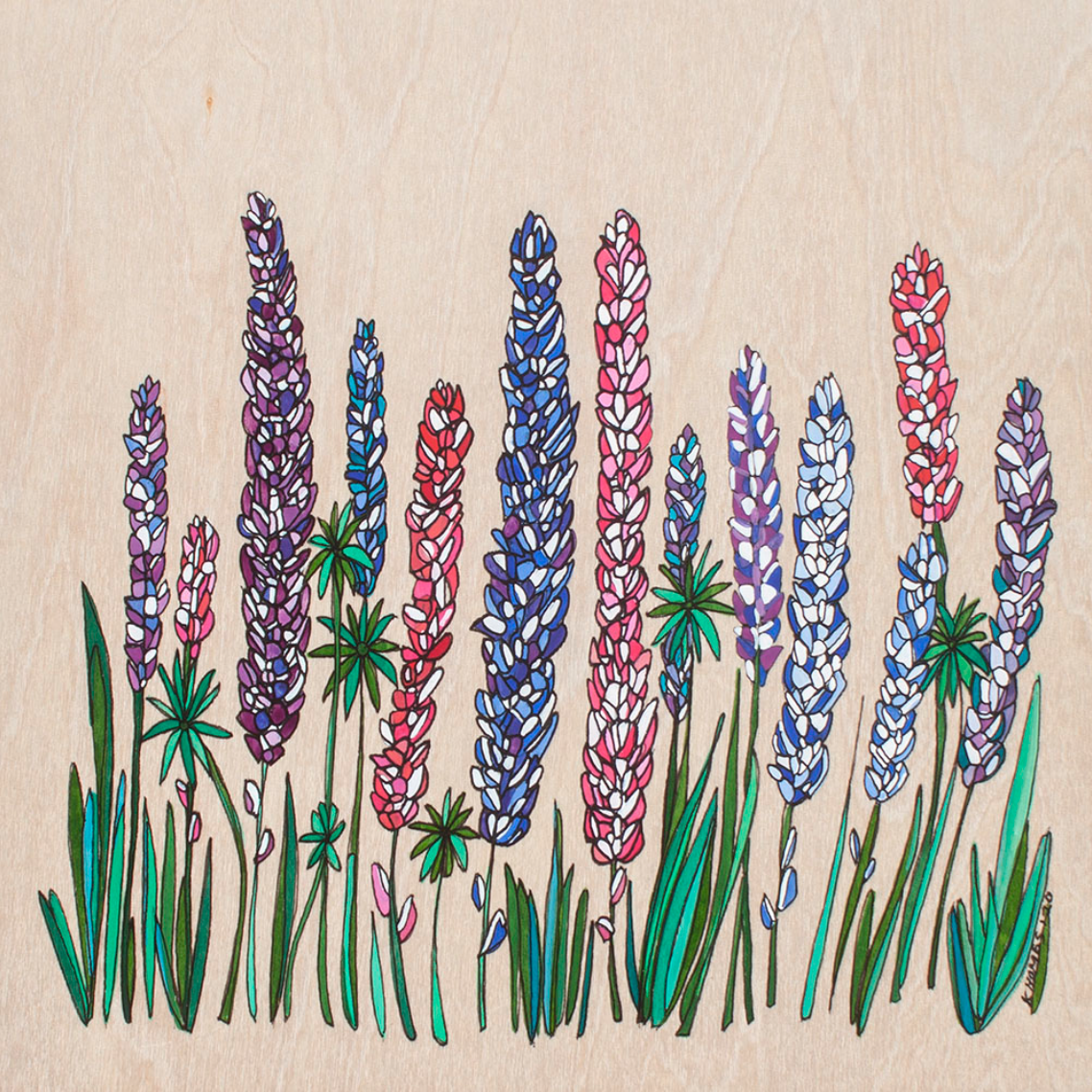 6 x 6 inches
Watercolor on Wood
Frame Included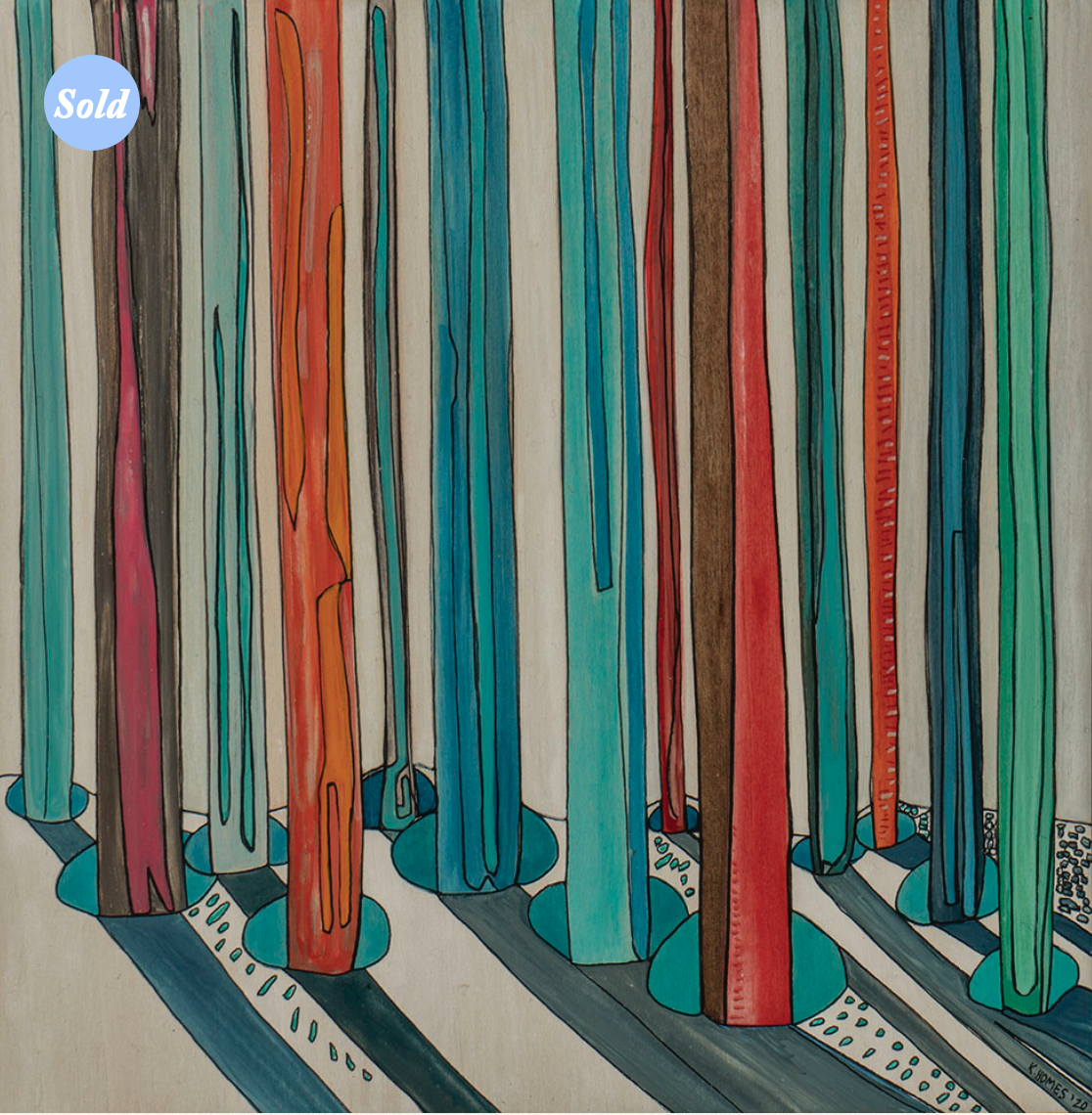 6 x 6 inches
Watercolor on Wood
Frame Included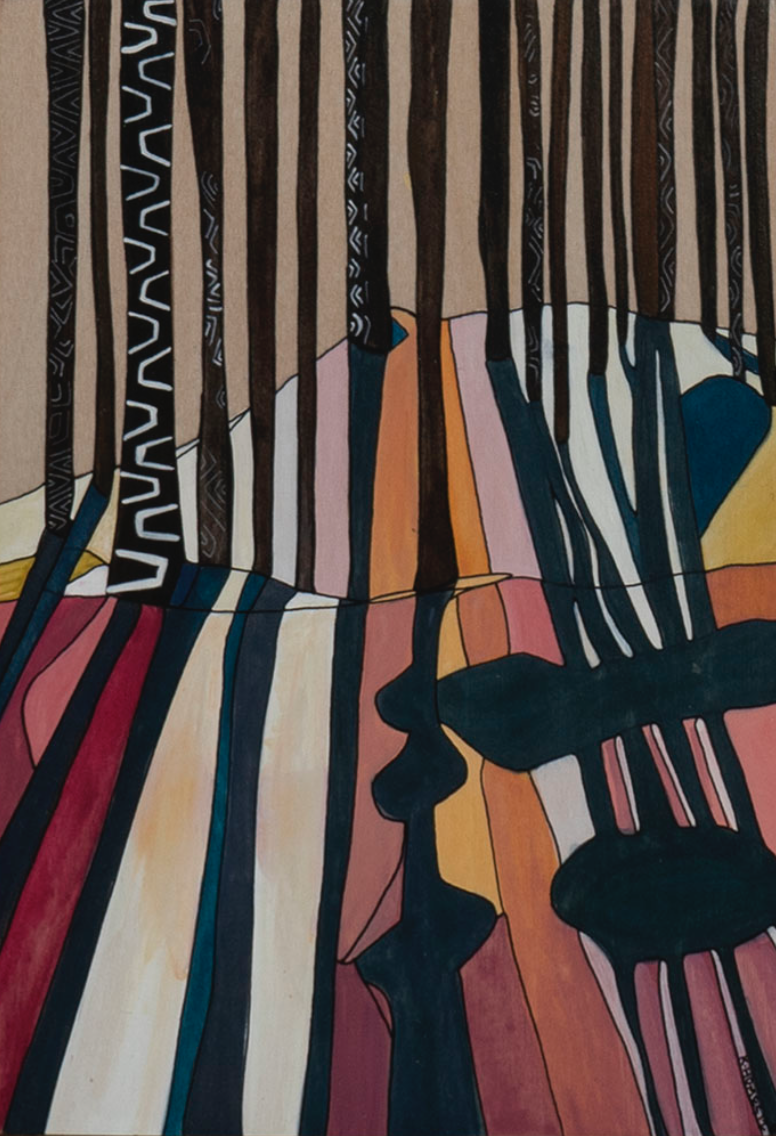 4 x 6 inches
Watercolor on Wood
Frame Included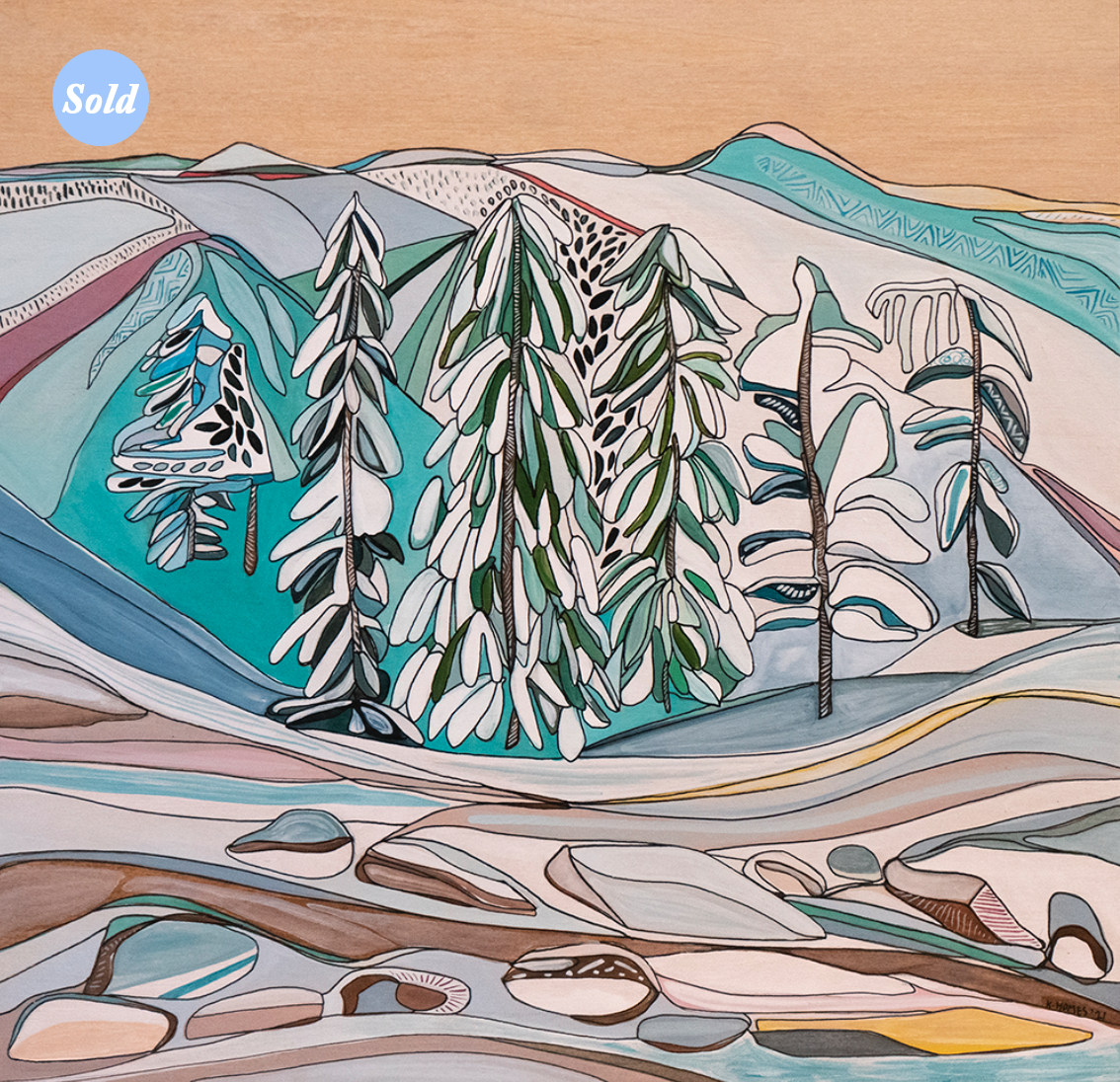 8 x 8
Watercolor on Wood
Frame Included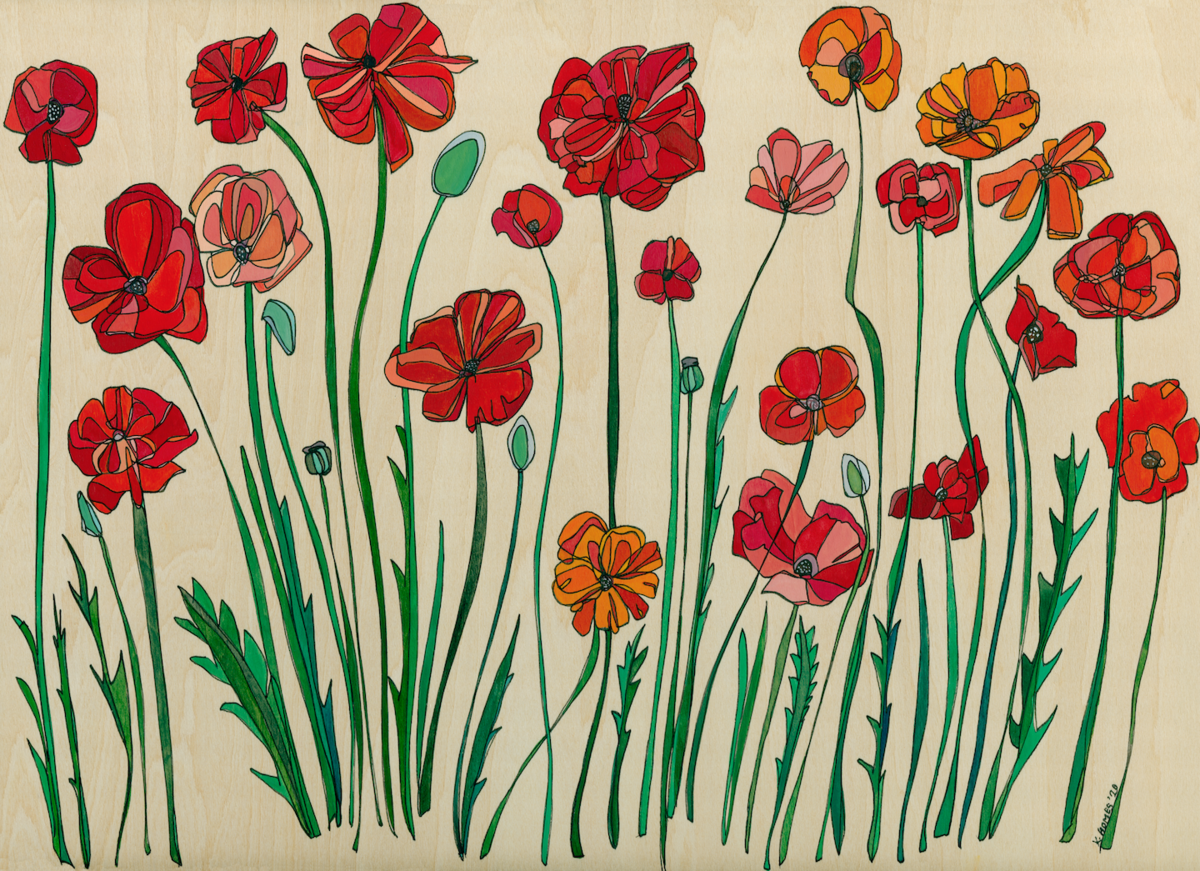 9 x 12 inches
Watercolor on Wood
Frame Included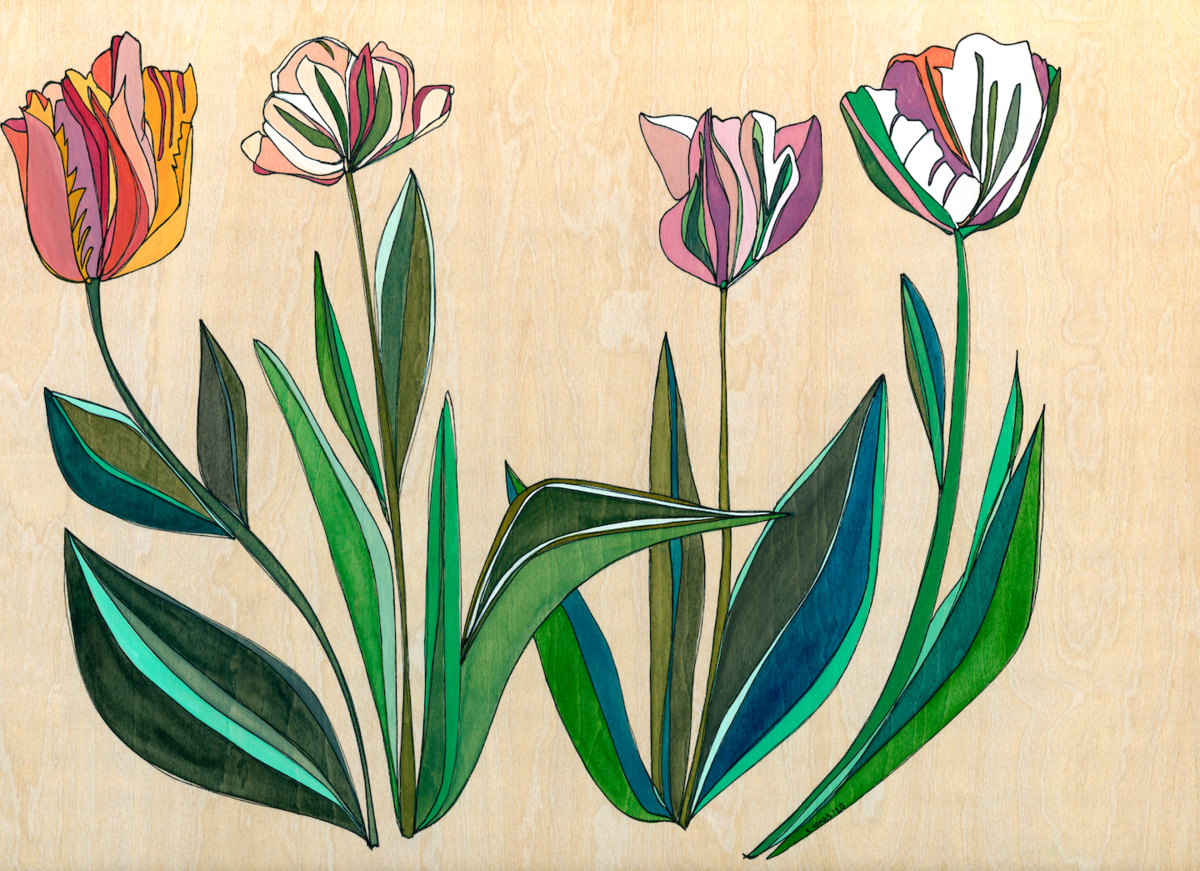 9 x 12 inches
Watercolor on Wood
Frame Included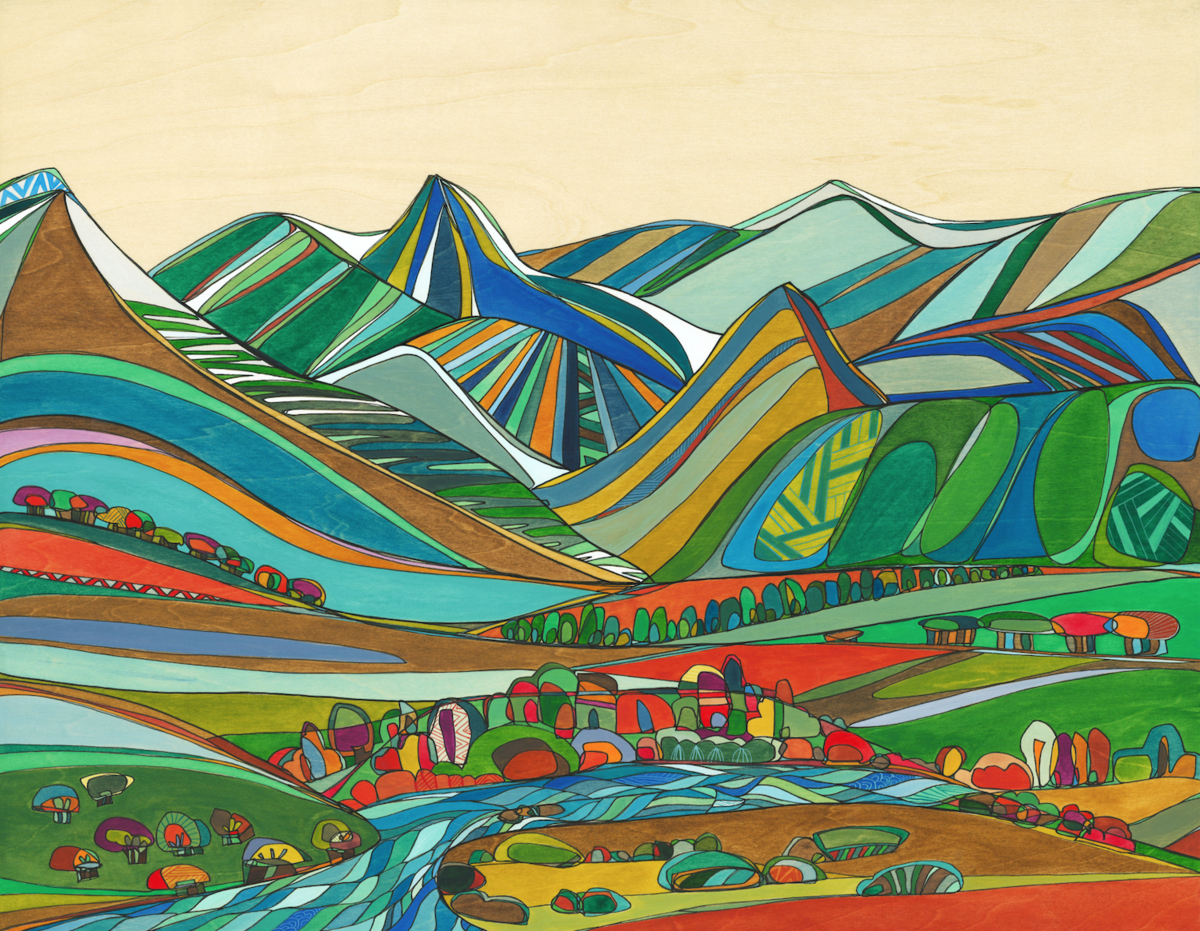 Oh Be Joyful Autumn | SOLD
11 x 14
Watercolor on Wood
Frame Included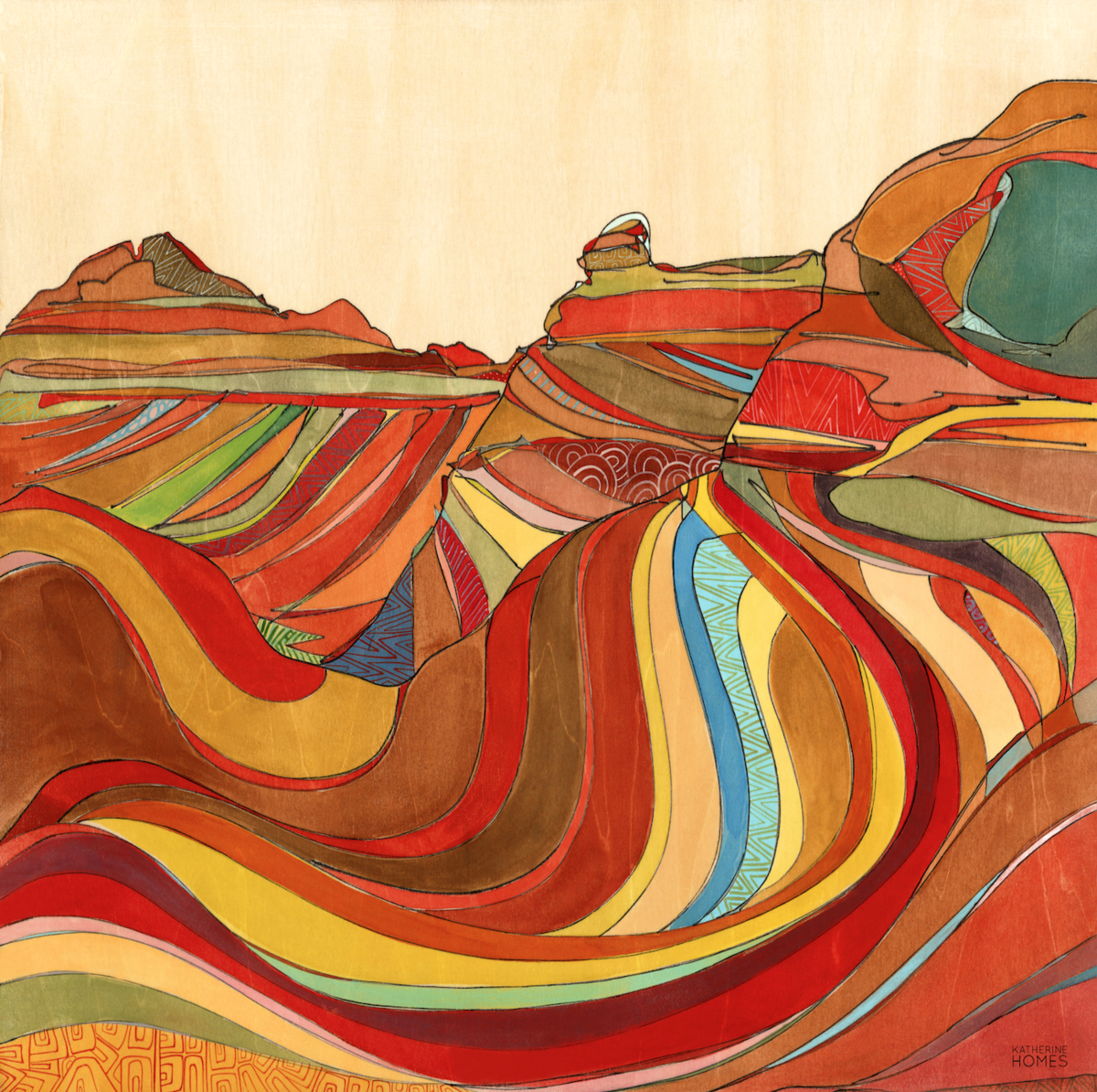 12 x 12 inches
Watercolor on Wood
Frame Included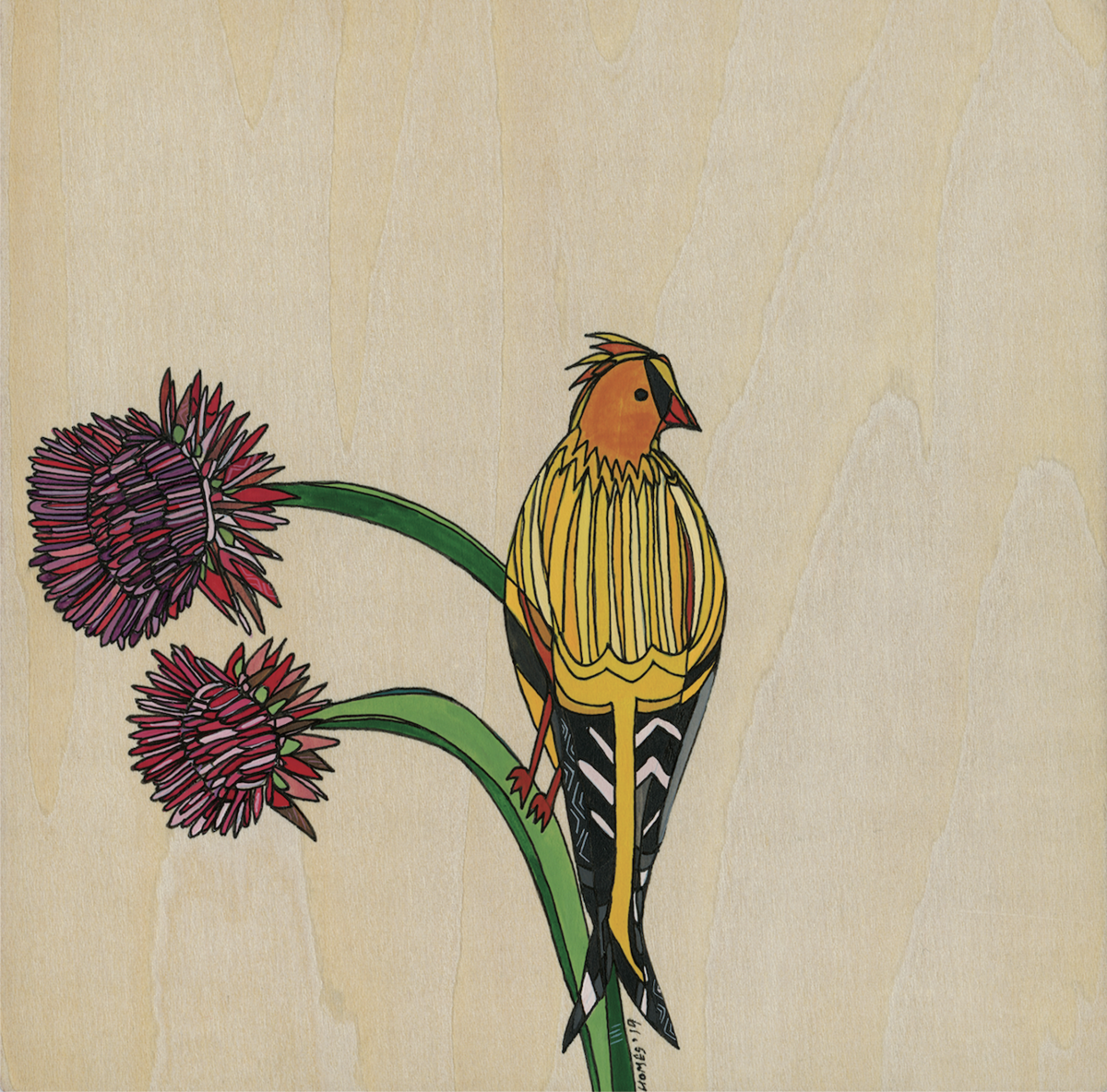 The Golden Finch on Thistle
6 x 6 inches
Watercolor on Wood
Frame Included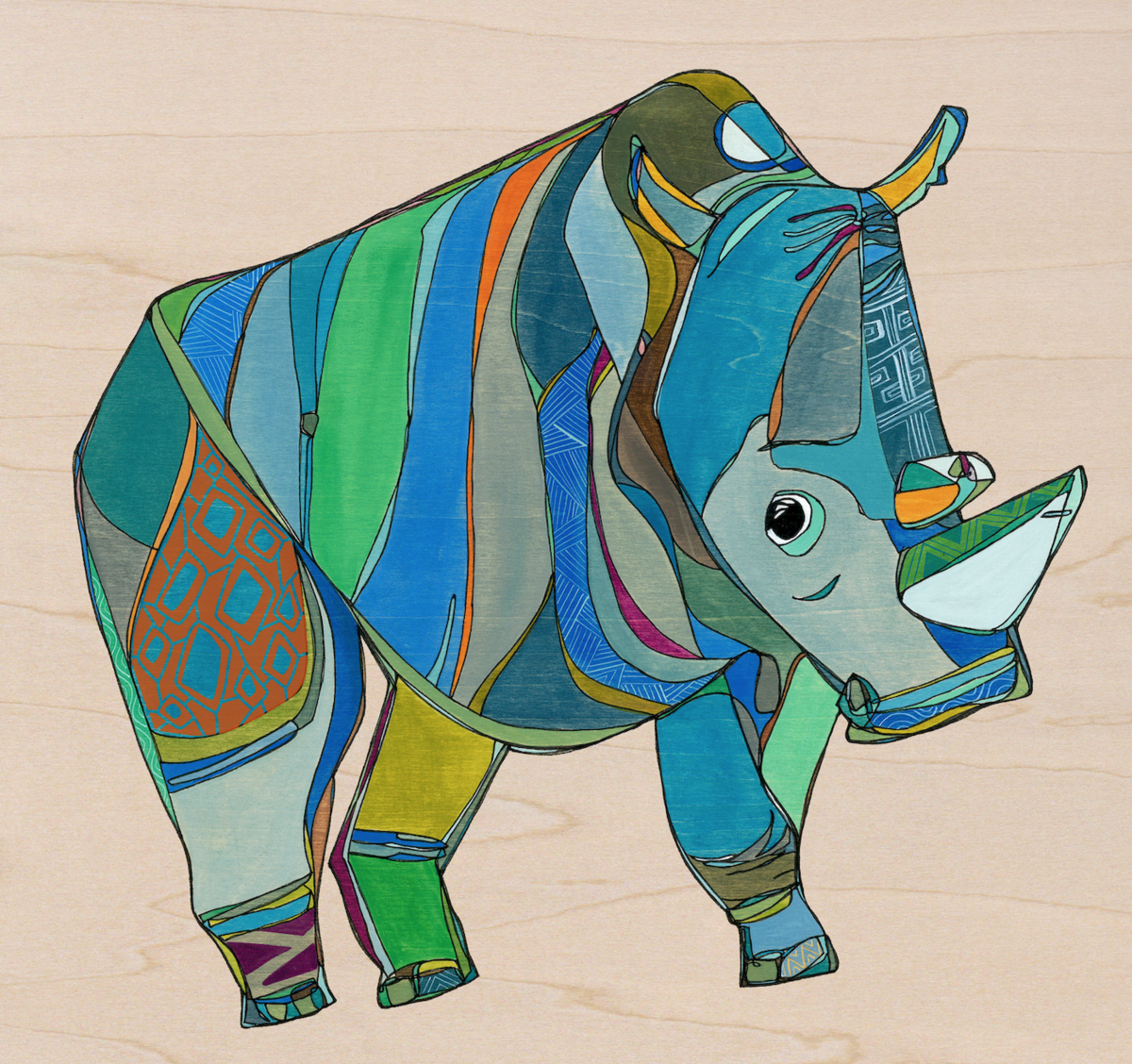 Sudan, The Last Male Northern White Rhino
10 x 10 inches
Watercolor on Wood
Frame Included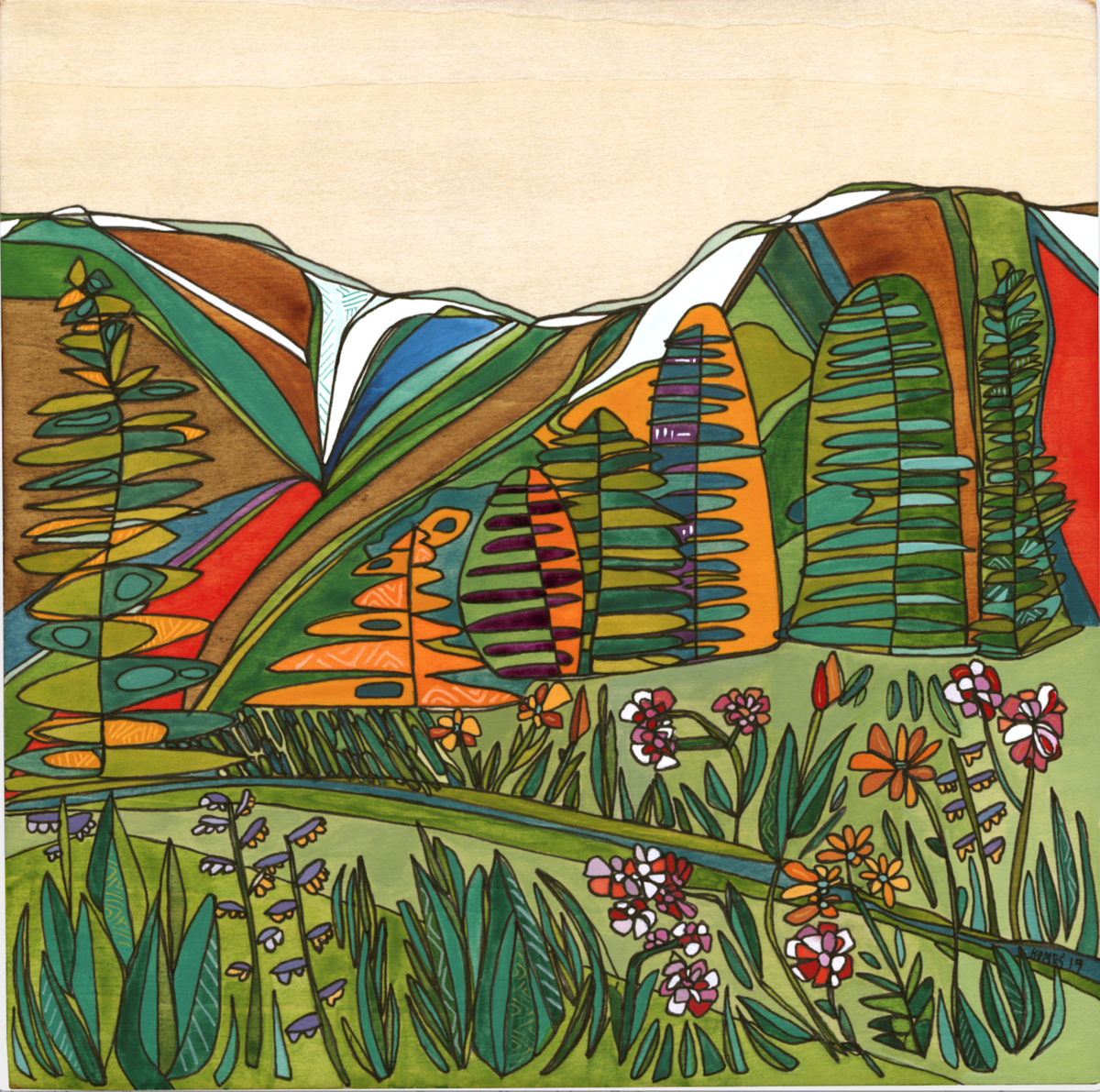 Autumn Transitions | SOLD
6 x 6 inches
Watercolor on Wood
Frame Included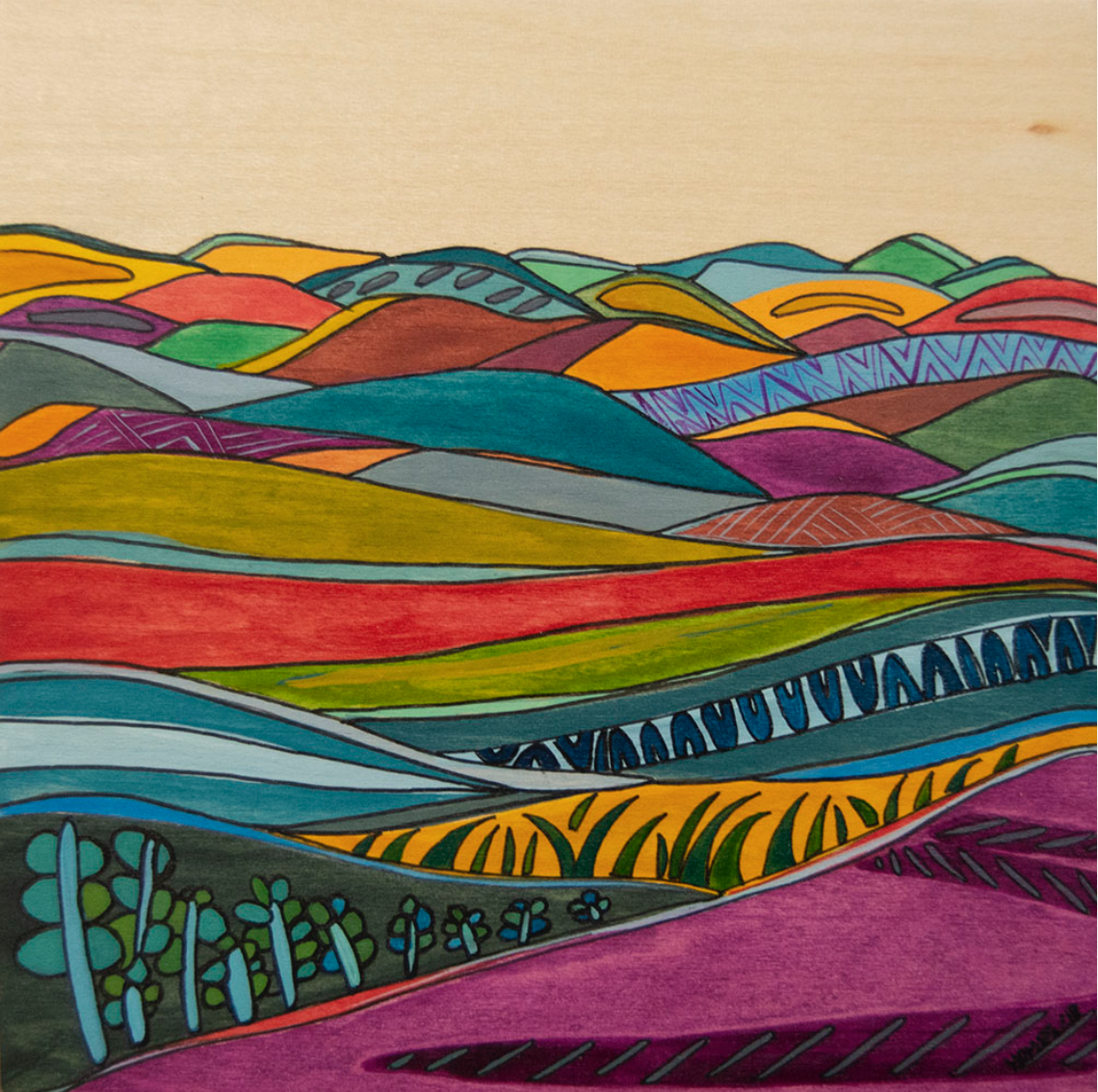 4 x 4 inches
Watercolor on Wood
Frame Included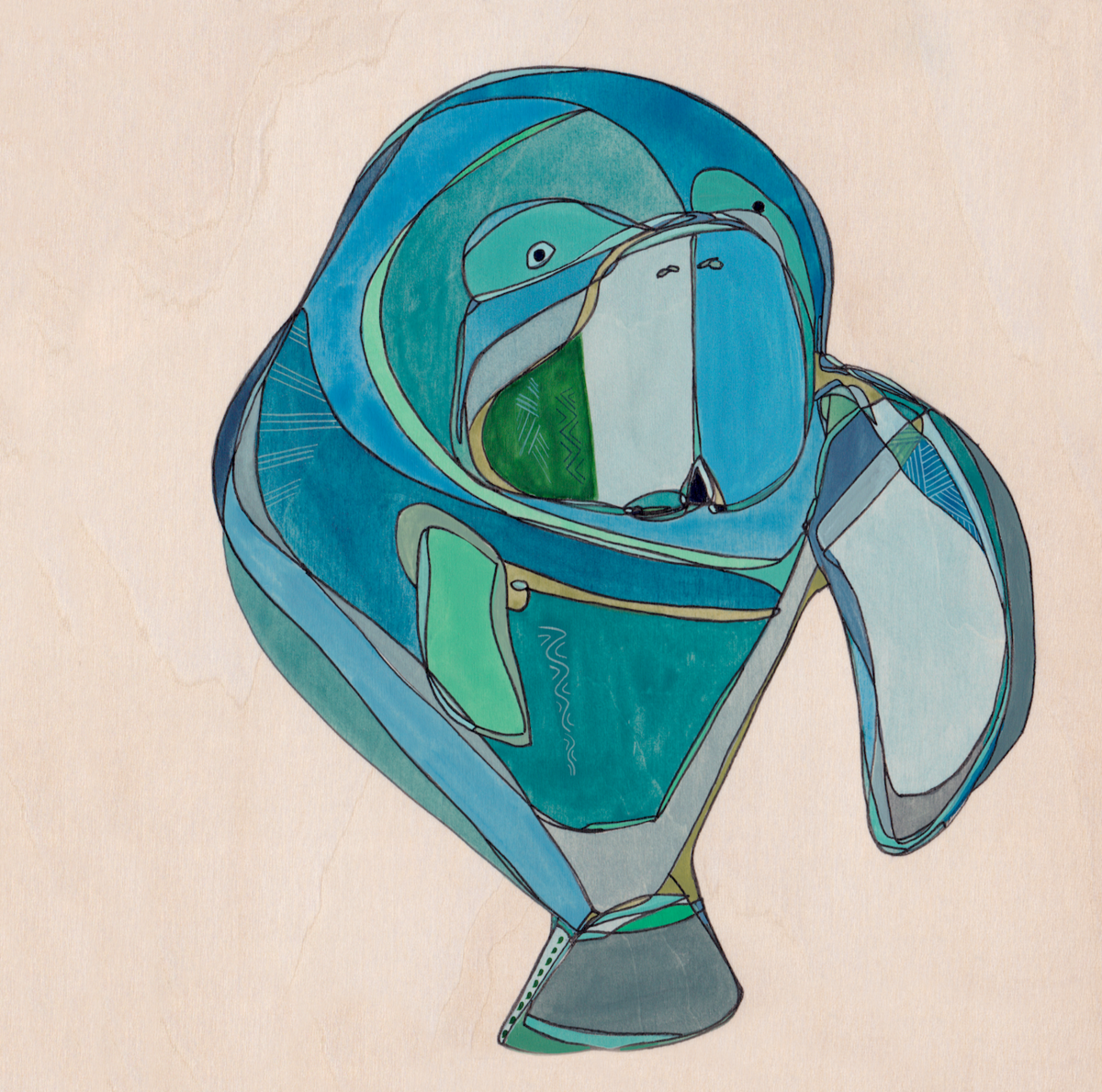 6 x 6 inches
Watercolor on Wood
Frame Included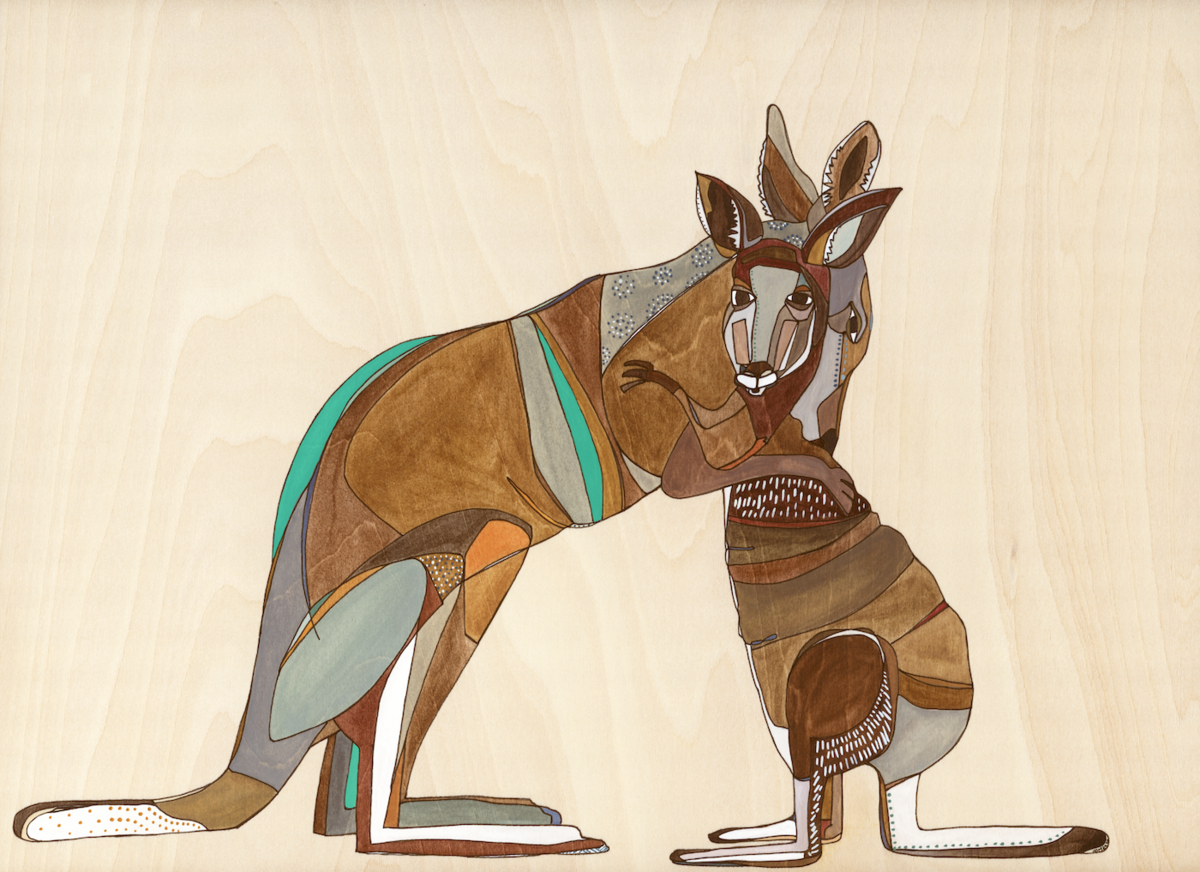 9 x 12 inches
Watercolor on Wood
Frame Included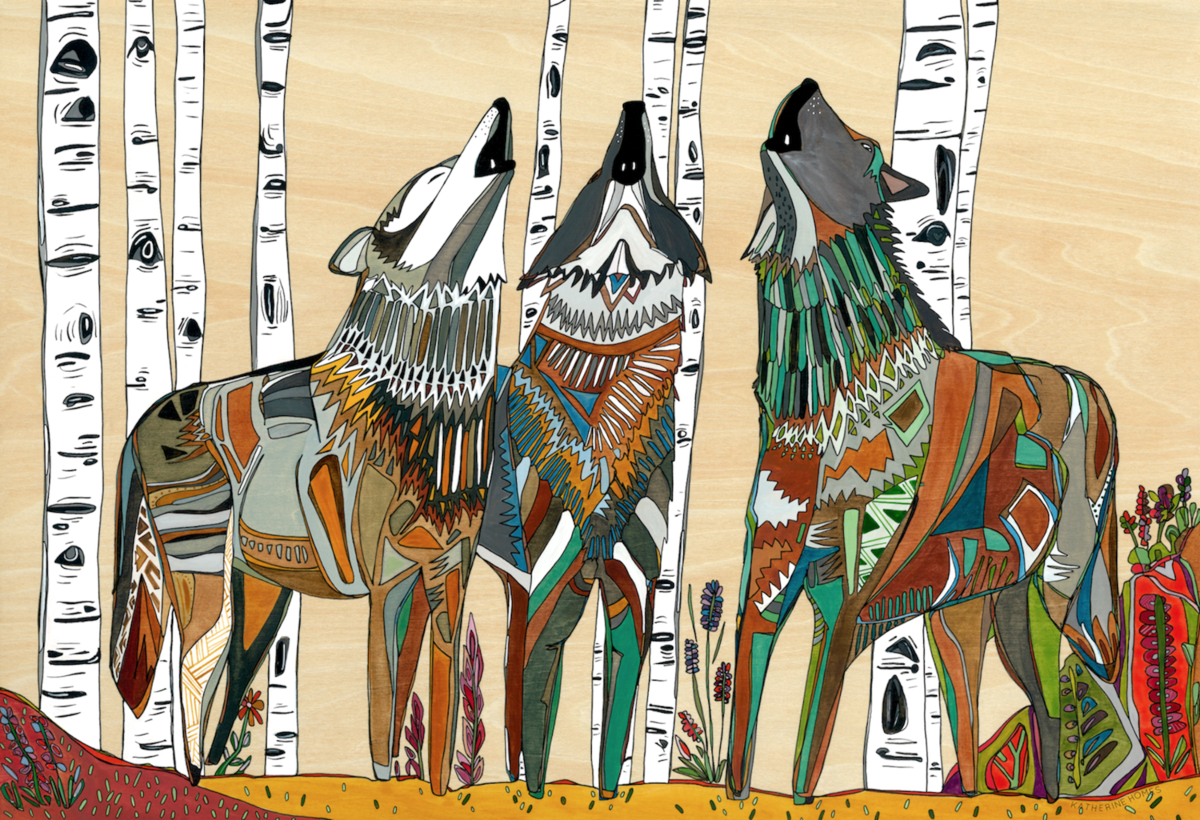 Grey Wolves Howling for Change | SOLD
12 x 16 inches
Watercolor on Wood
Frame Included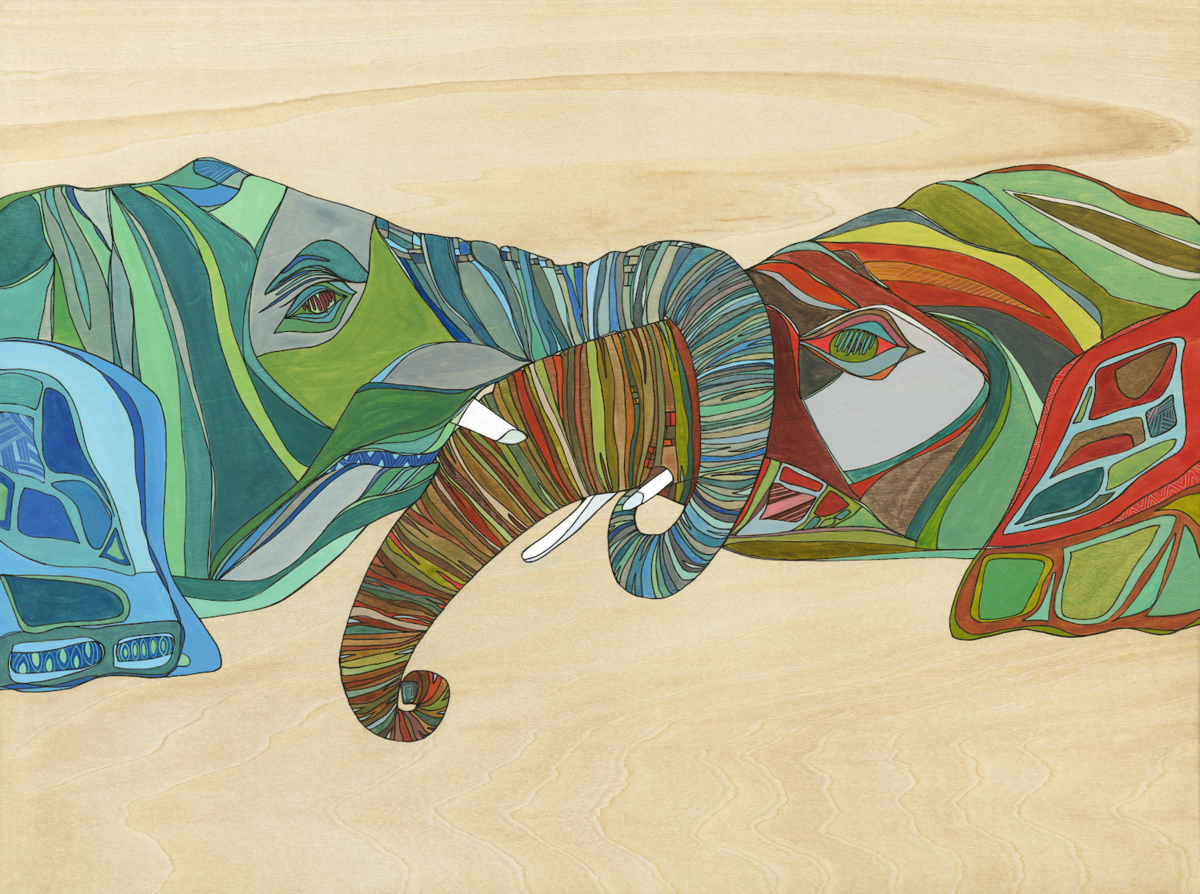 12 x 16 inches
Watercolor on Wood
Frame Included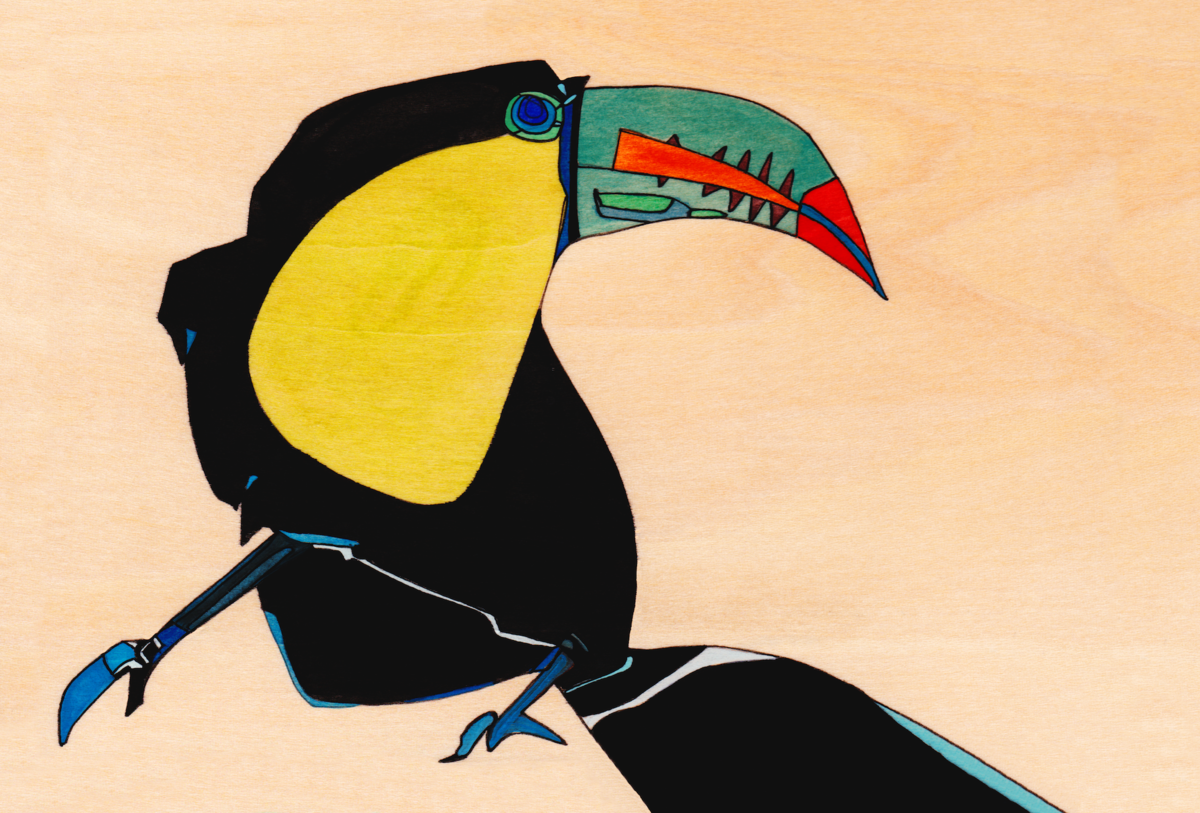 4 x 6 inches
Watercolor on Wood
Frame Included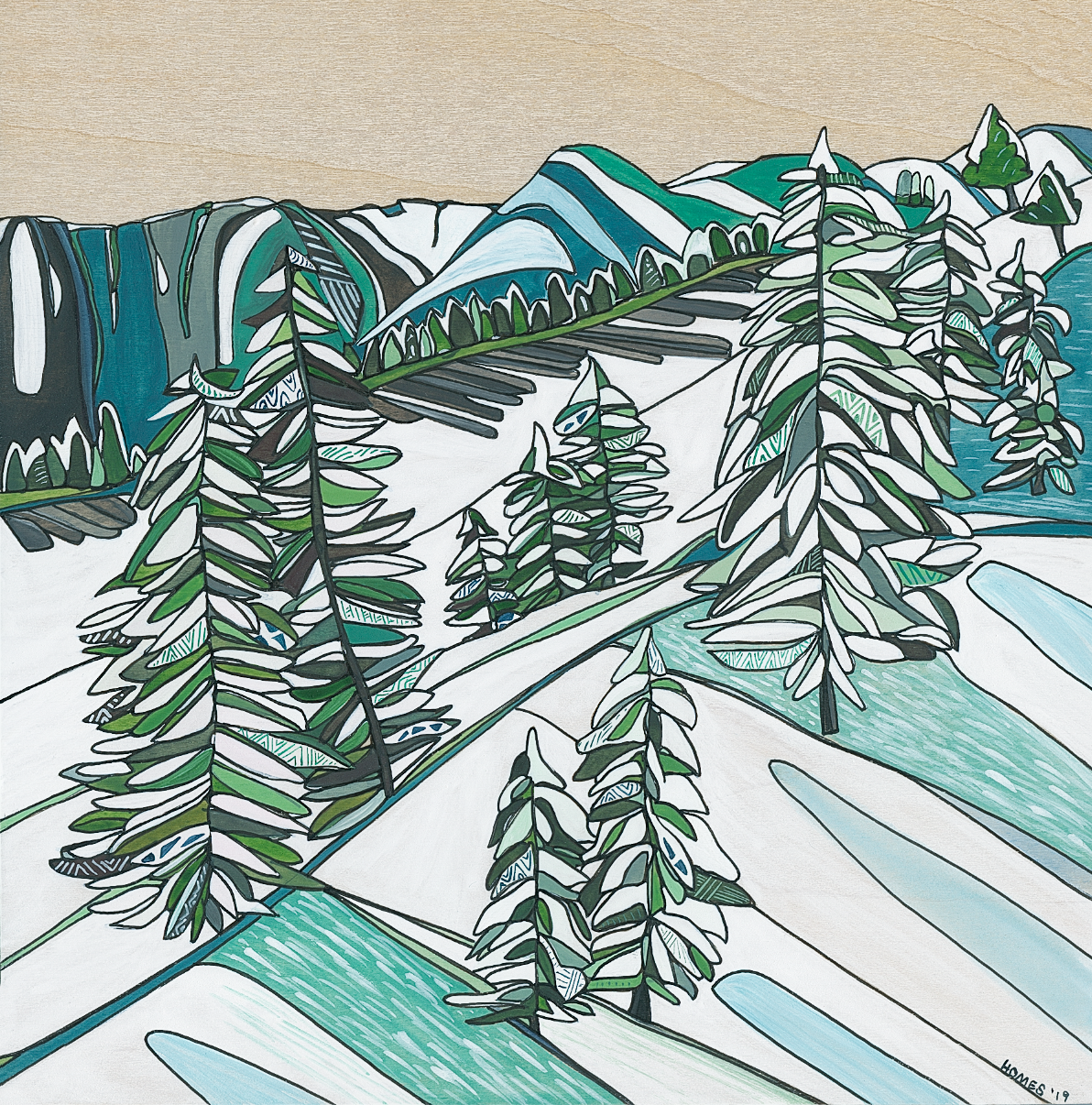 Silent Winter Forest | SOLD
6 x 6 inches
Watercolor on Wood
Frame Included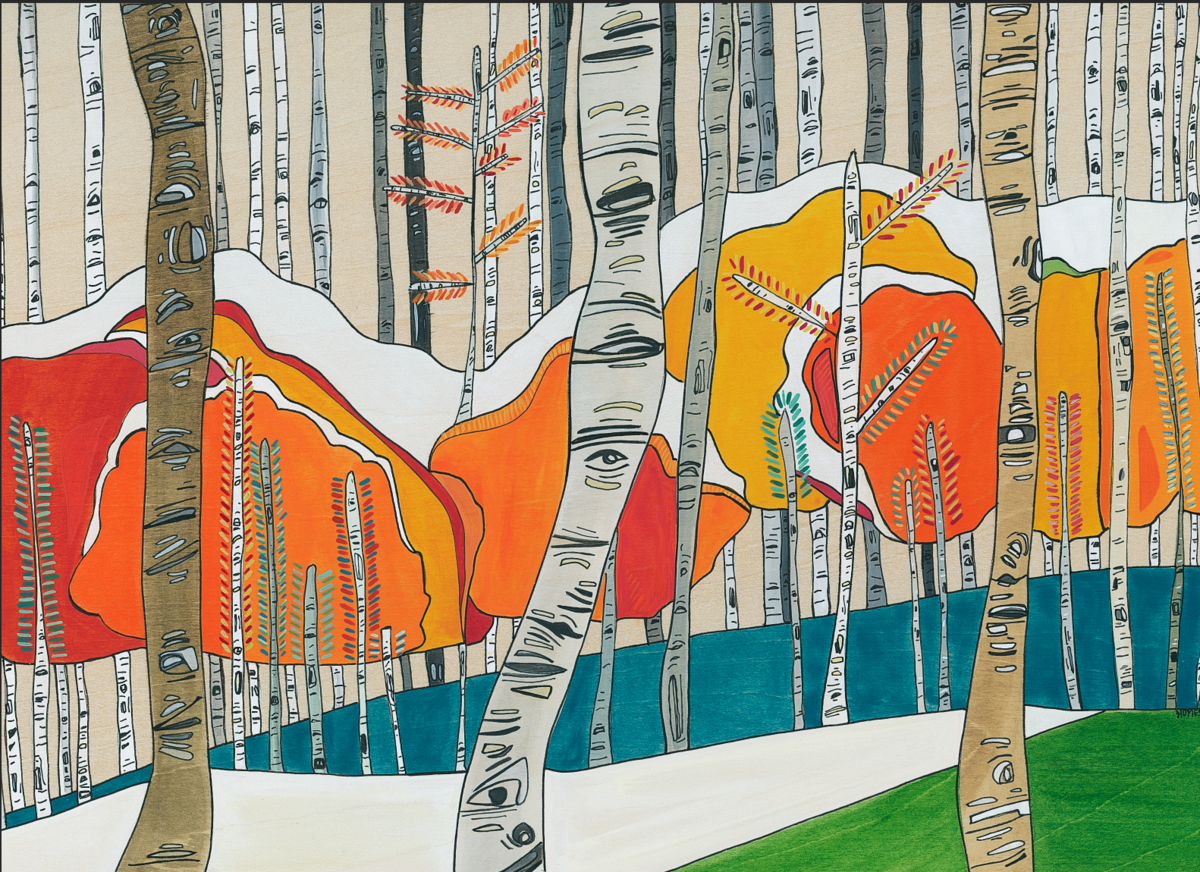 Transition into Winter | SOLD
9 x 12
Watercolor on Wood
Frame Included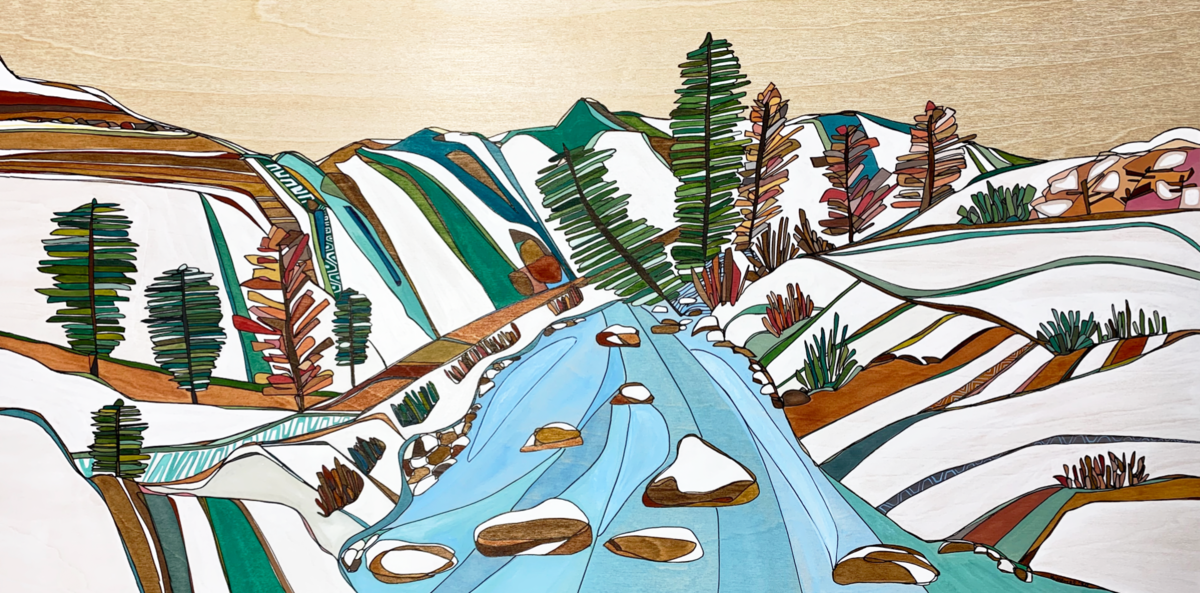 8 x 16 inches
Watercolor on Wood
Frame Included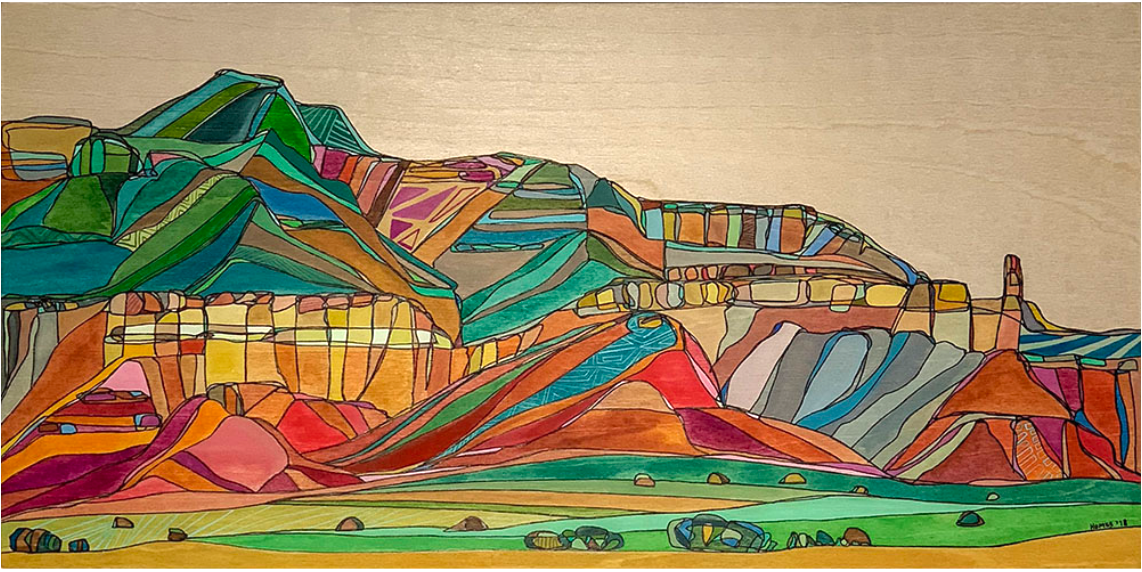 6 x 12 inches
Watercolor on Wood
Frame Included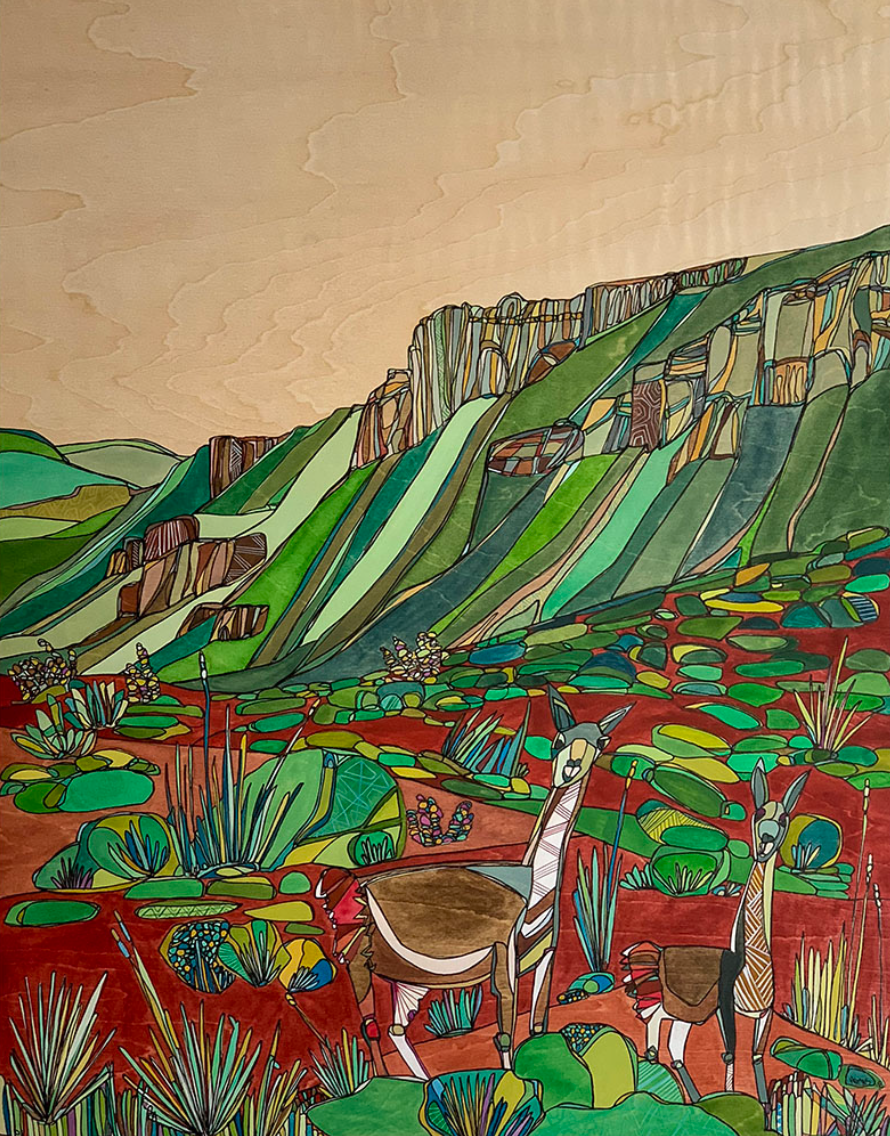 Tompkins National Park, Patagonia
11 x 14 inches
Watercolor on Wood
Frame Included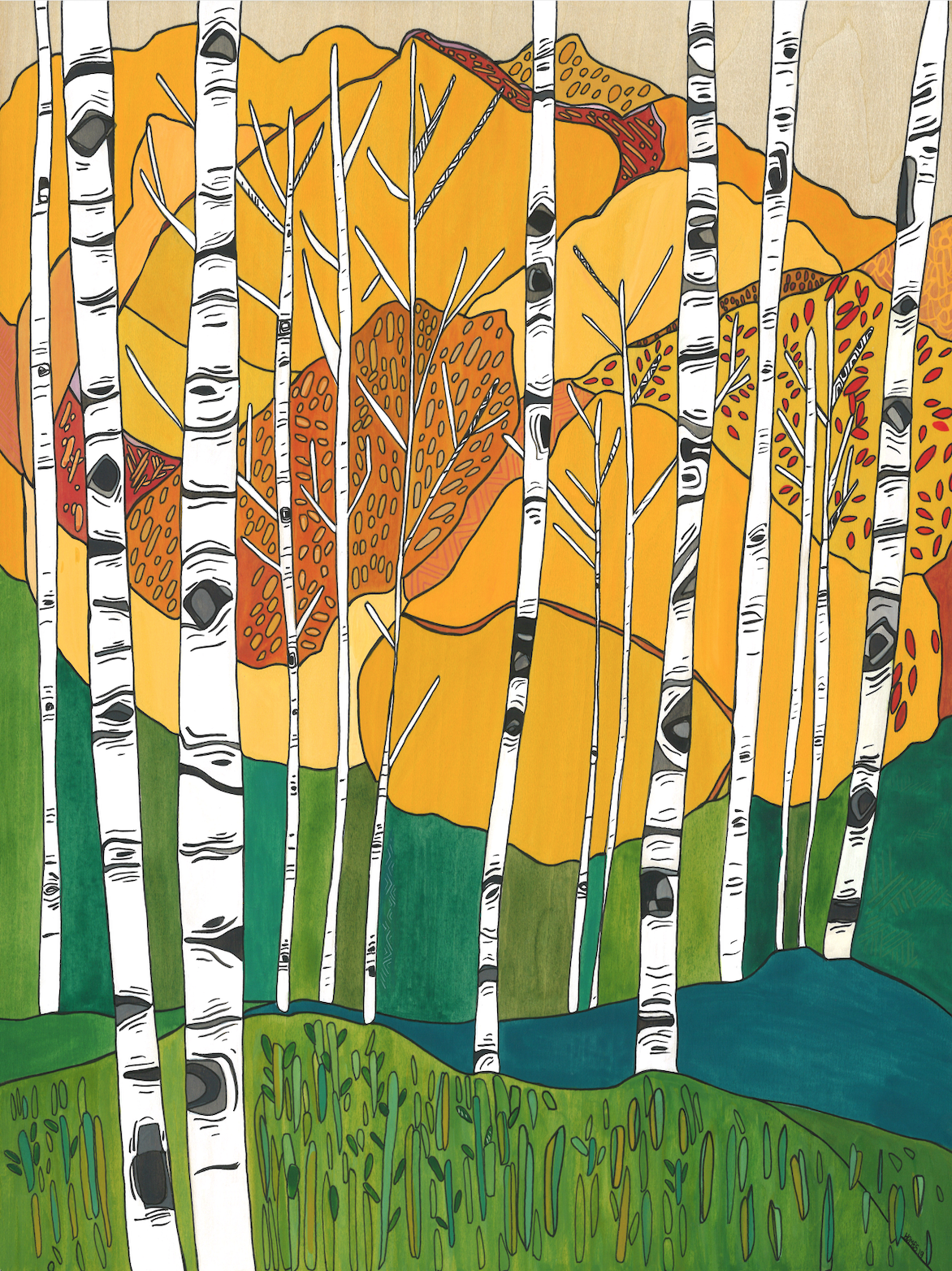 9 x 12 inches
Watercolor on Wood
Frame Included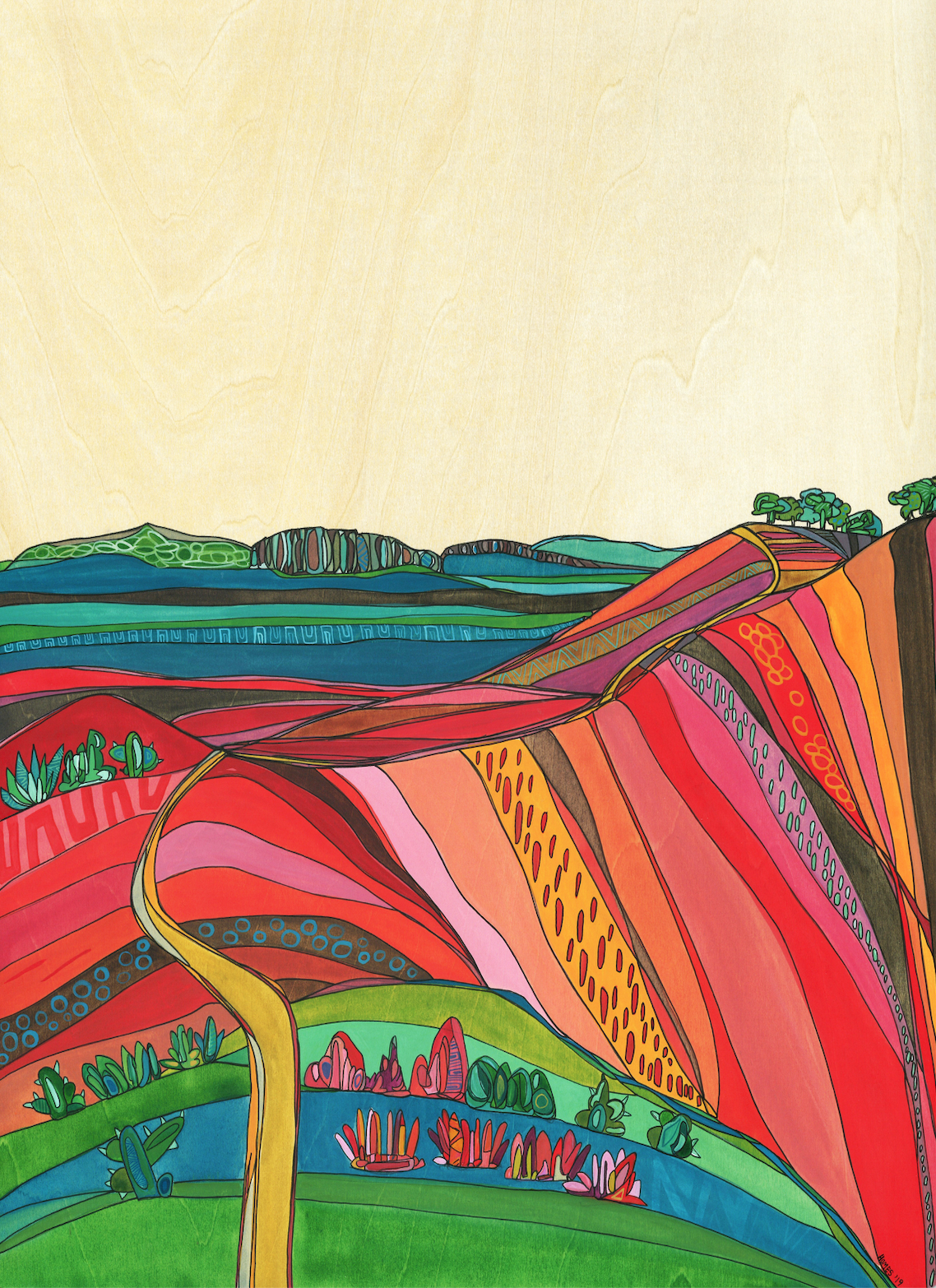 12 x 16 inches
Watercolor on Wood
Frame Included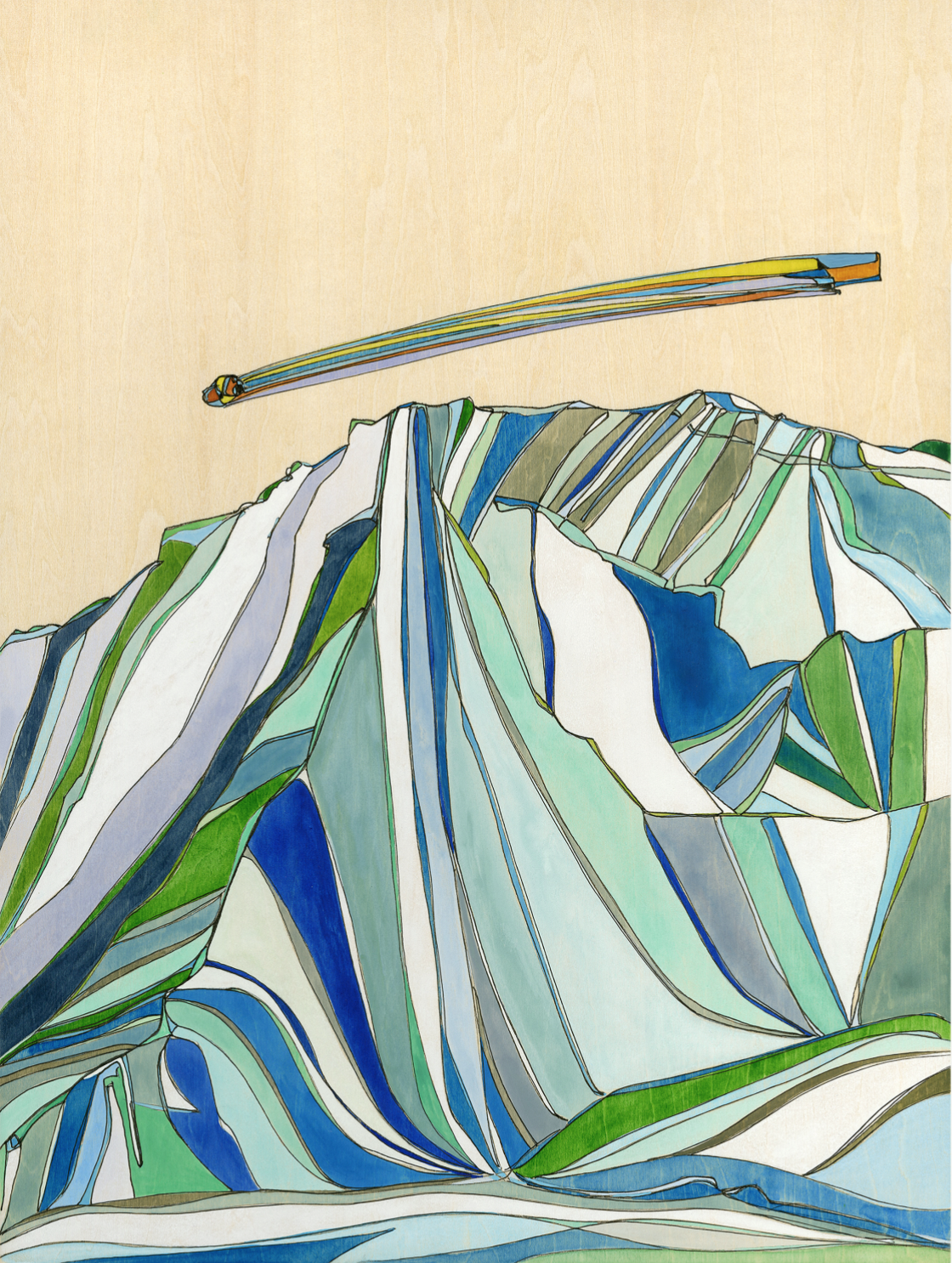 Meteorite Mountain, Alaska
9 x 12 inches
Watercolor on Wood
Frame Included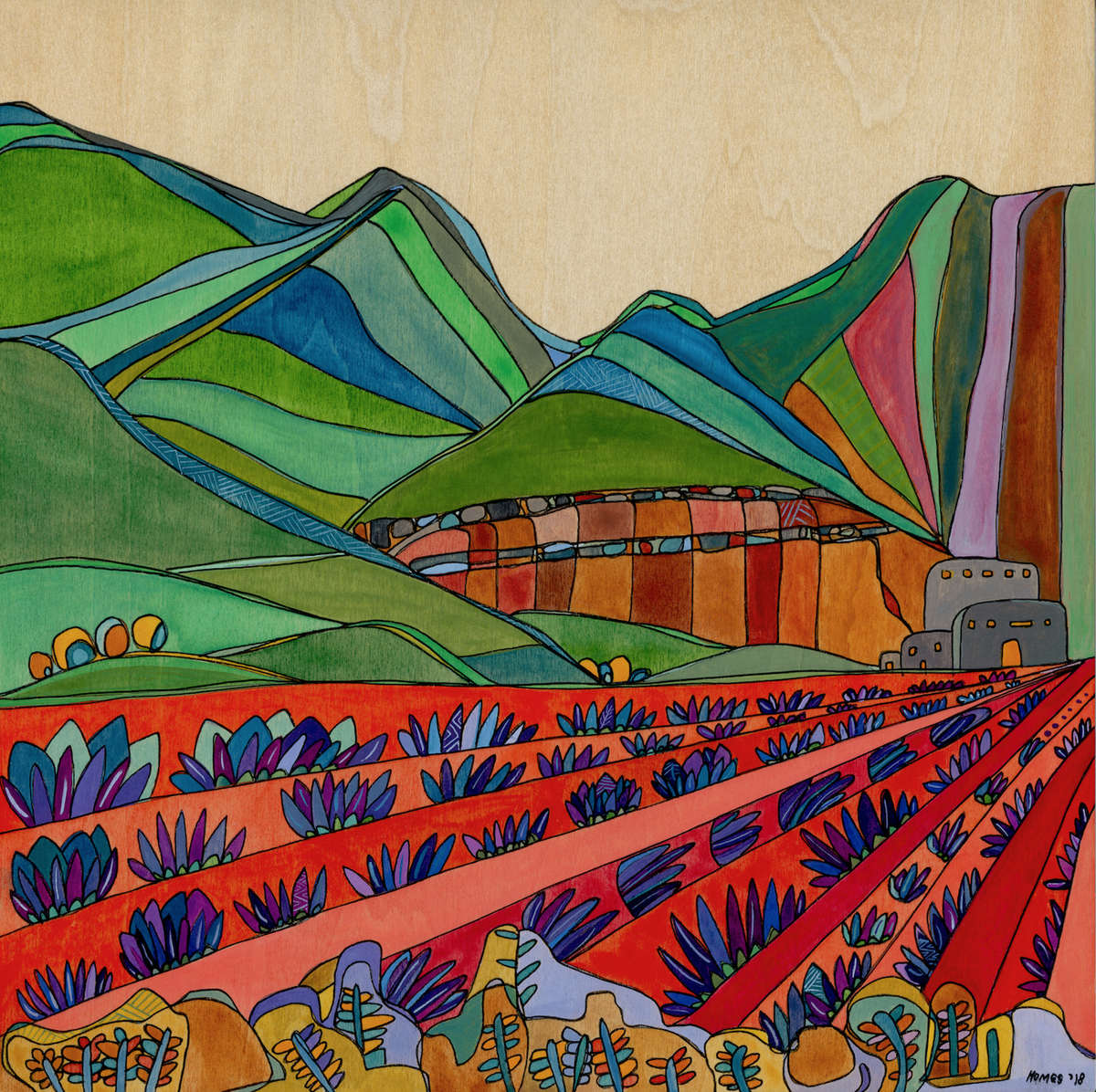 New Mexico Flower Farm | SOLD
8 x 8 inches
Watercolor on Wood
Frame Included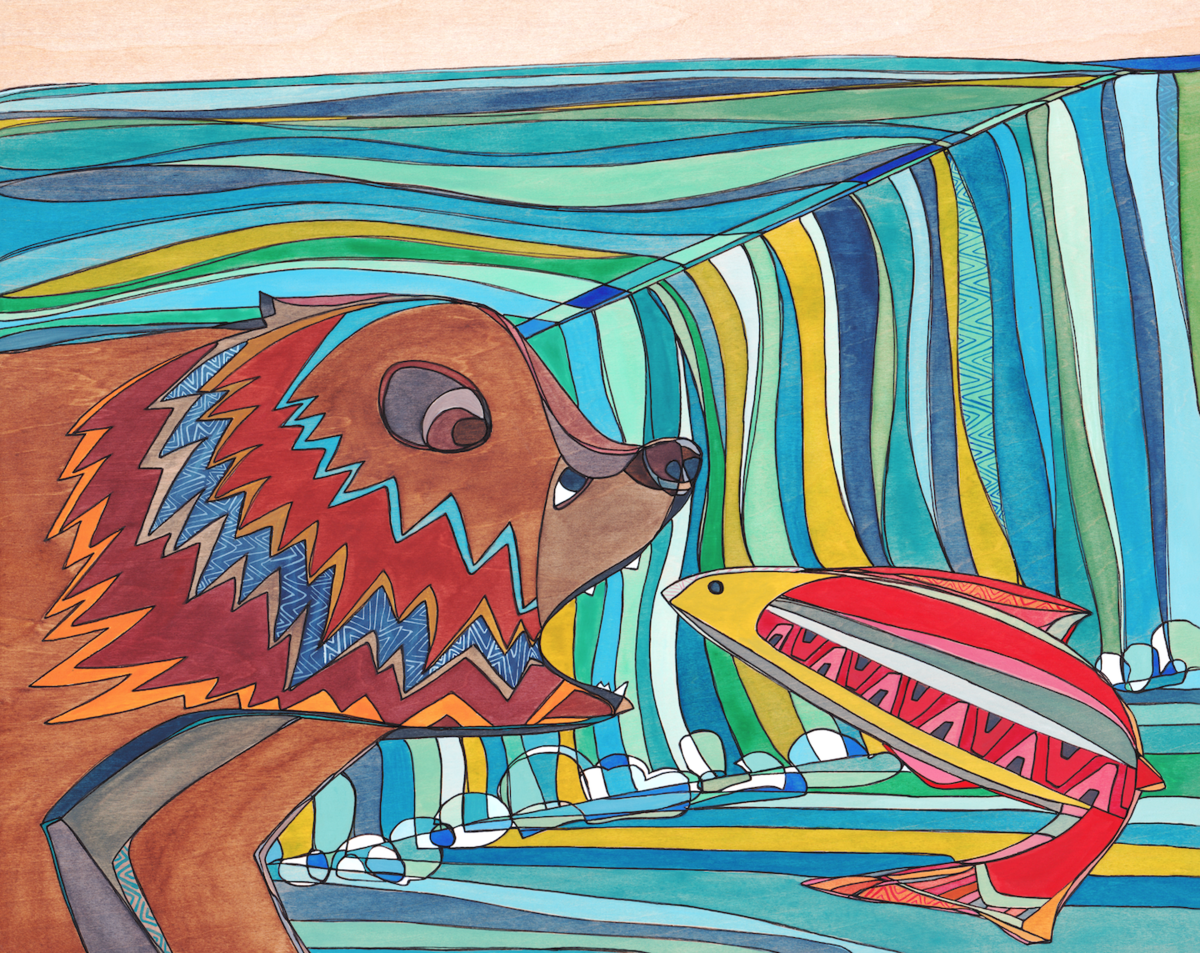 Grizzly Bear | Salmon | SOLD
8 x 10 inches
Watercolor on Wood
Frame Included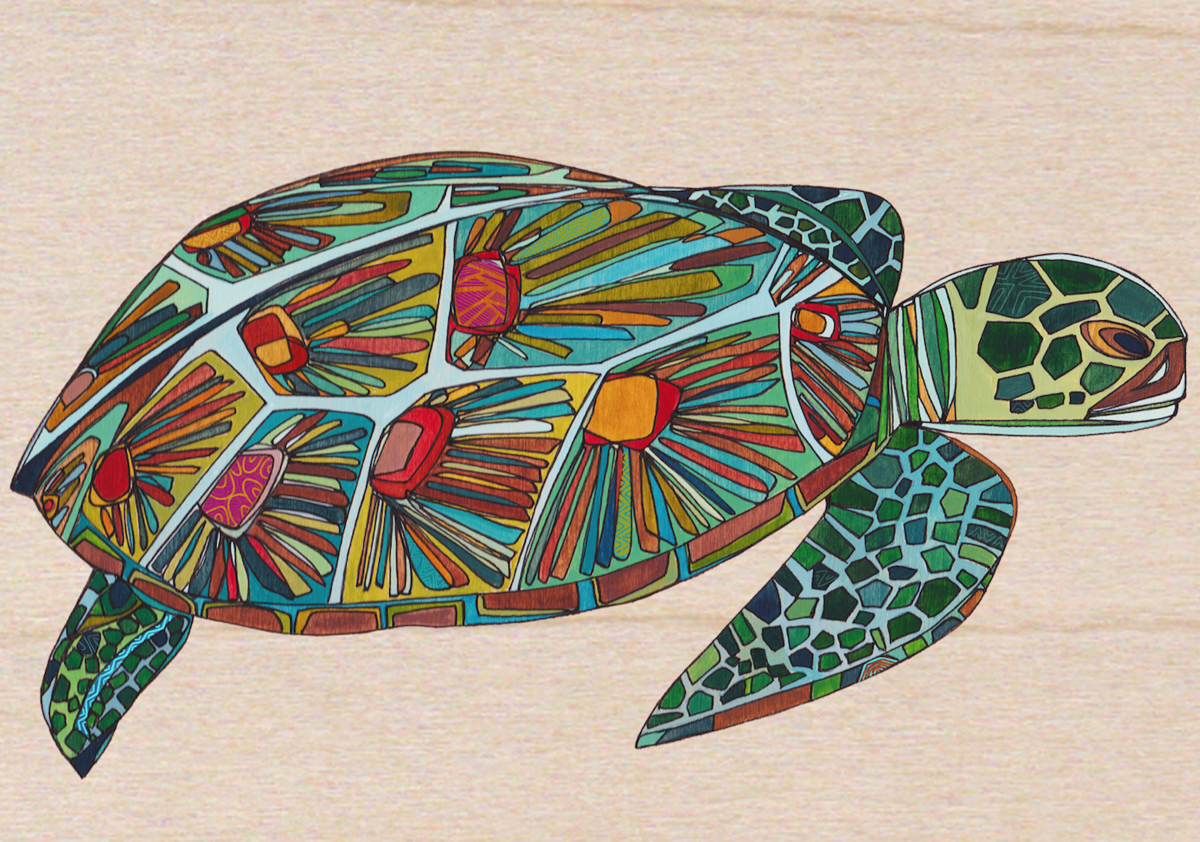 6 x 12 inches
Watercolor on Wood
Frame Included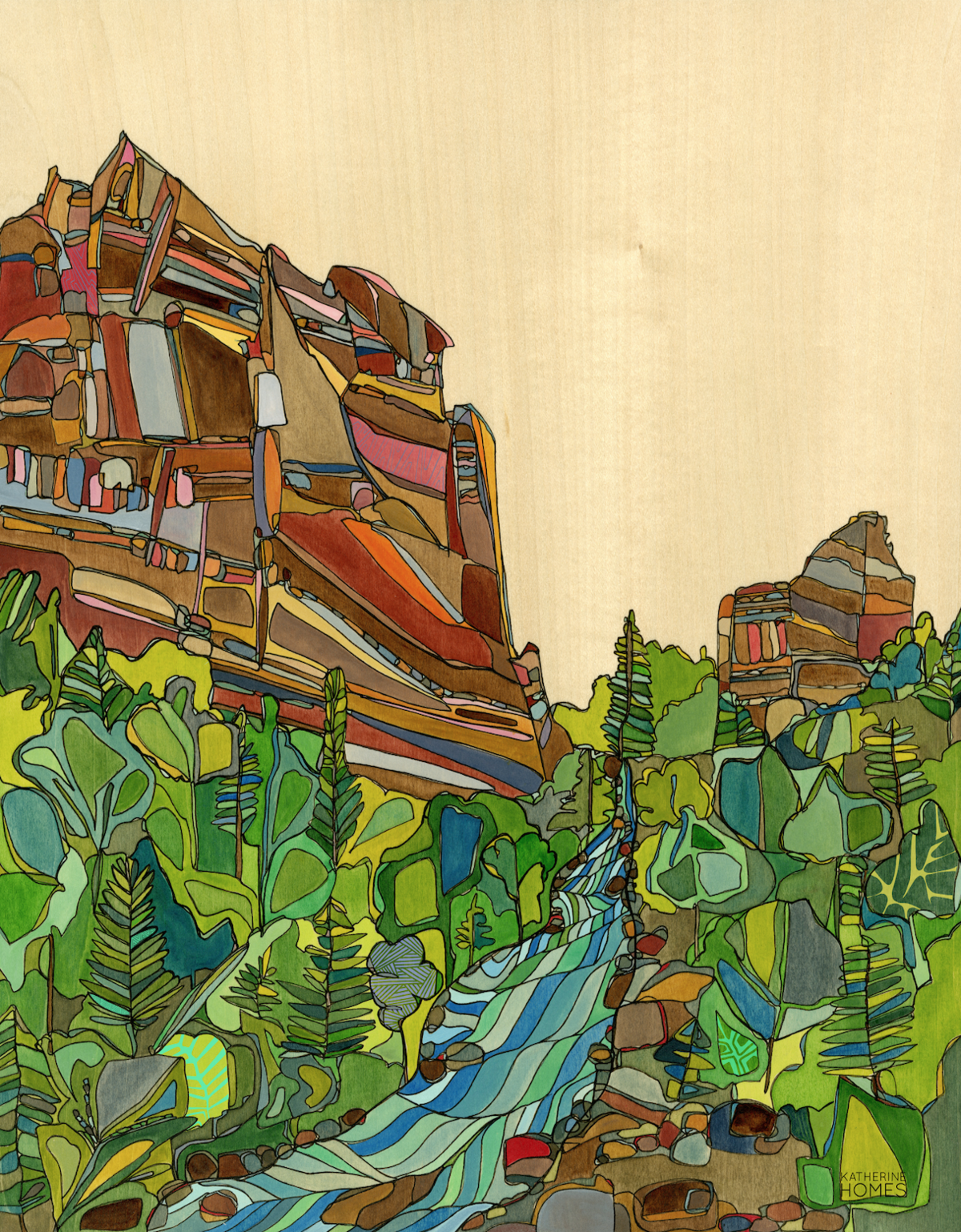 14 x 11
Watercolor on Wood
Frame Included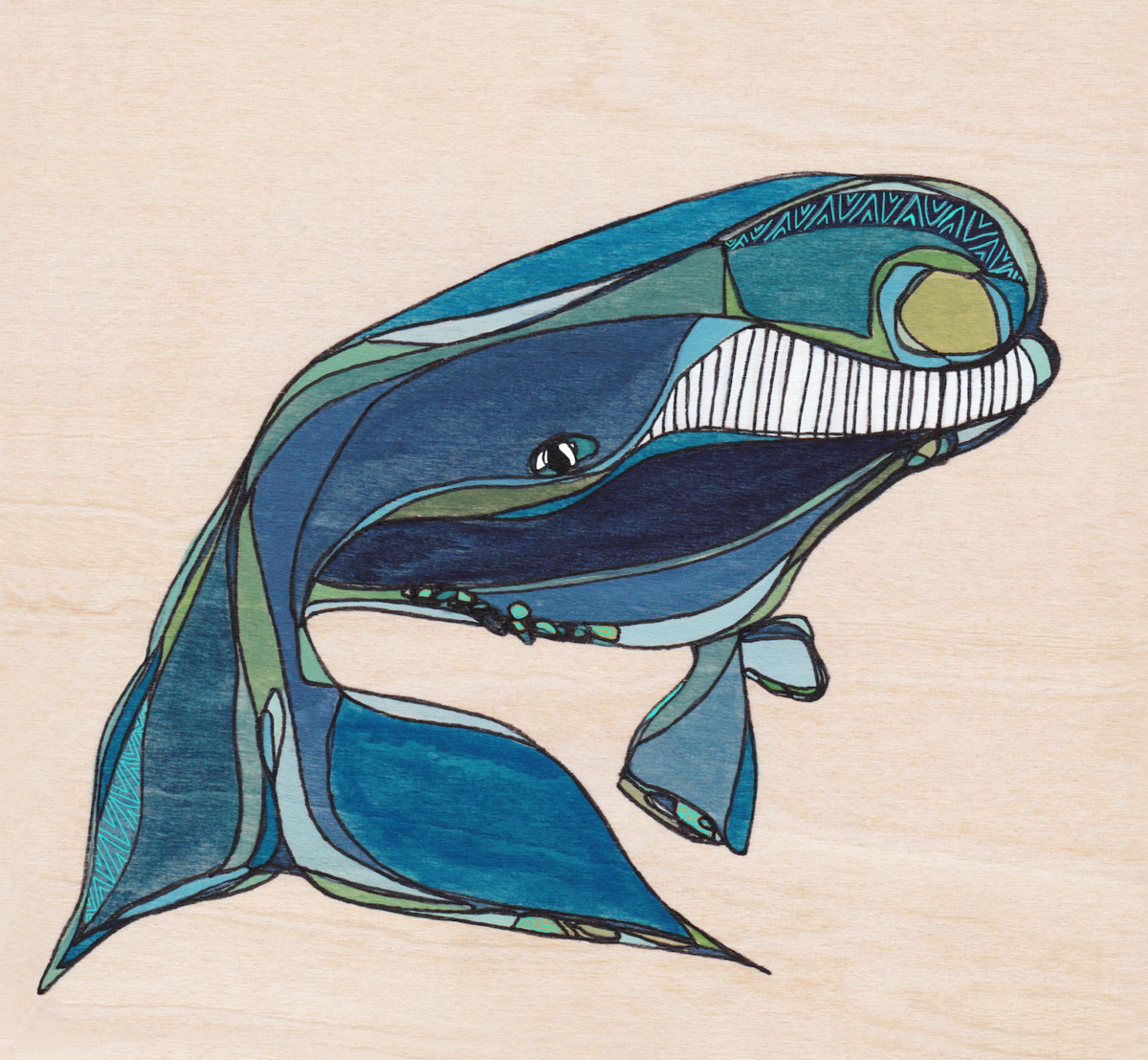 North Atlantic Right Whale | SOLD
4 x 4 inches
Watercolor on Wood
Frame Included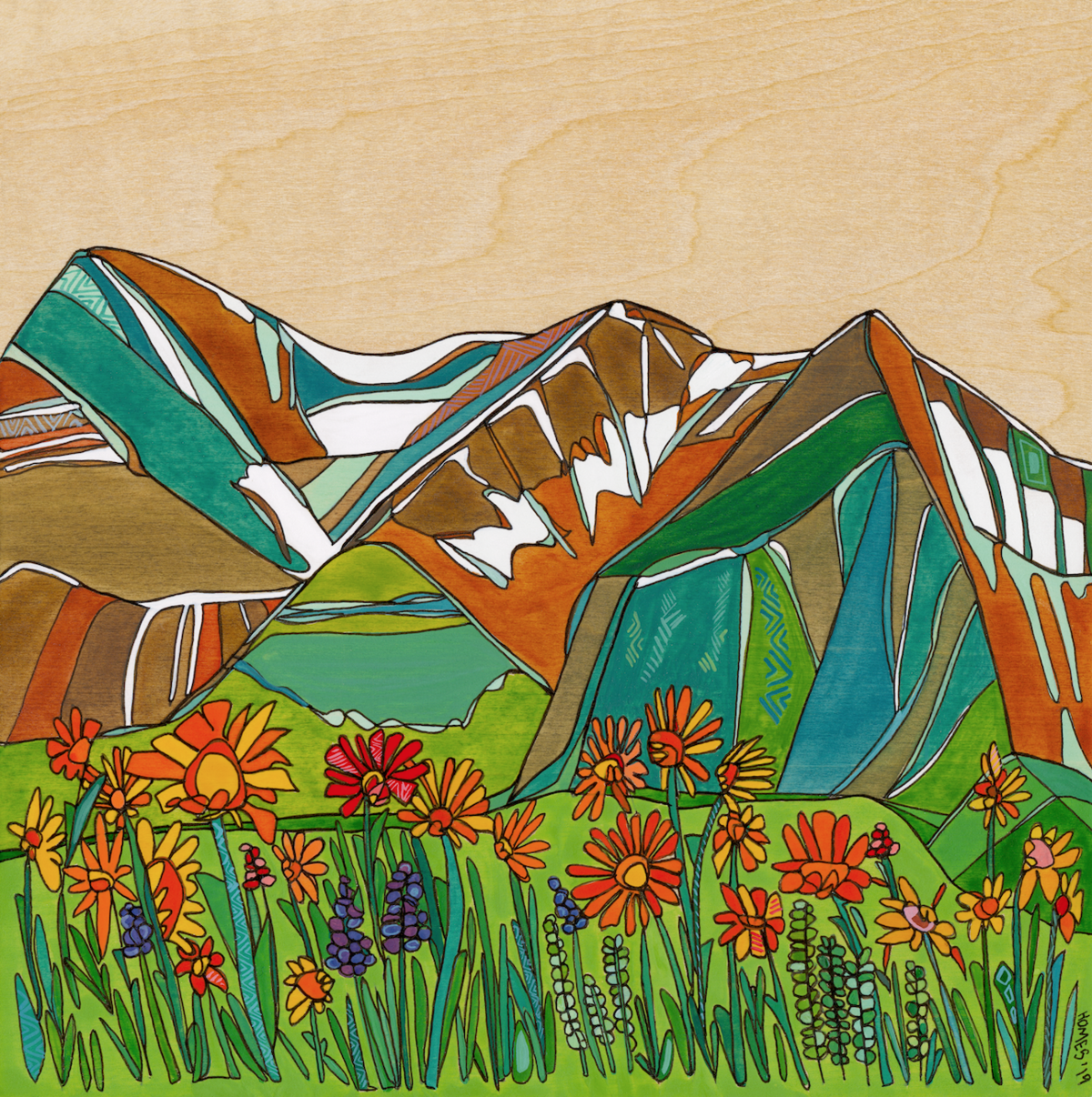 Crested Butte Daisies | SOLD
6 x 6 inches
Watercolor on Wood
Frame Included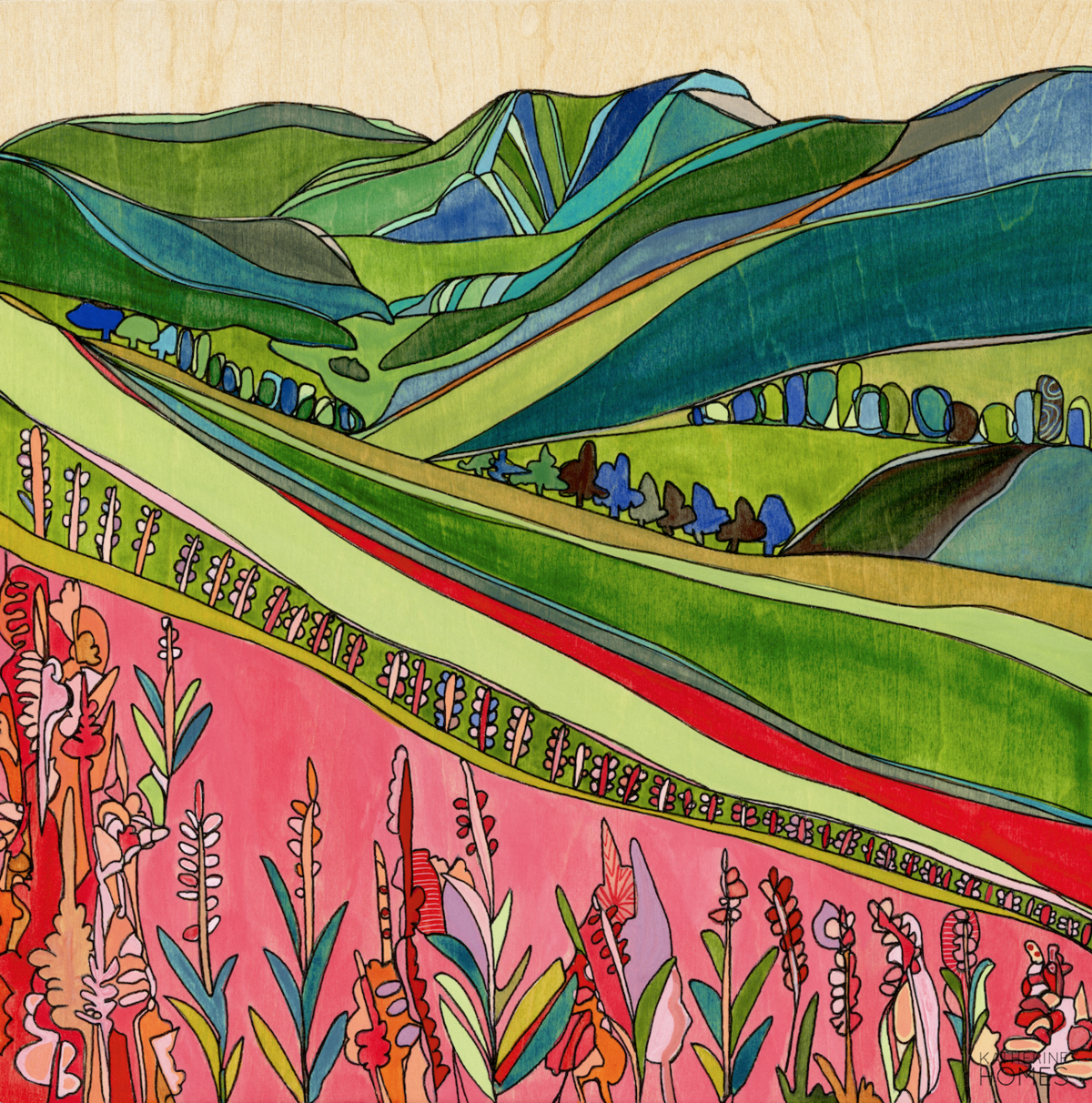 Crested Butte Wildflowers | SOLD
6 x 6 inches
Watercolor on Wood
Frame Included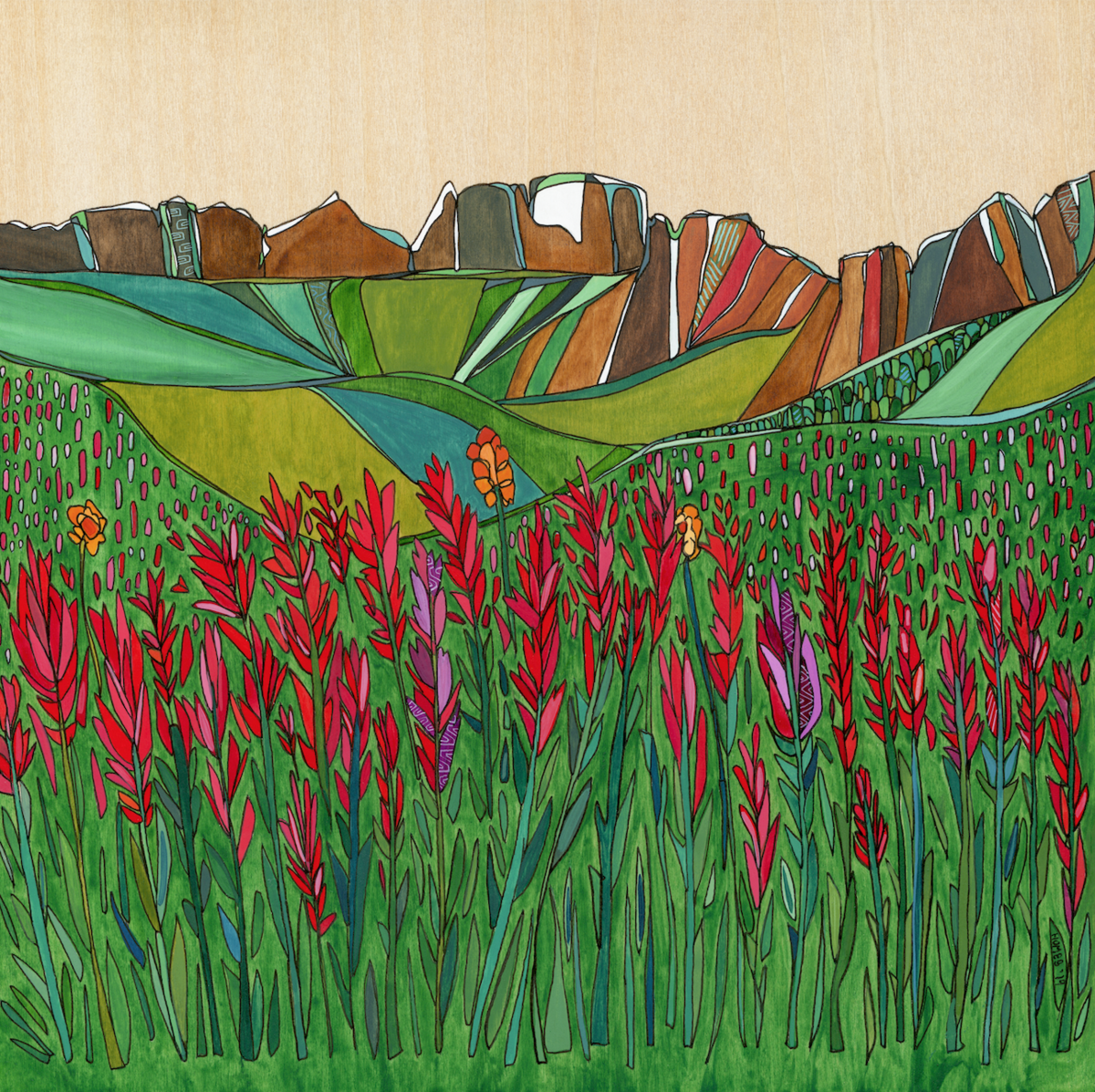 8 x 8 inches
Watercolor on Wood
Frame Included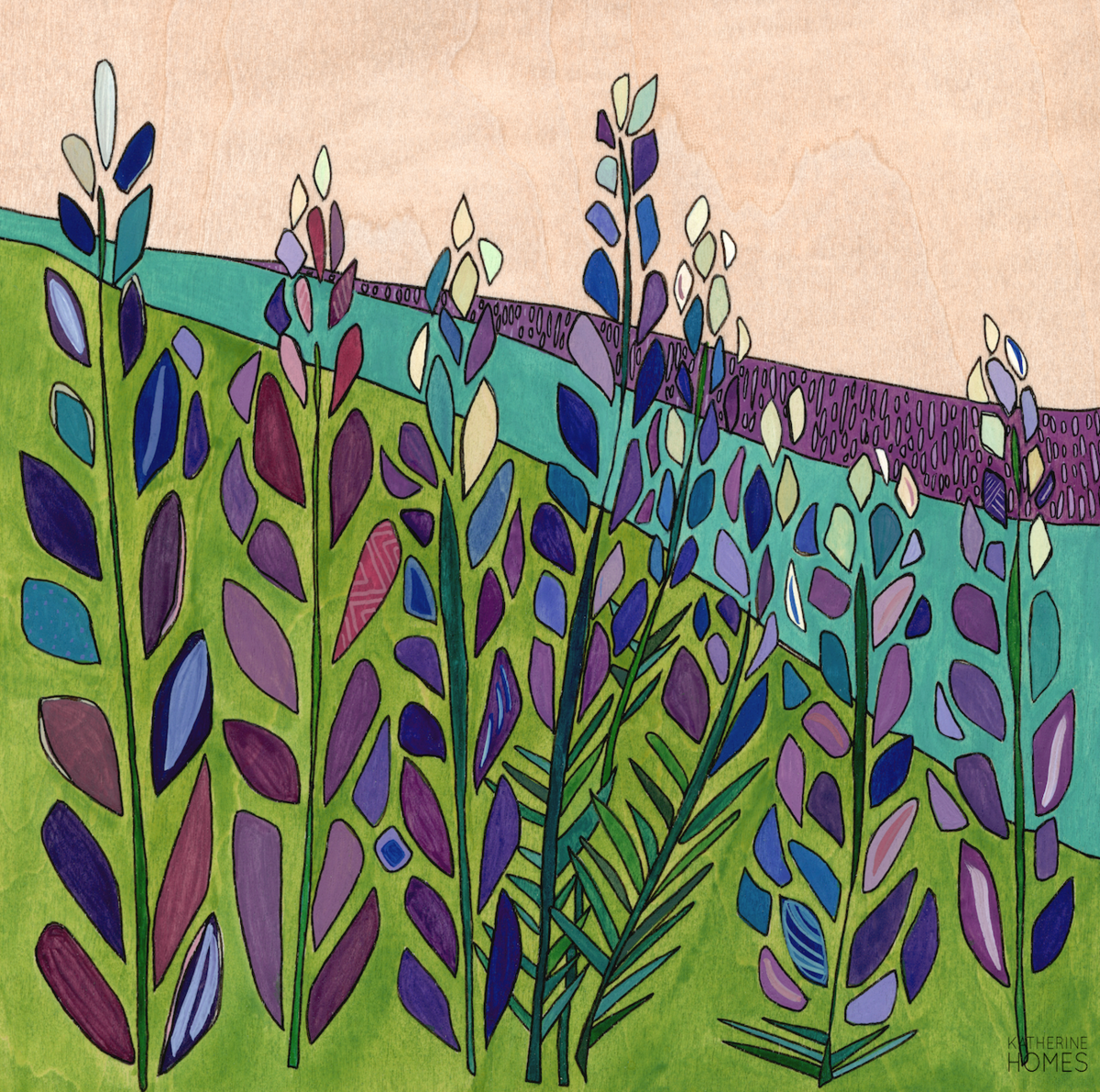 6 x 6 inches
Watercolor on Wood
Frame Included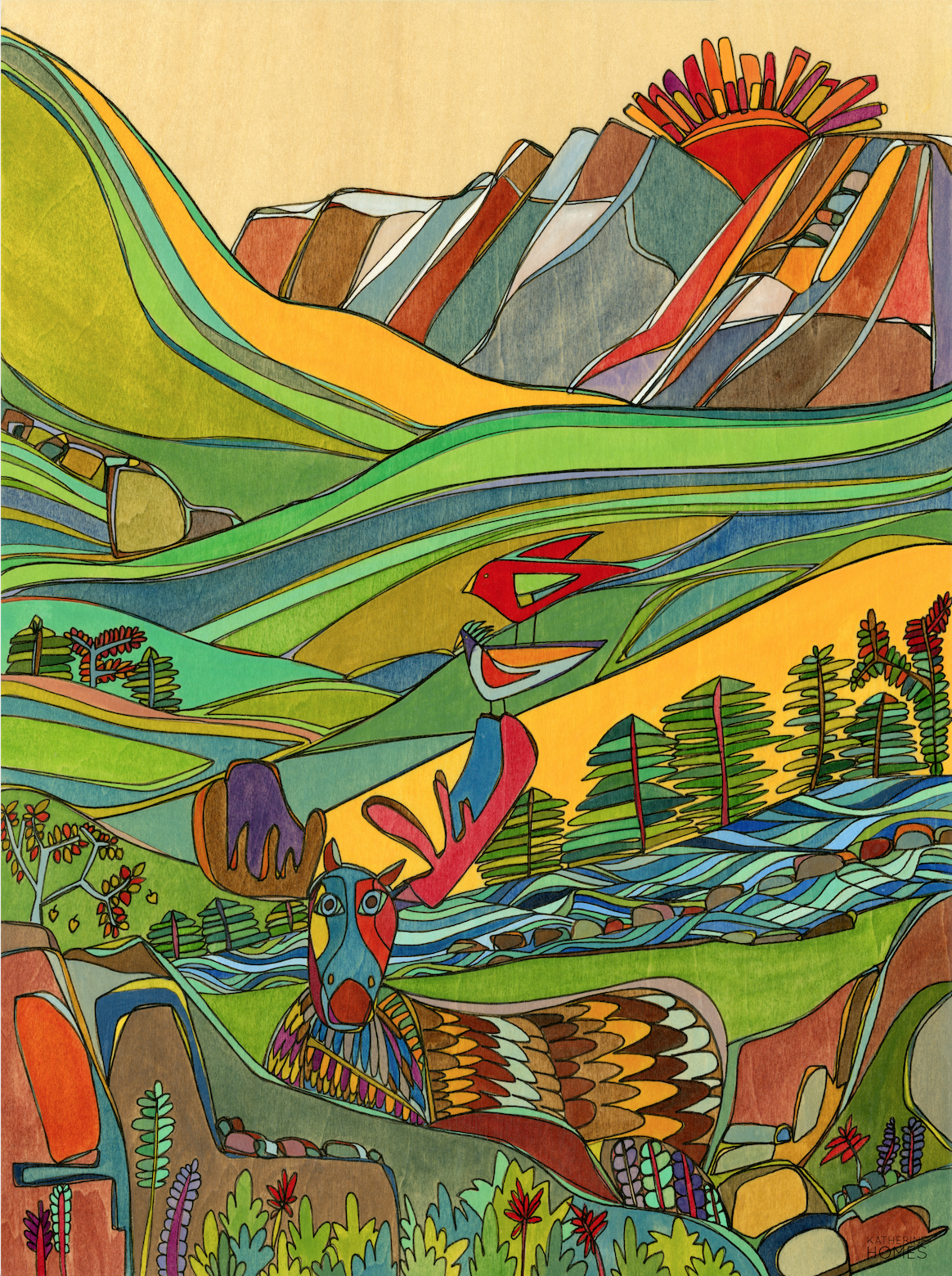 12 x 9 inches
Watercolor on Wood
Frame Included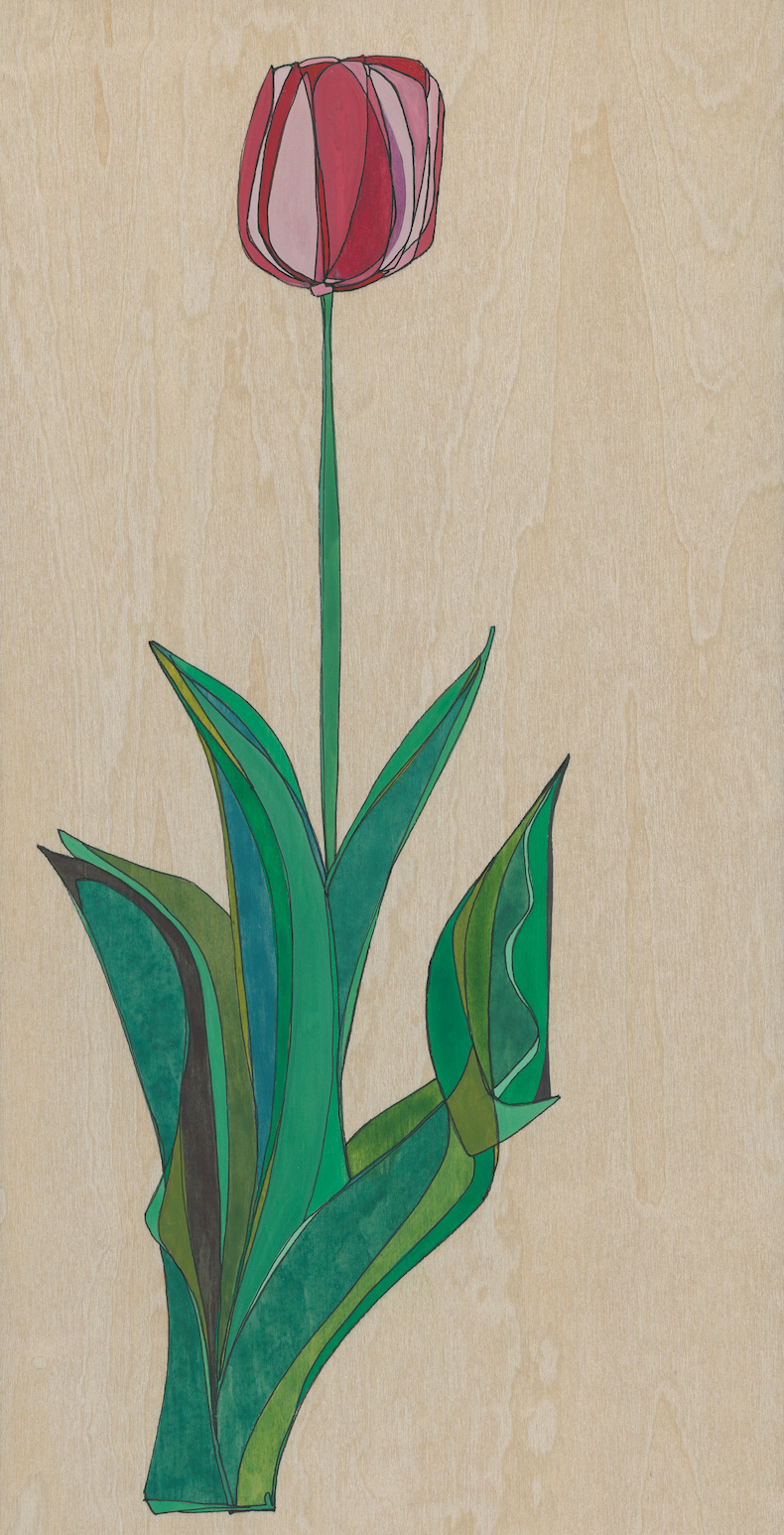 6 x 12 inches
Watercolor on Wood
Frame Not Included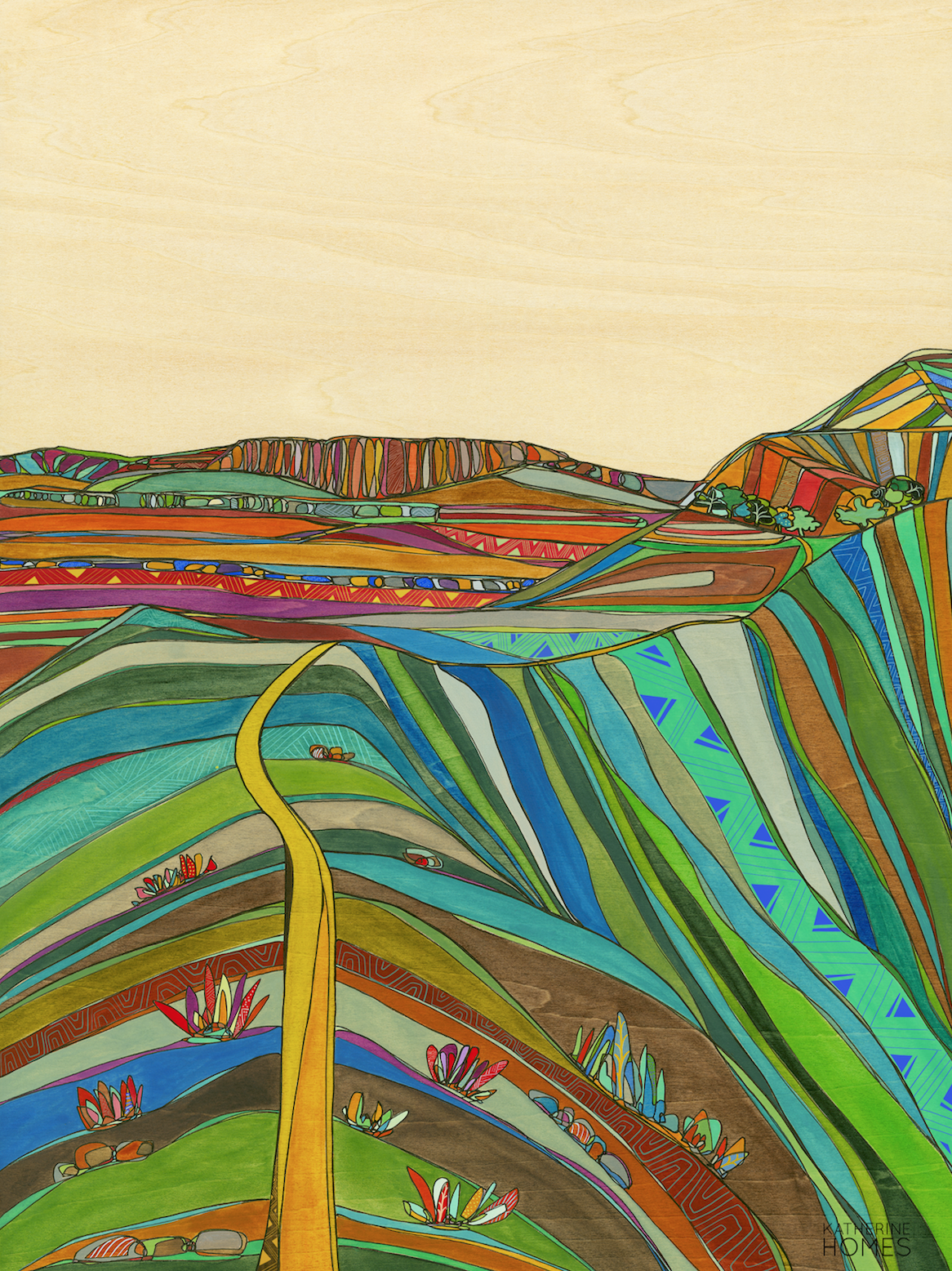 16 x 12 inches
Watercolor on Wood
Frame Included